Youth, College, & Career Ministry of FAAC
Join our weekly fellowships

:
We study the Bible, pray together and enjoy staying connected.
Youth
(Middle School+High School)
Sundays at 12:15 PM-1:15 PM
Youth Facilitators: Pastor Caleb, Sis. Denise & Bro. Arem
College & Career Virtual Meeting
Tuesdays at 6PM
Contact Pastor Caleb @ 469-386-8753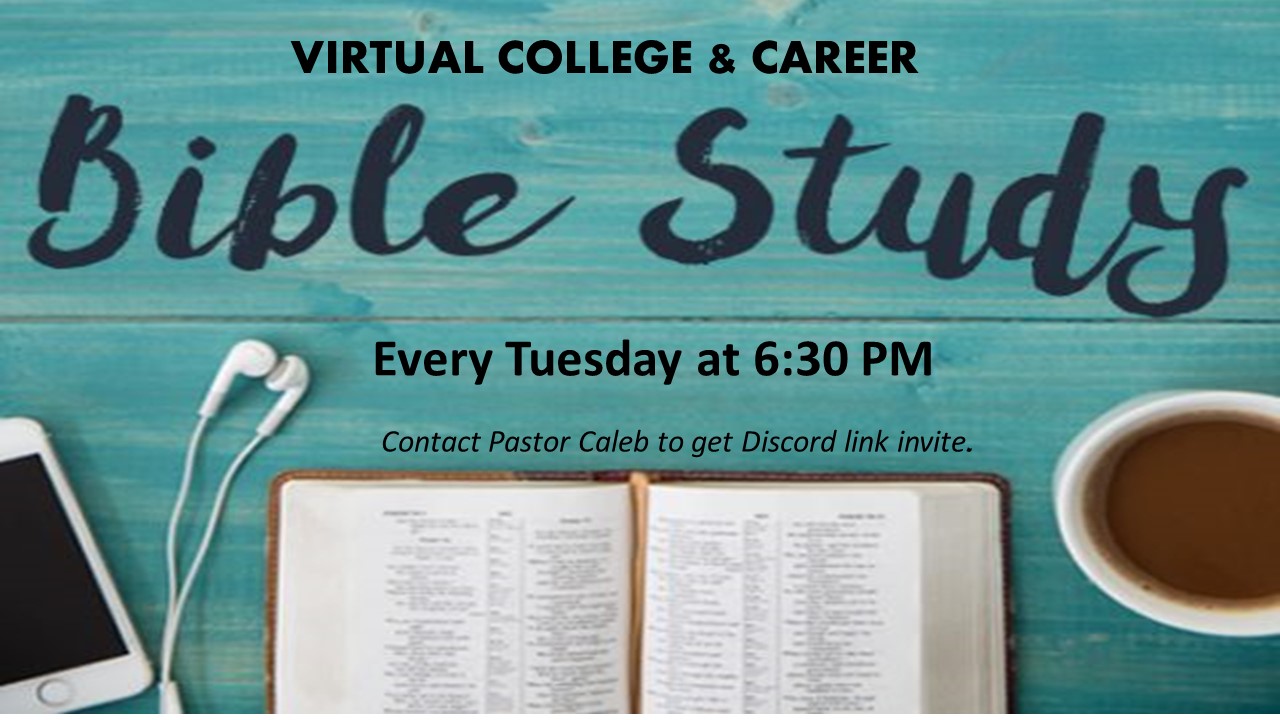 Friday Worship Nights & Youth Rallies
(Cancelled until further notice)
Every month we have at least 1 worship Service.
Worship Nights are usually the second Friday of the Month
Youth Rallies occur in the beginning and end of the school year.
Both include dinner, worship music, small groups prayer, and Fellowship.
C&MA Denomination Mission:
To know Jesus Christ as Savior, Sanctifier, Healer, and Coming King and complete His Great Commission.
FAAC Vision: To become a Christ centered multicultural church
that follows, serves and shares Christ to our community and the world.
What does YCCM want to accomplish? Unite the Body of Christ,
Learn and grow in Christ, Develop passion and love for Christ
YCCM Mission Statement: To build up a community where youth & young adults know Jesus Christ as Savior, Sanctifier, Healer, and Coming King.
We Strive to complete His Great Commission together. (Matthew 28:18-20)
YCCM Vision Statement: To develop a relationship between the youth, young adults, other churches and especially Jesus Christ.
To encourage youth and young adults to study the Bible and live it out
in the community and in the world.
Media:
Facebook https://www.facebook.com/YCCMinistry/?ref=aymt_homepage_panel
YouTube https://www.youtube.com/channel/UCTR_YceOxw_gOqoJ0_XnUQA https://www.youtube.com/watch?v=XpGMSbAE0D8
Instagram https://www.instagram.com/faacyccm/