Father's Day 2021 Children and Ladies Ministry Presentation for all Dads
Mother's Day Sunday Service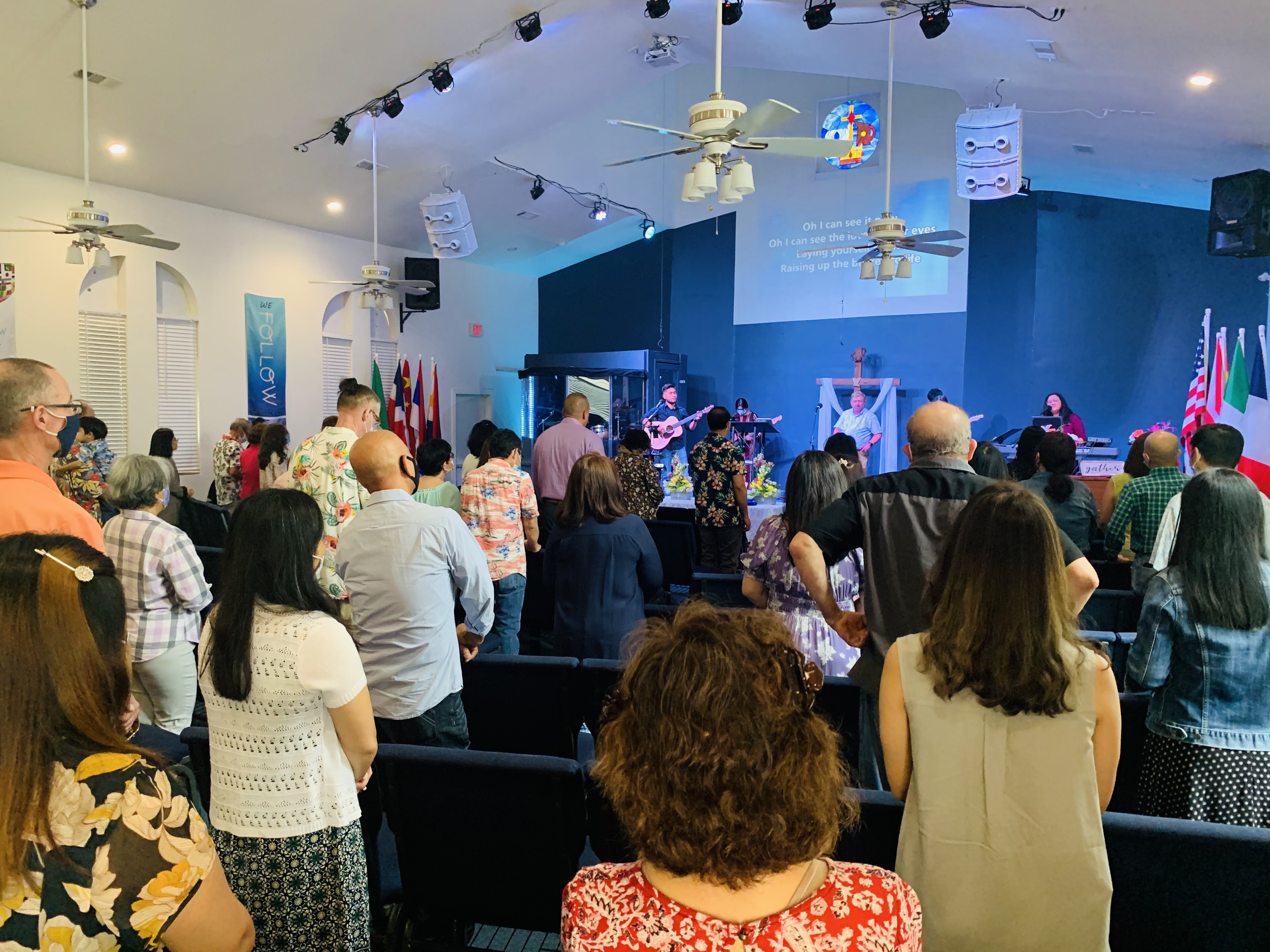 Children's Church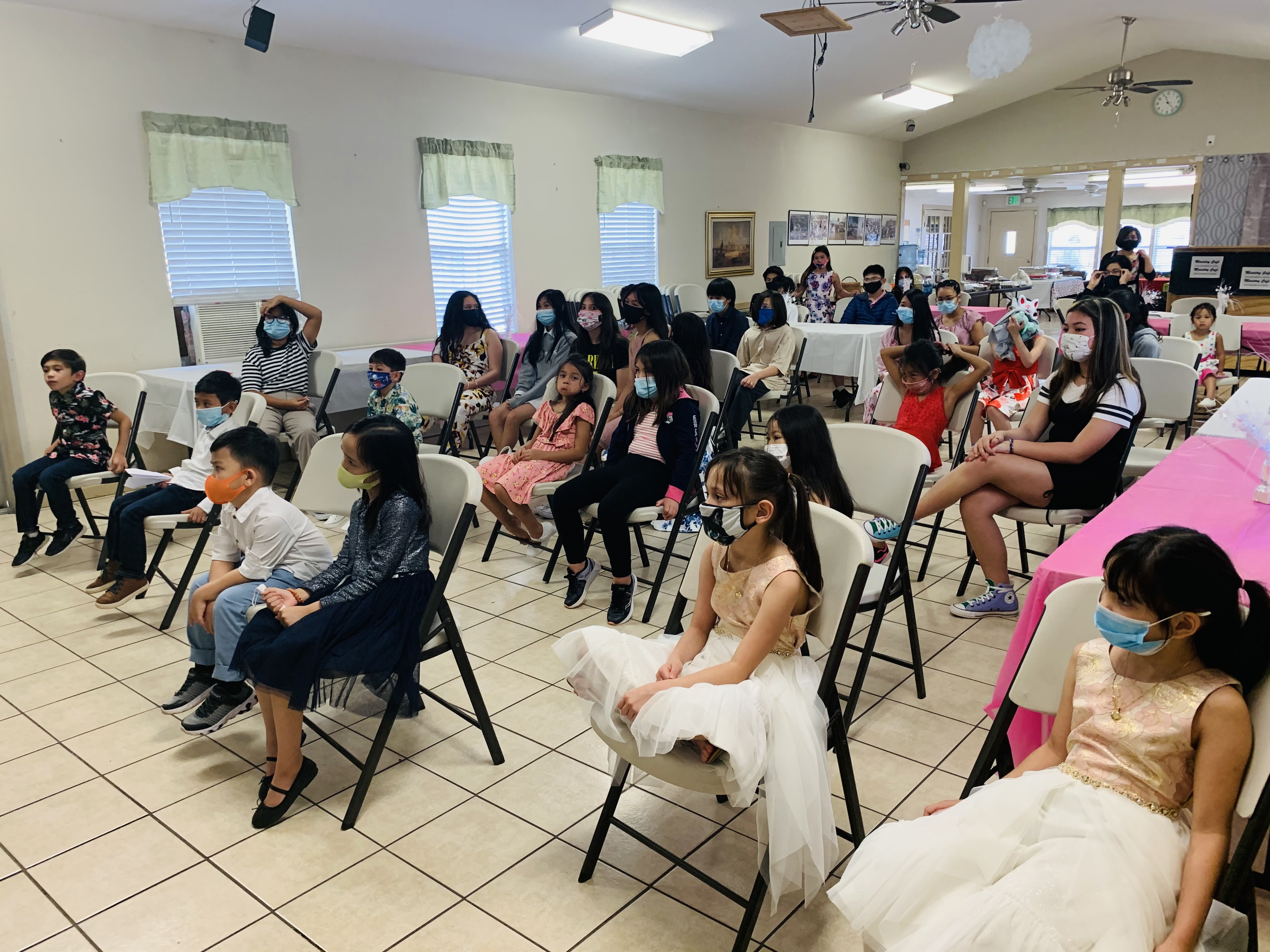 Children's Ministry Presentation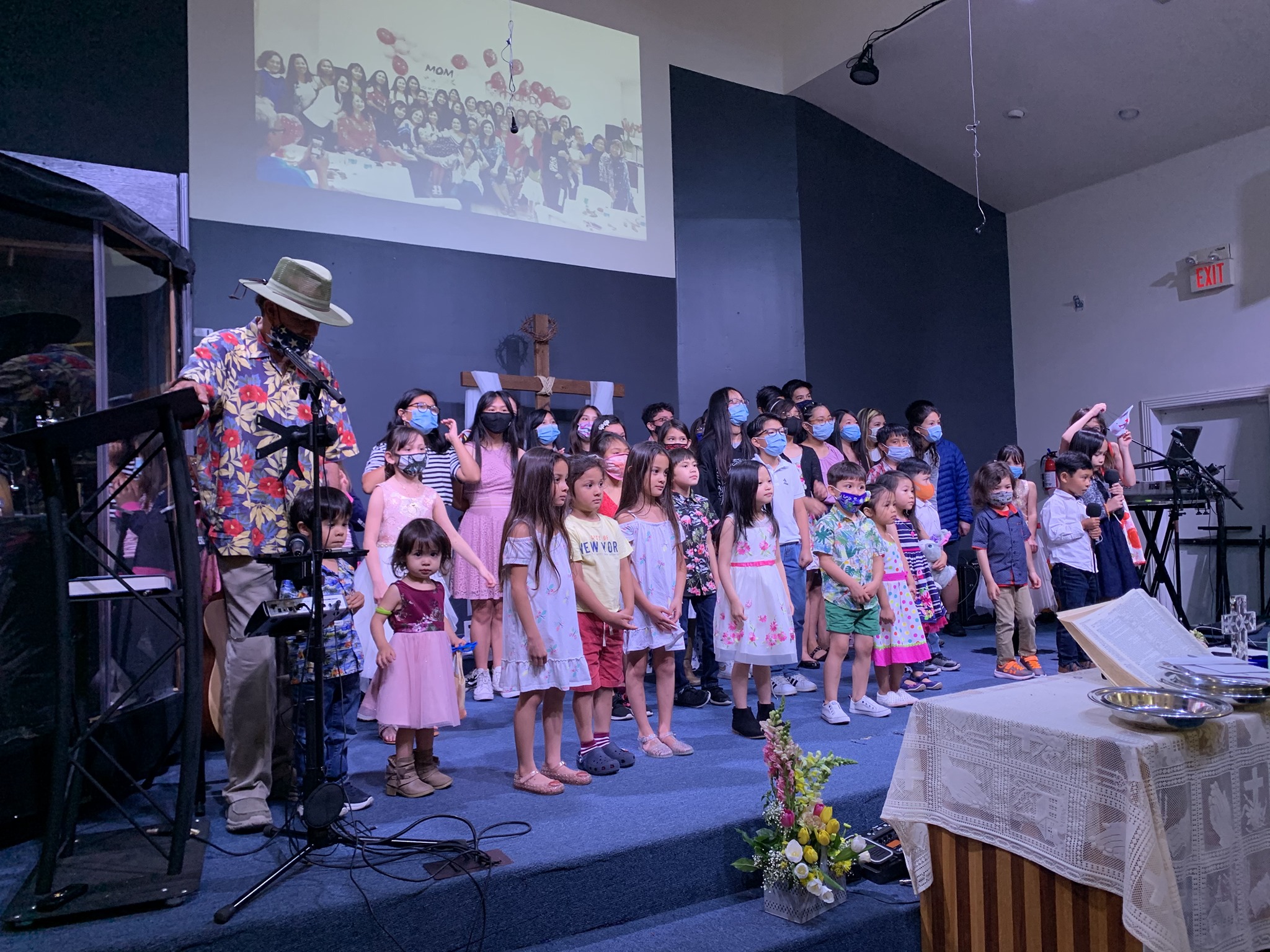 Men's Ministry Presentation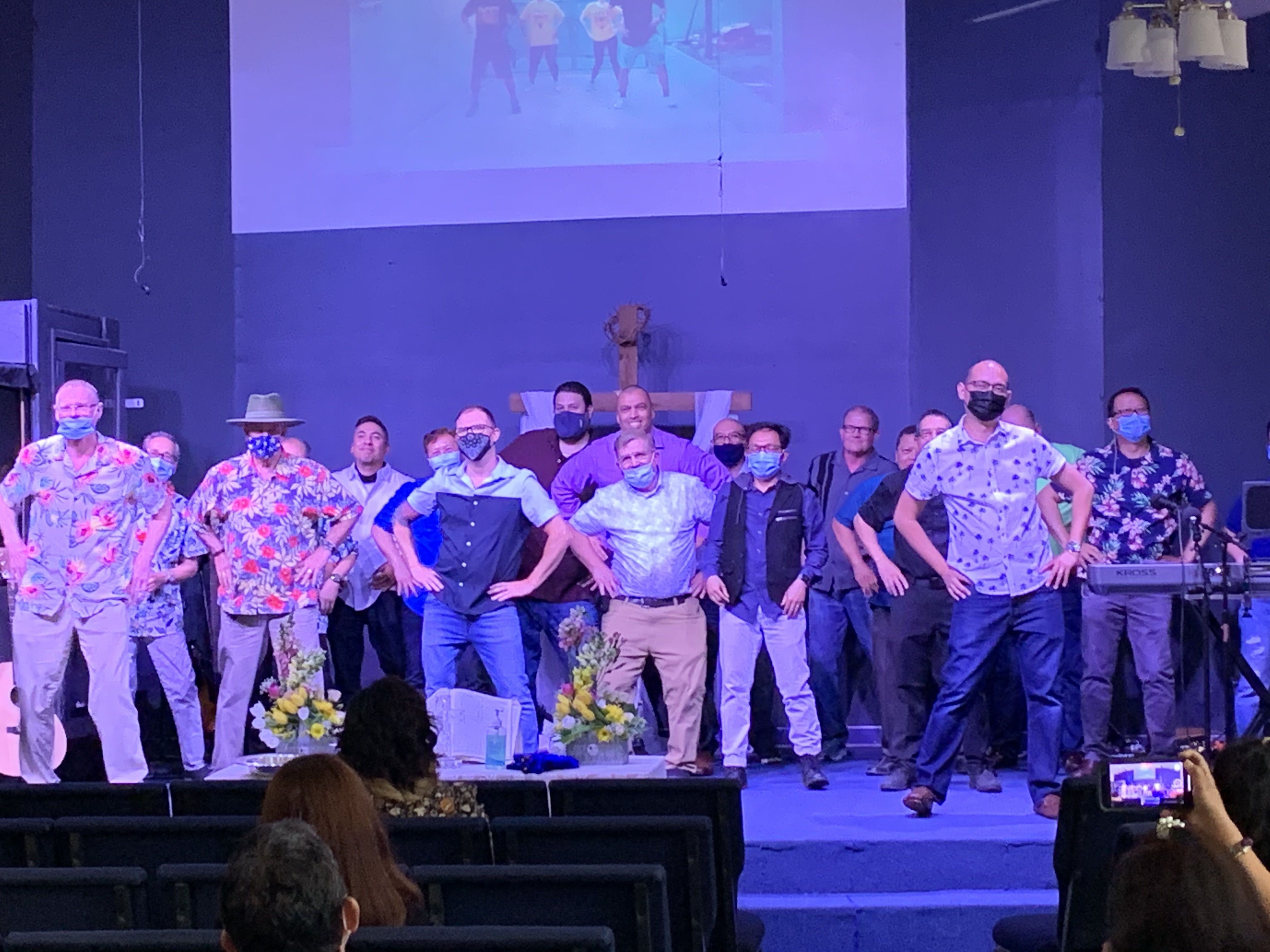 Mother's Day Lunch Special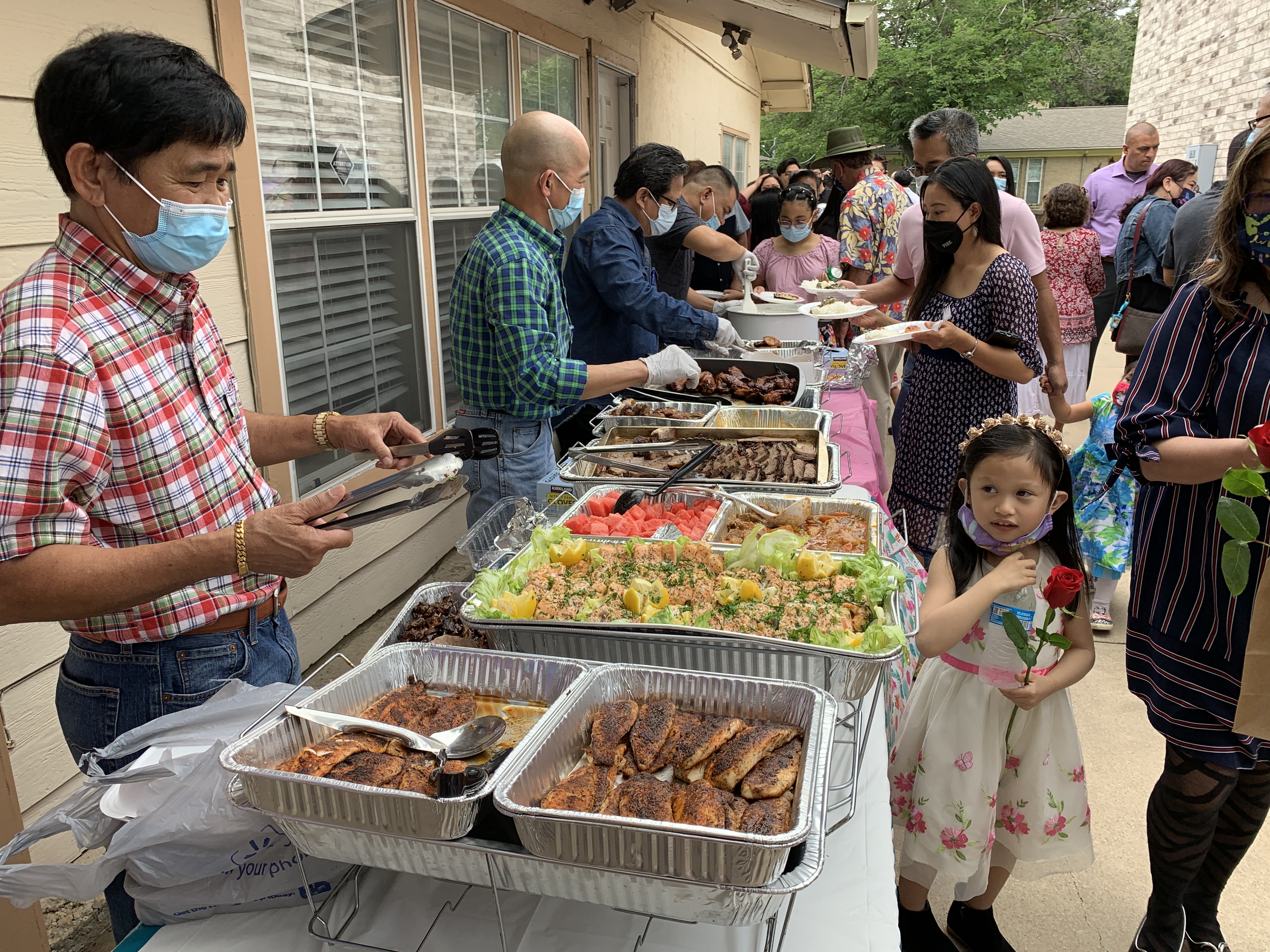 Easter Service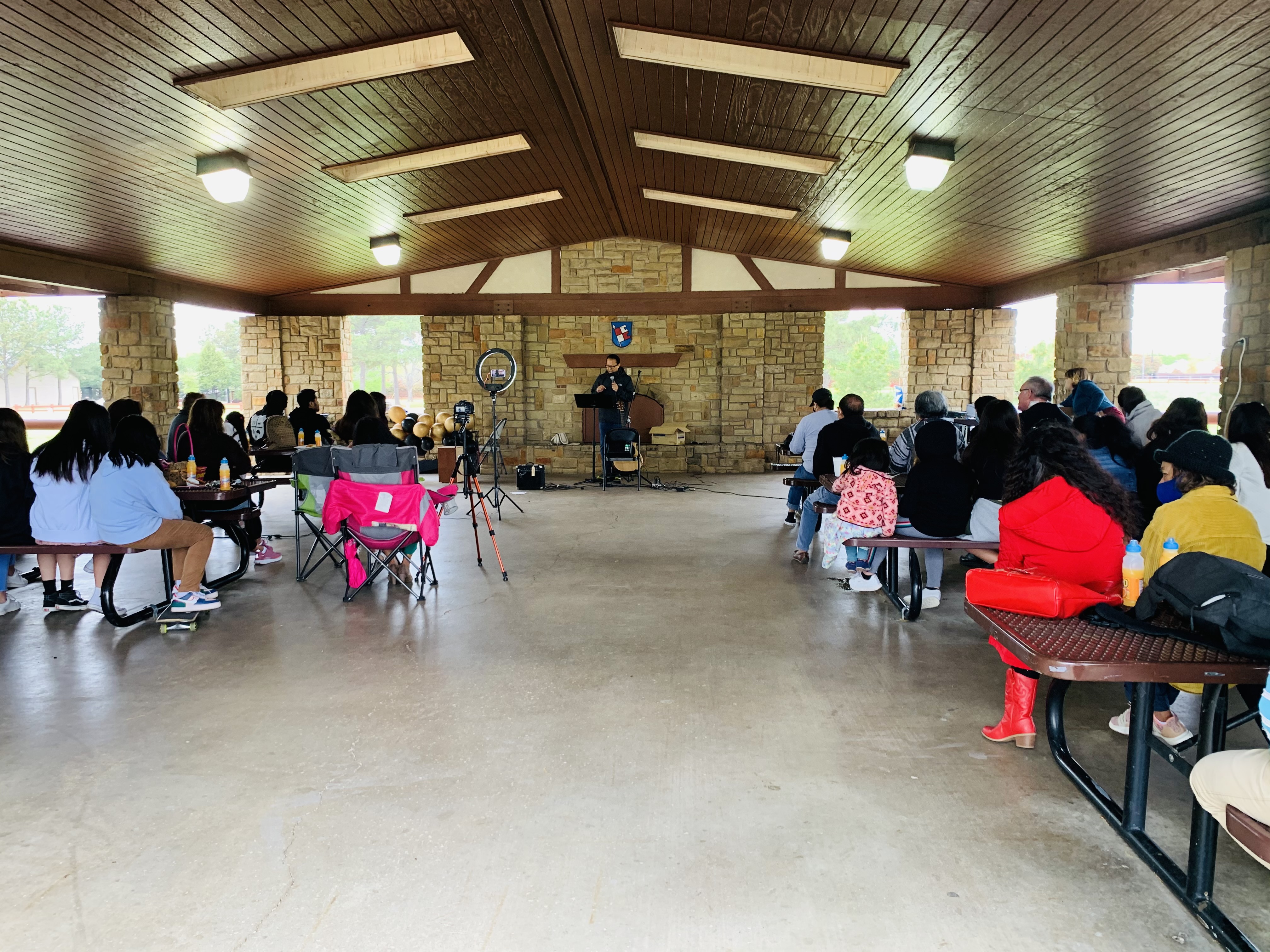 Praise & Worship Time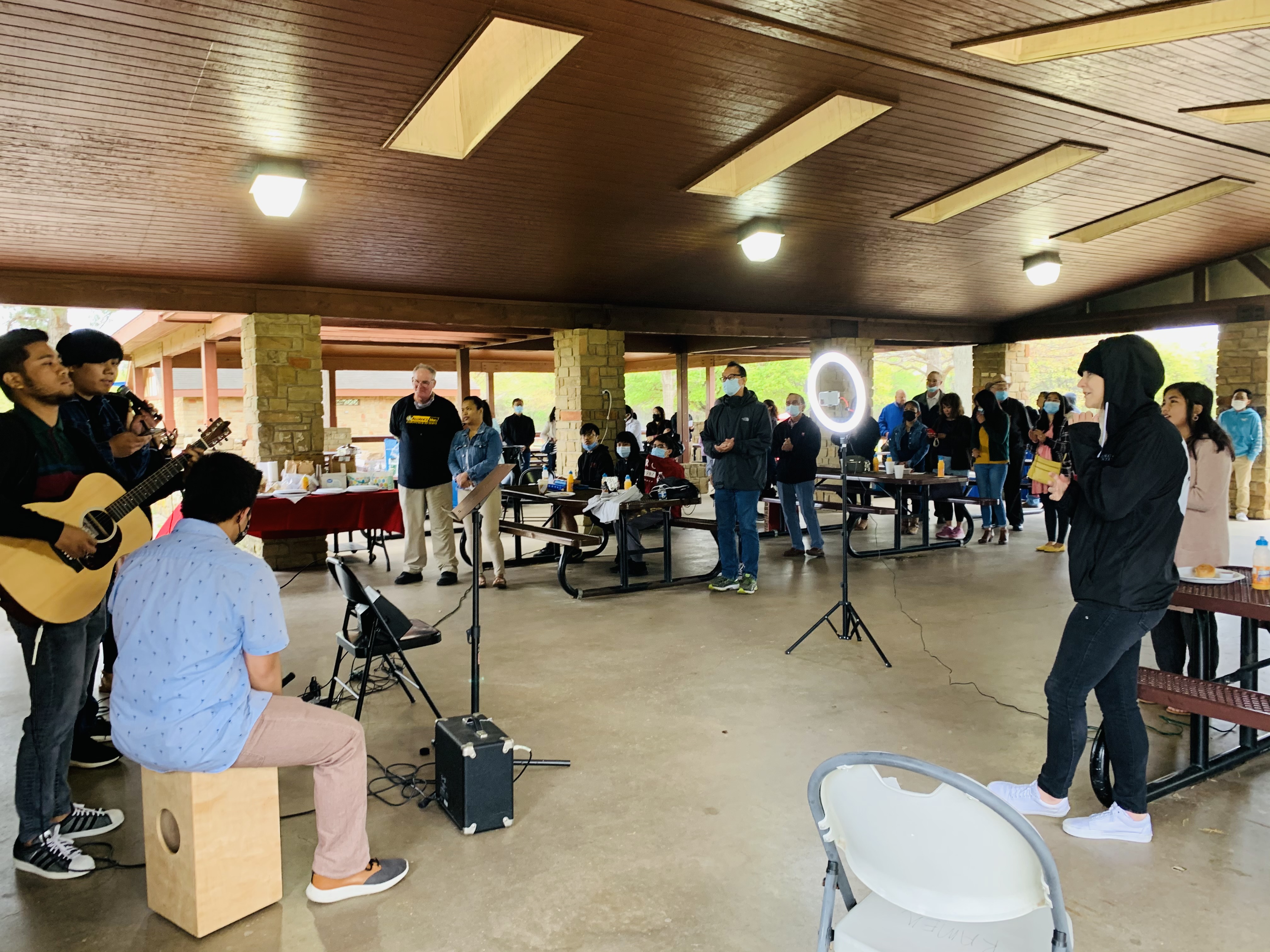 Children's Presentation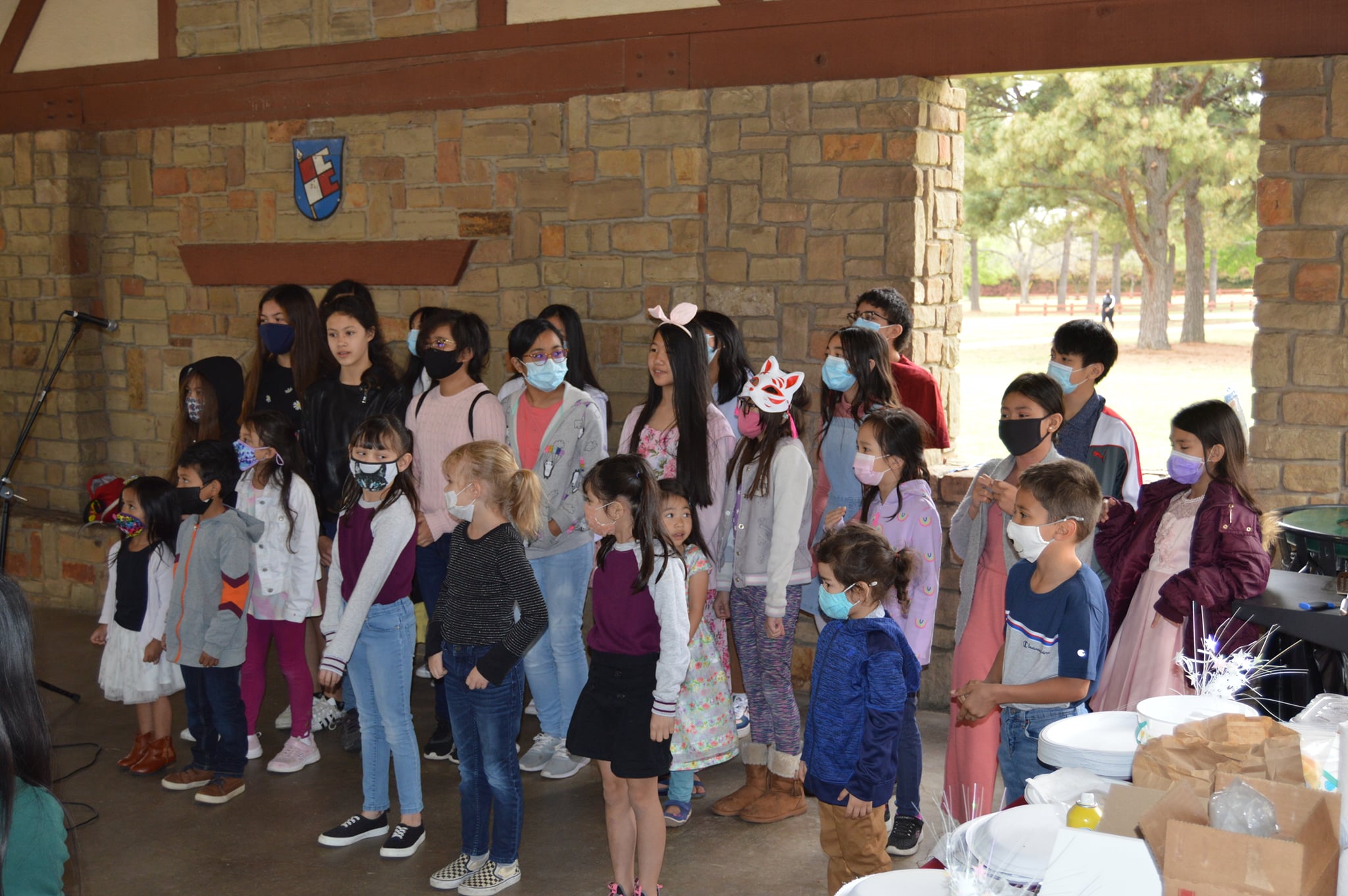 here
Easter Egg hunt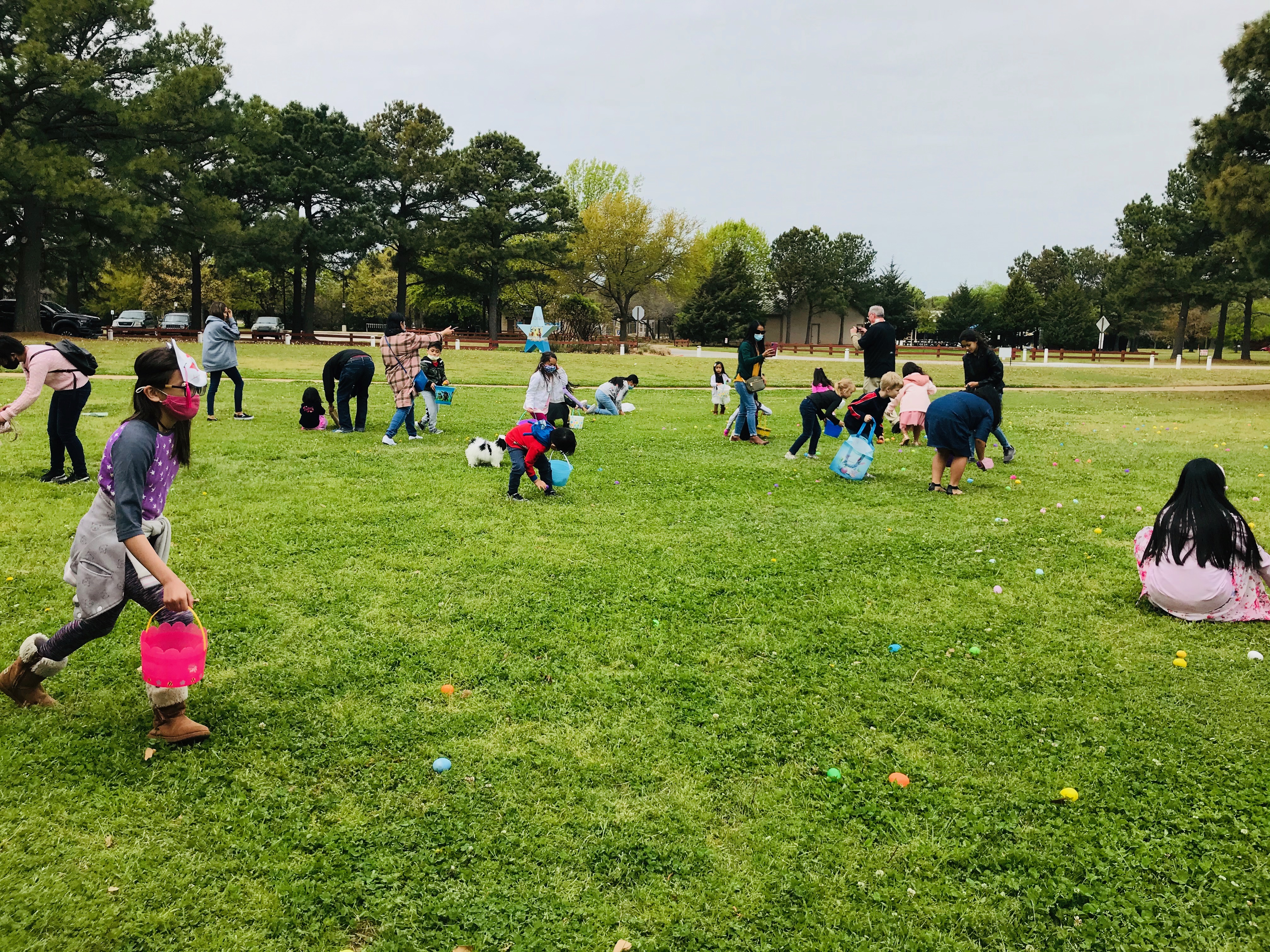 FAAC 19th Anniversary 2021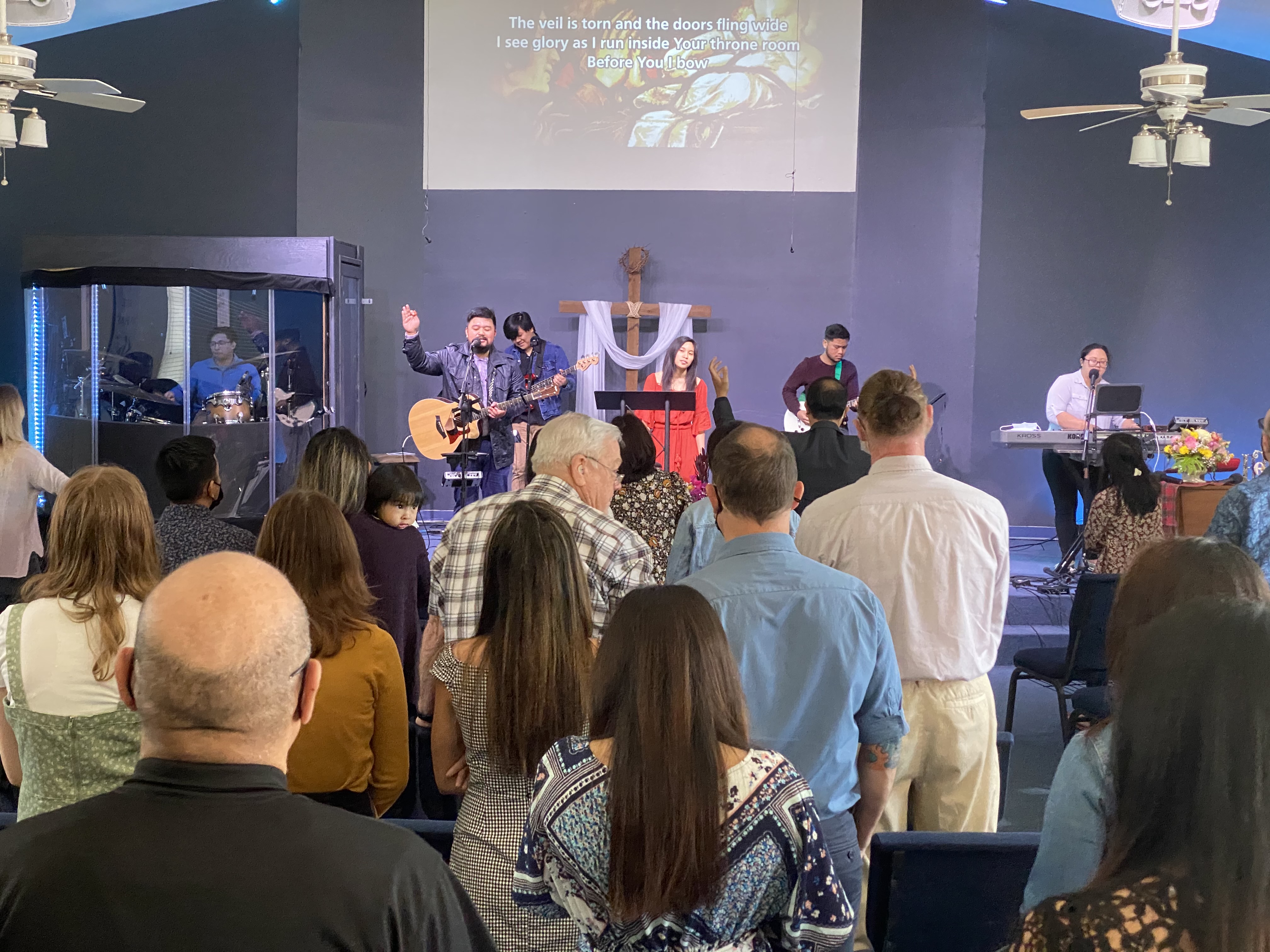 Children's Ministry Presentation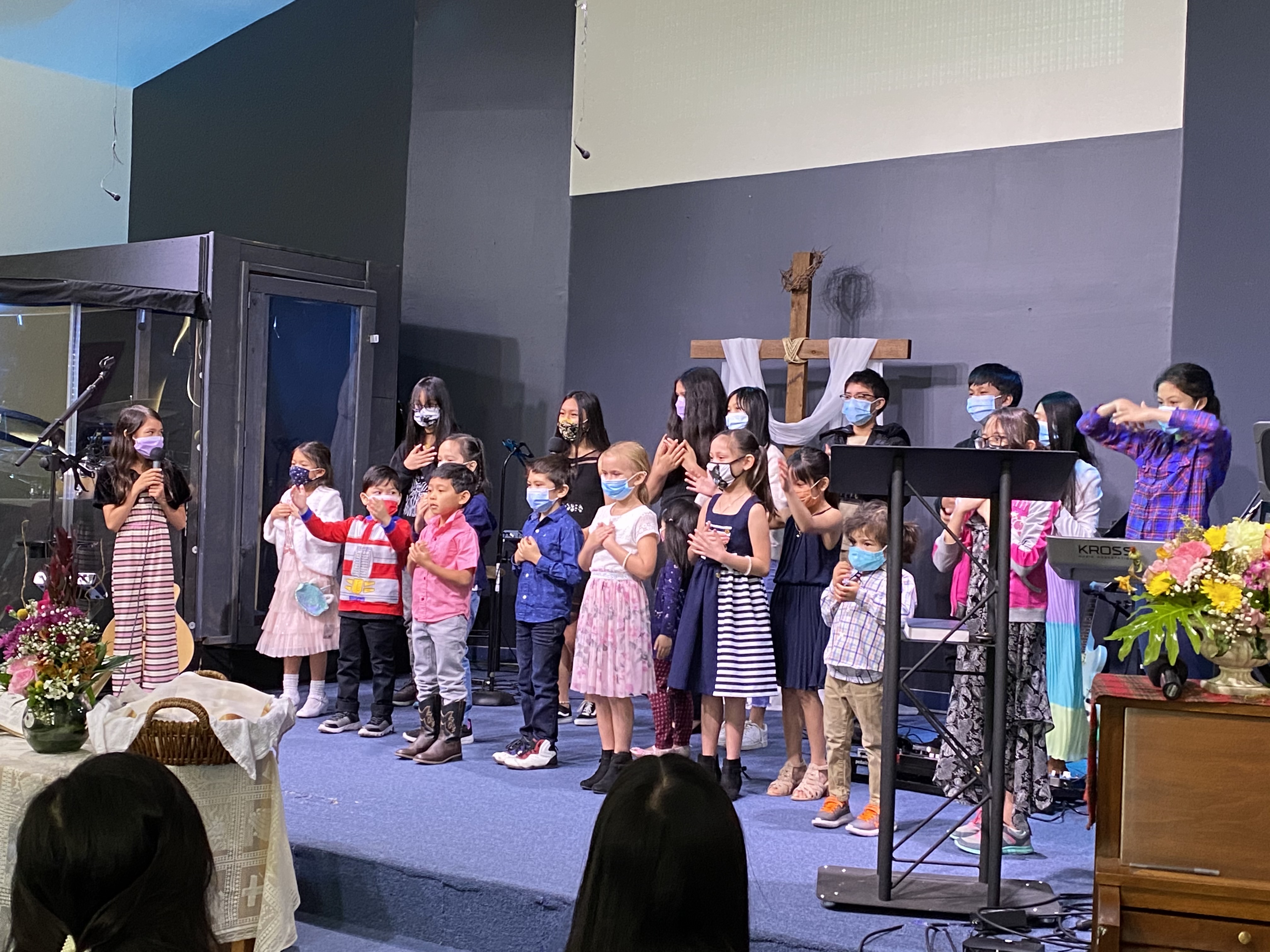 Liturgical Dance Presentation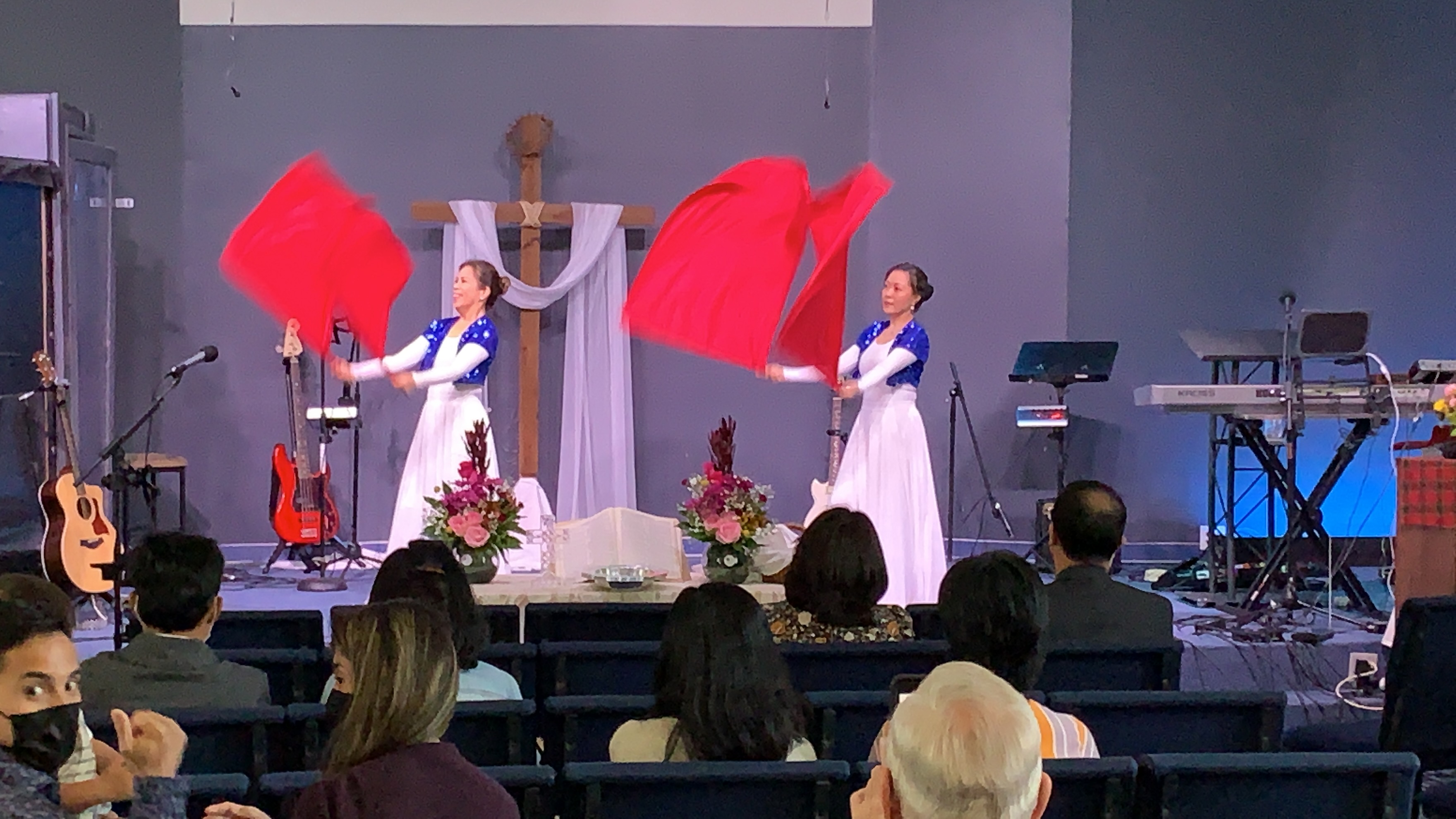 Annual Group Photo 2021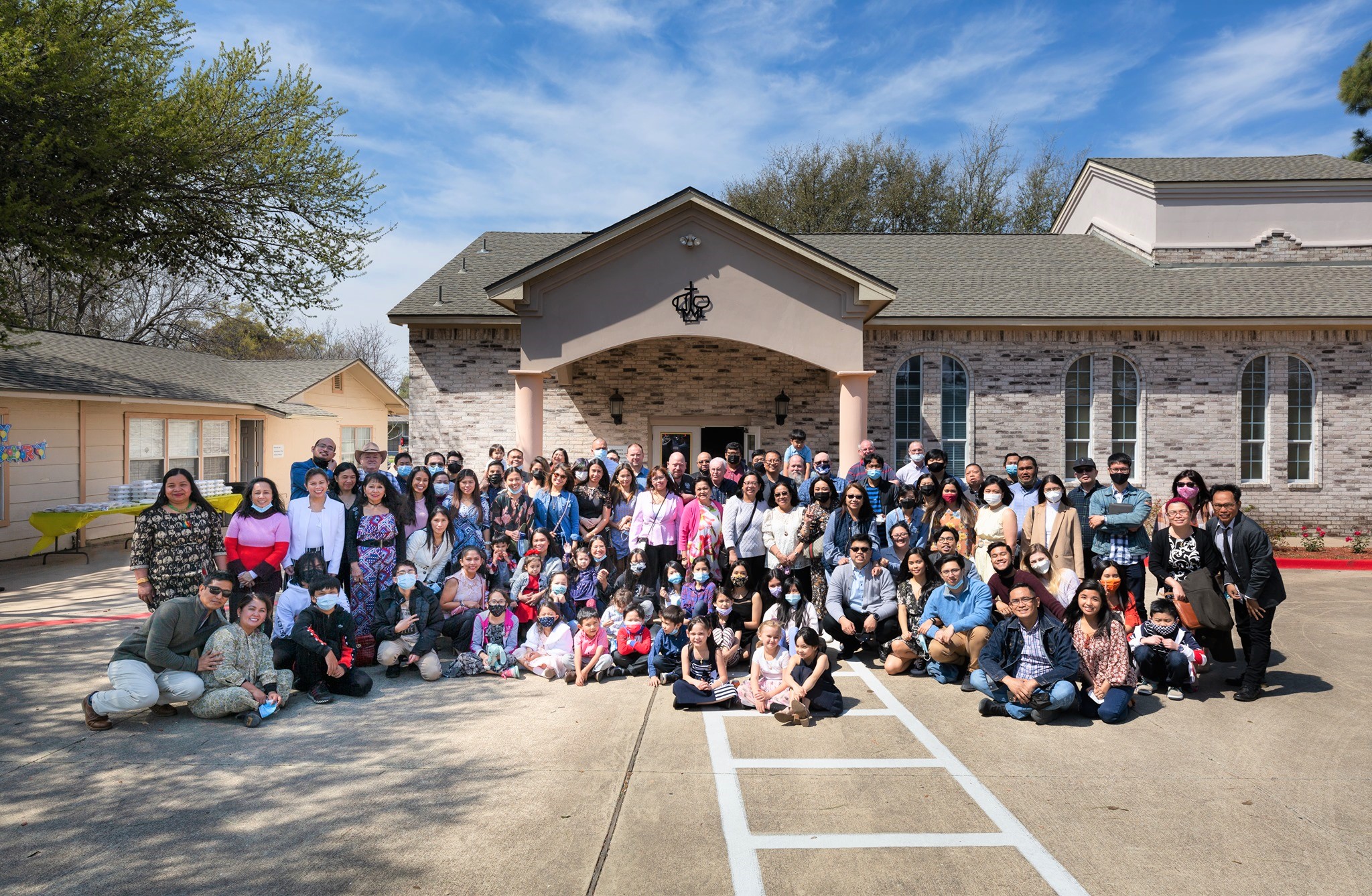 e
Outdoor Prepackaged lunch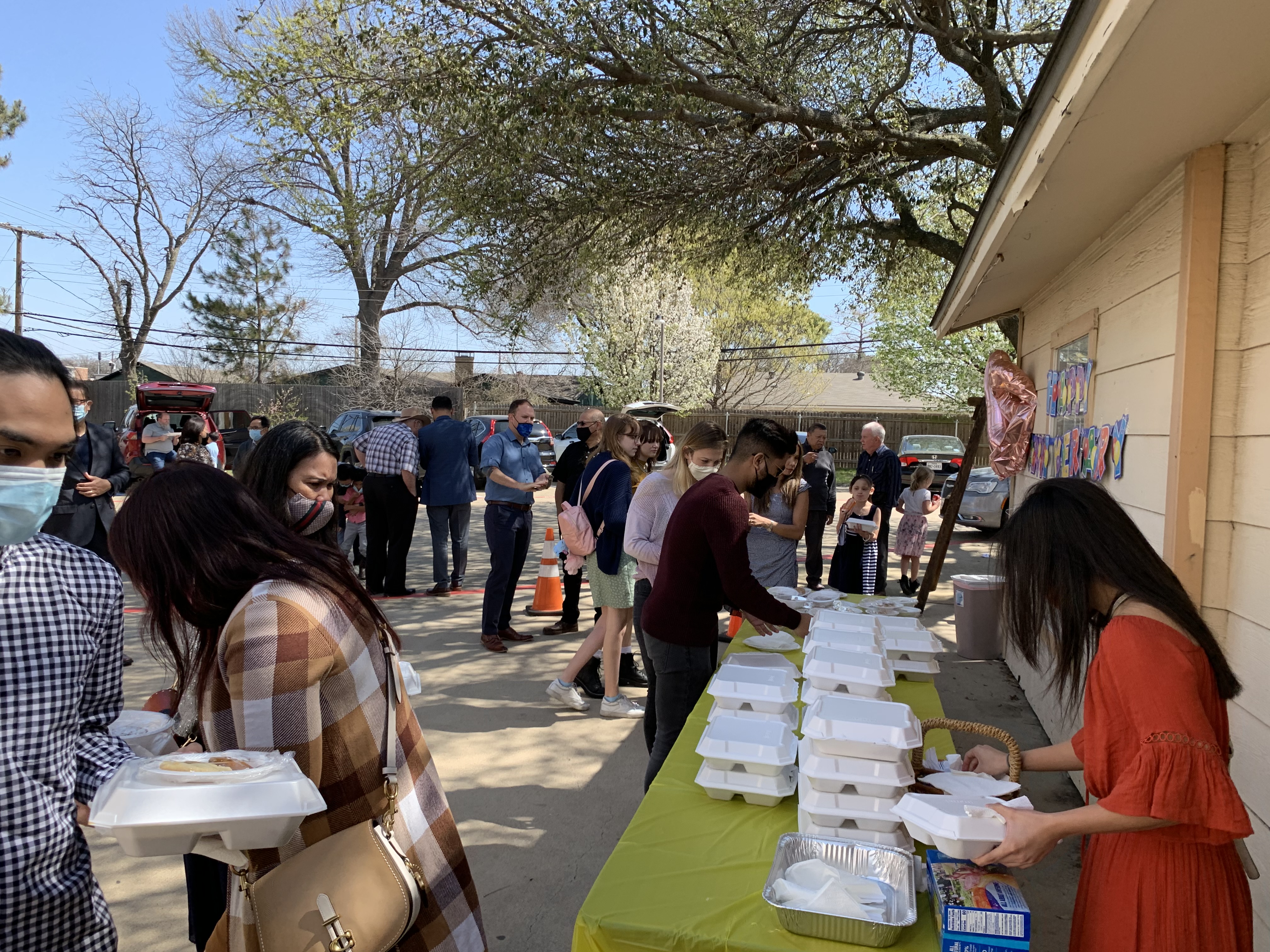 Lunch Fellowship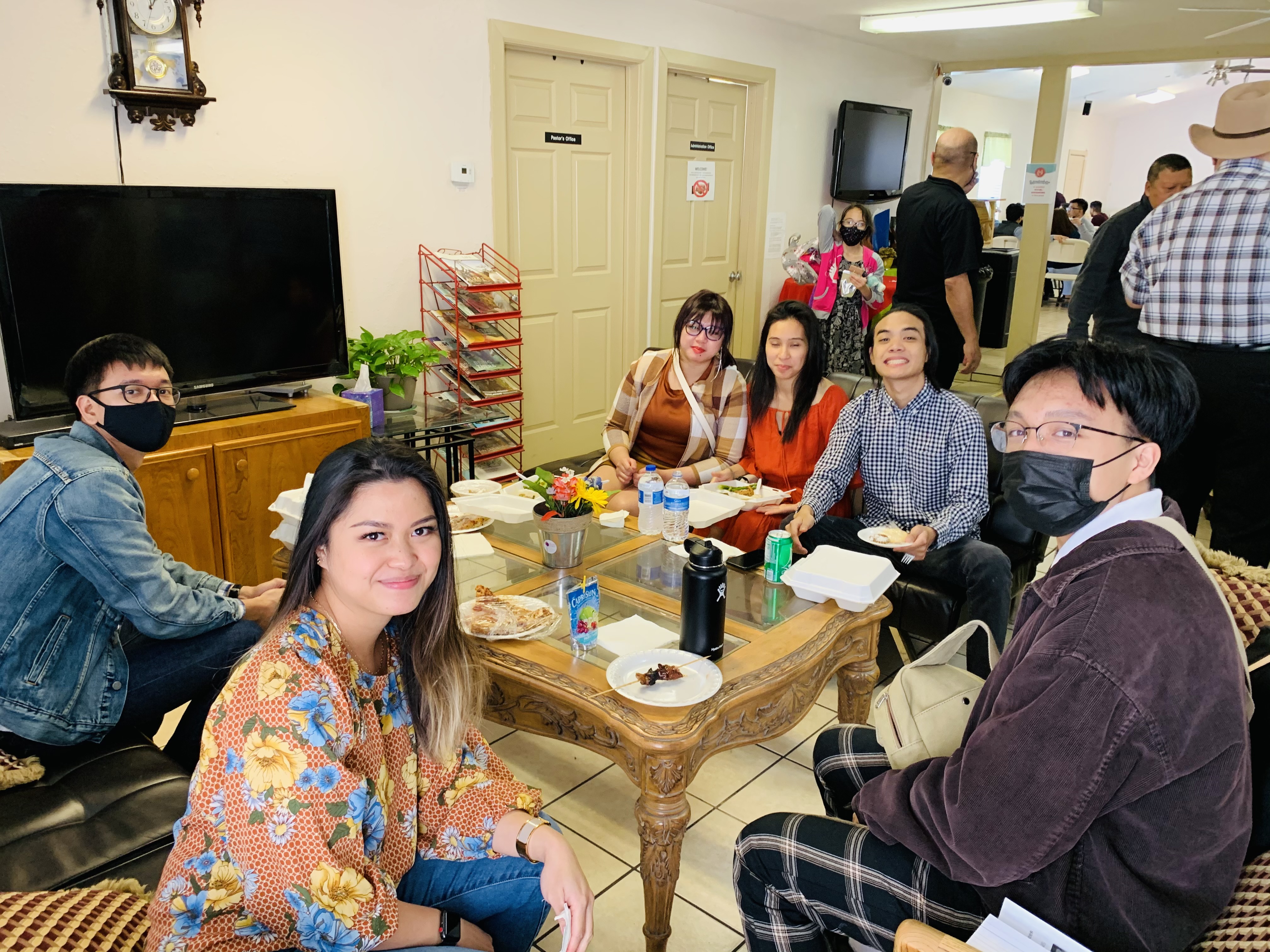 FAAC Children's Church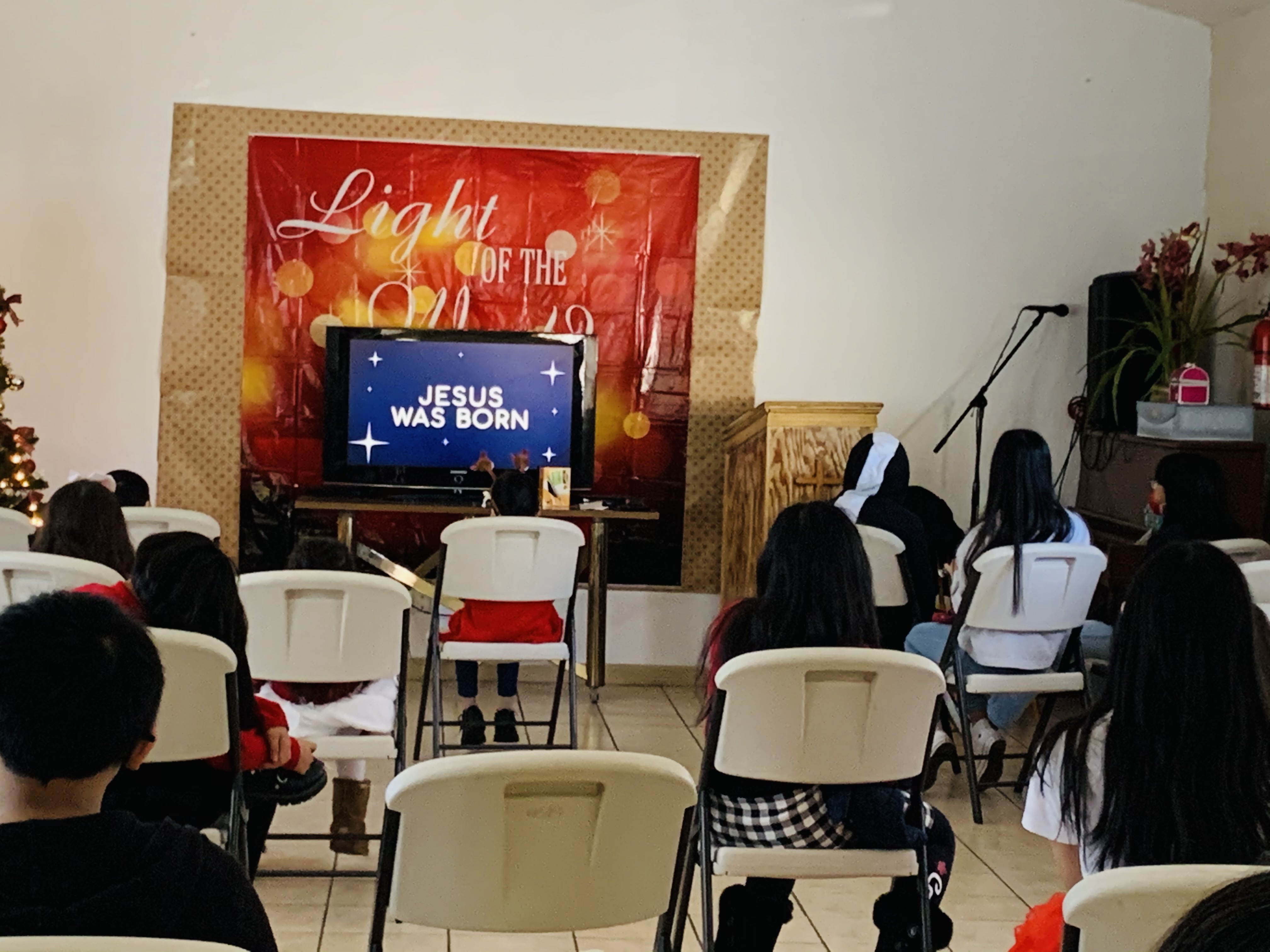 A Party For Jesus hosted by Children's Ministry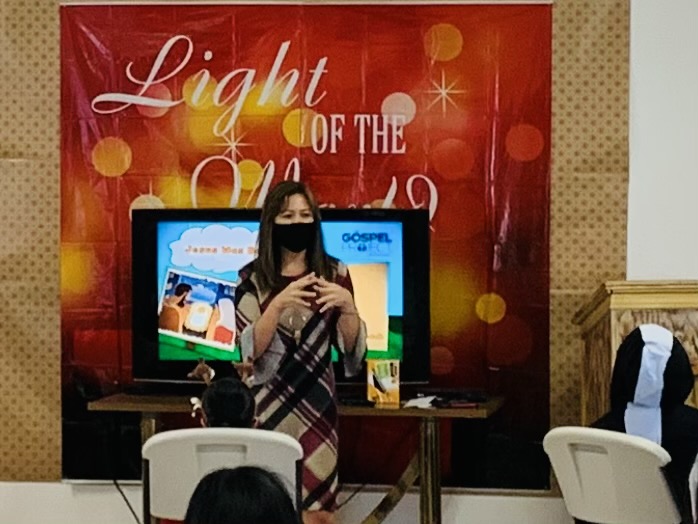 Listening to the Christmas Story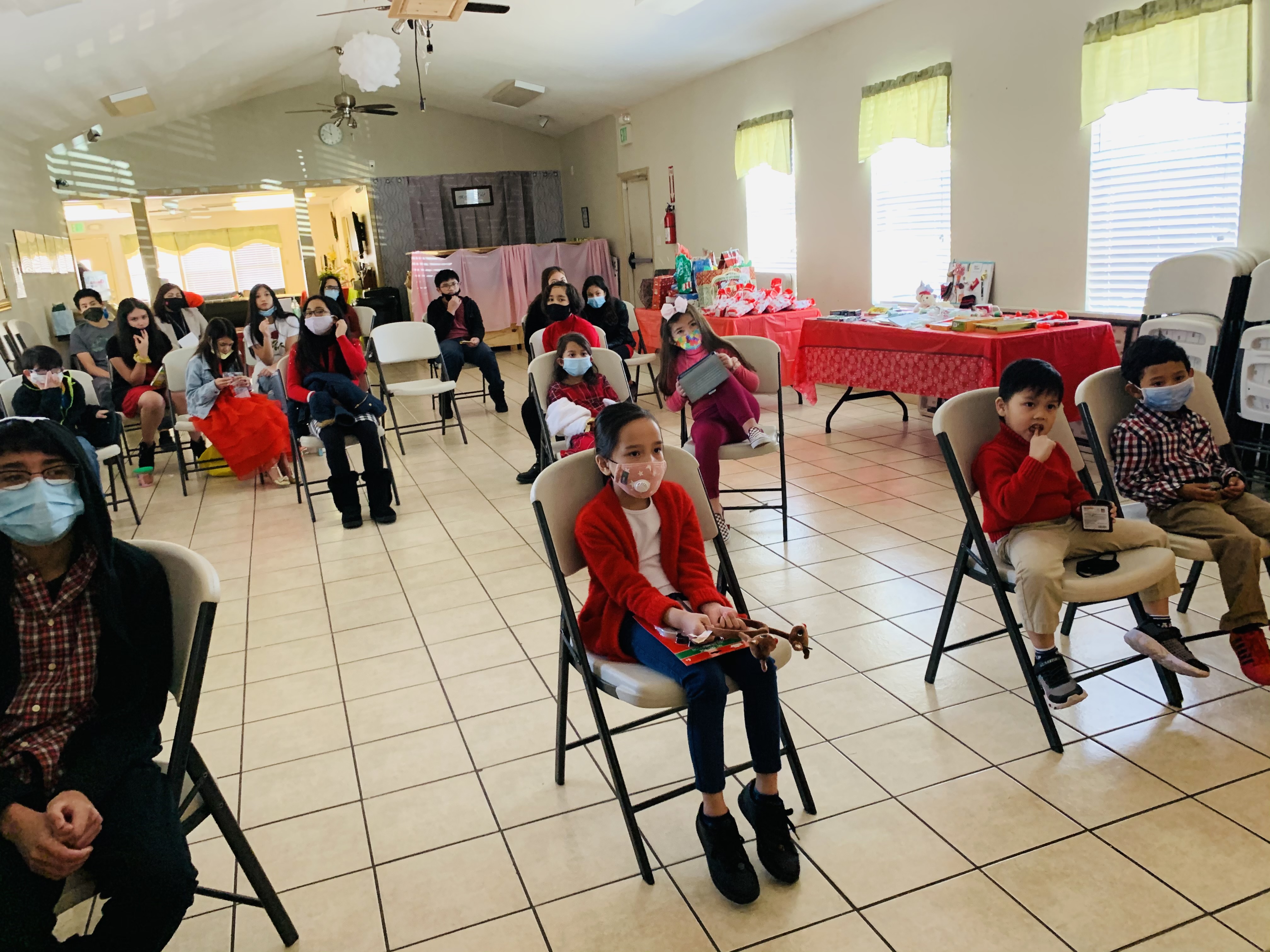 Game Time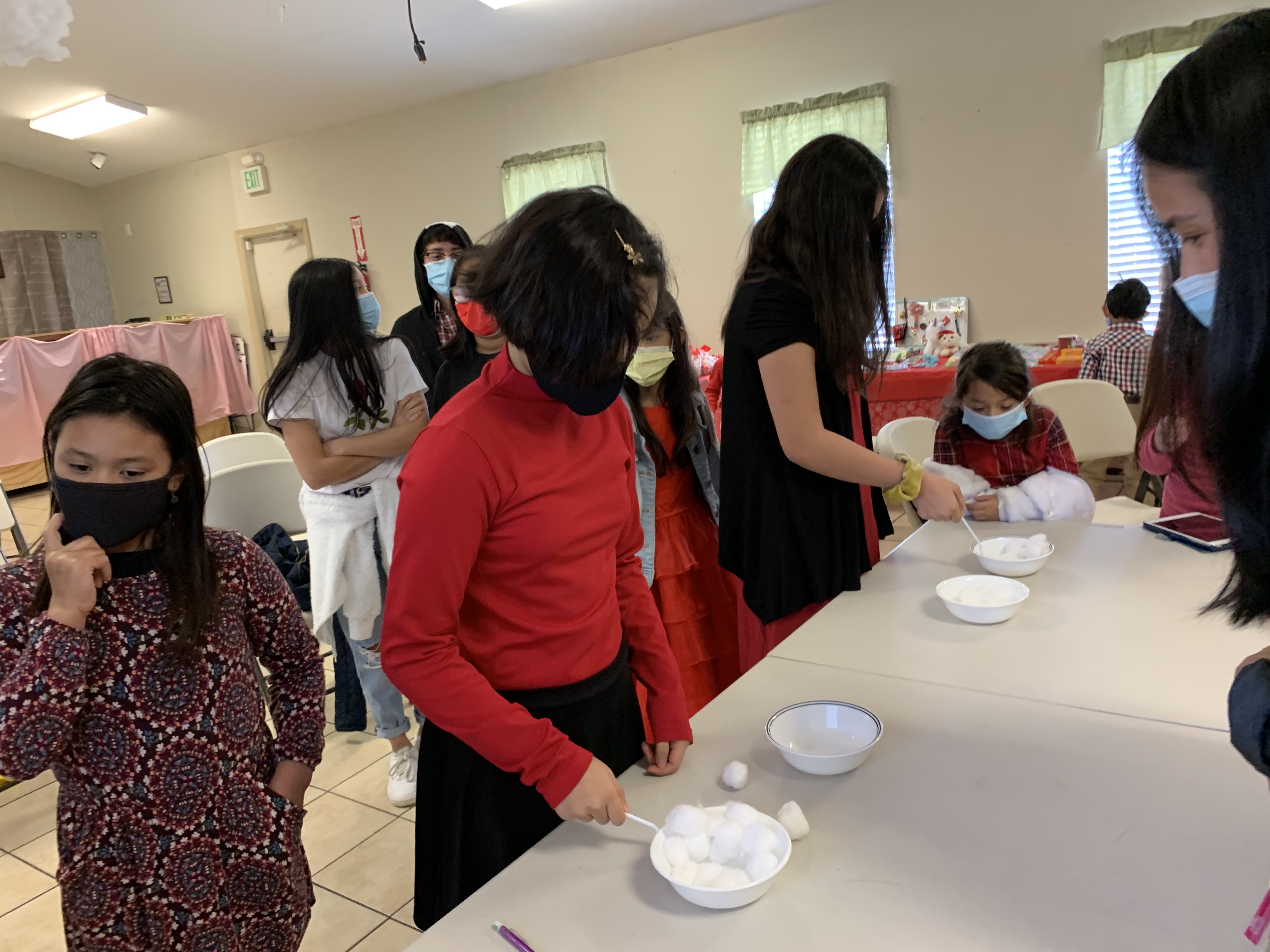 Happy Birthday Jesus! Party Time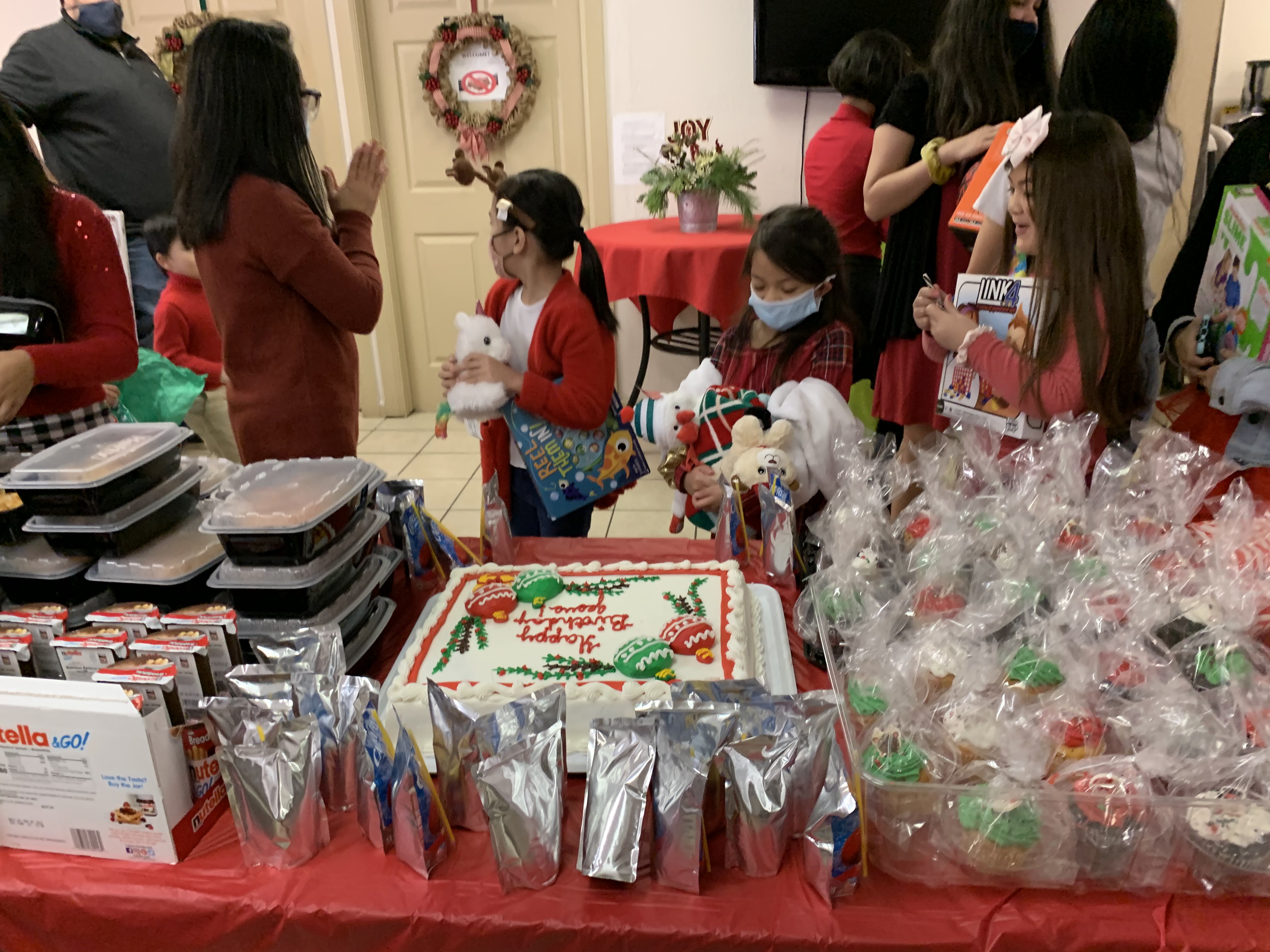 Exchanged Gifts & opening presents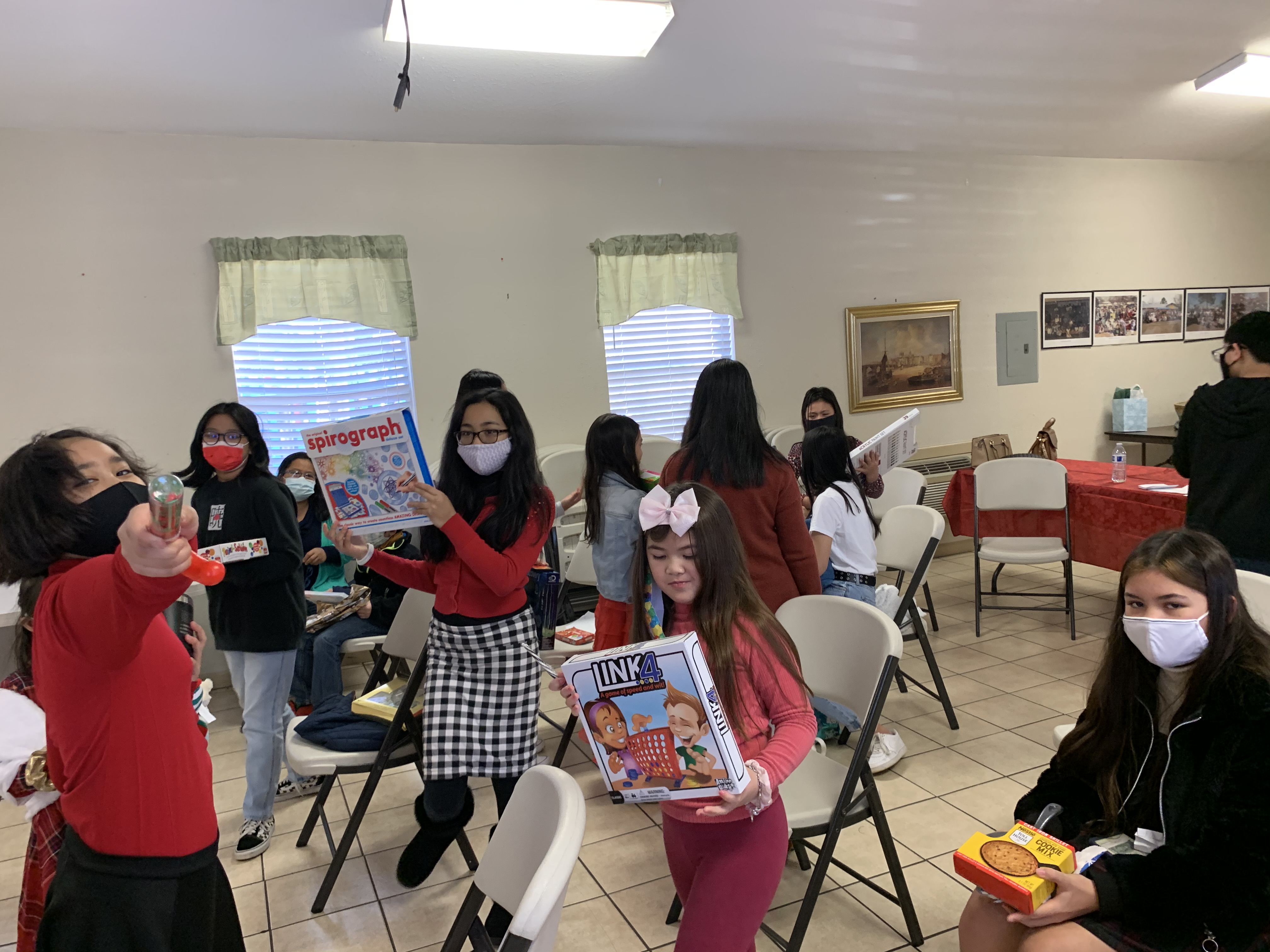 FAAC Christmas Service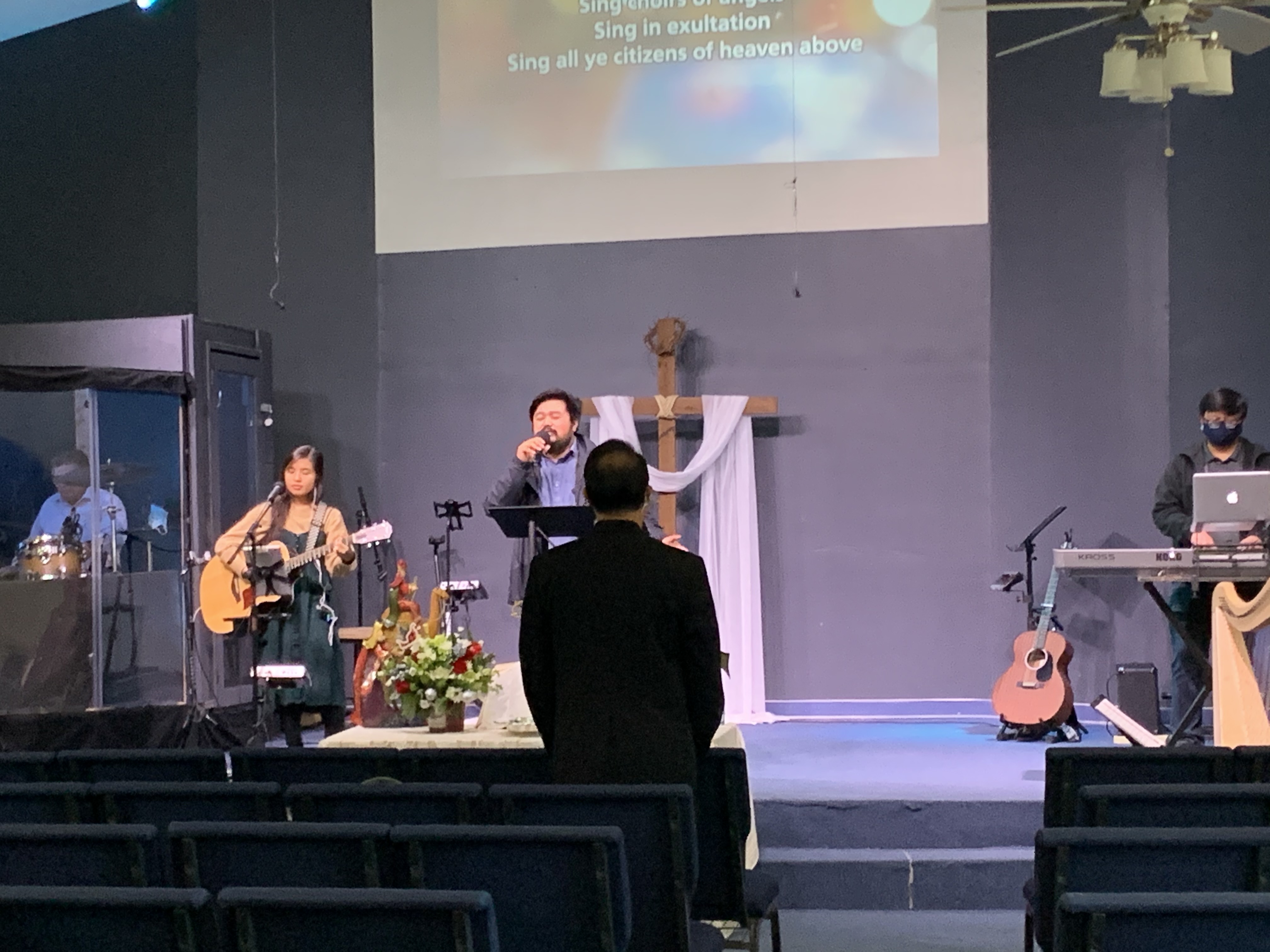 Praise & Worship with Bro. Niko & Team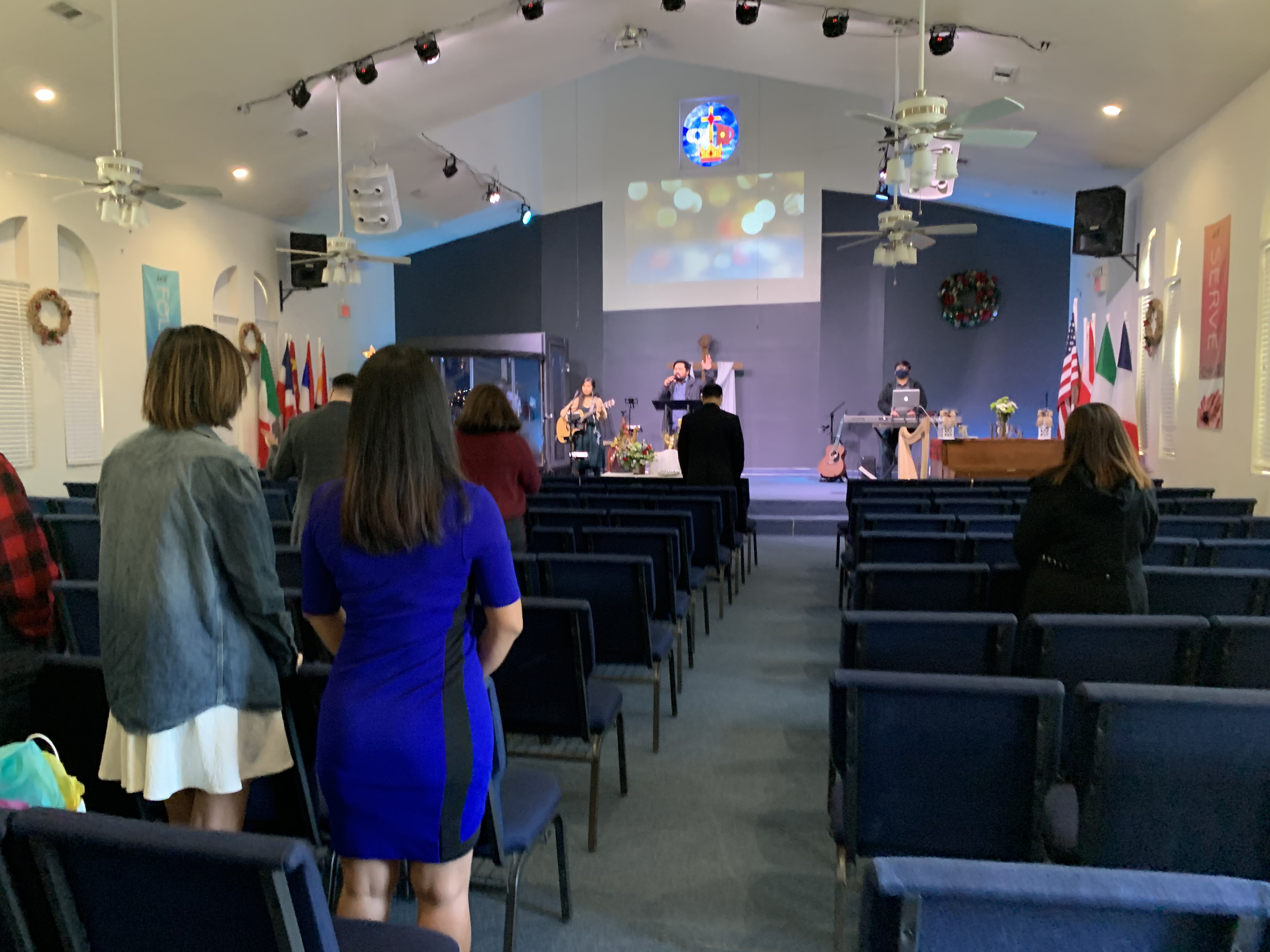 "Oh Holy Night" by Caitlyn & JC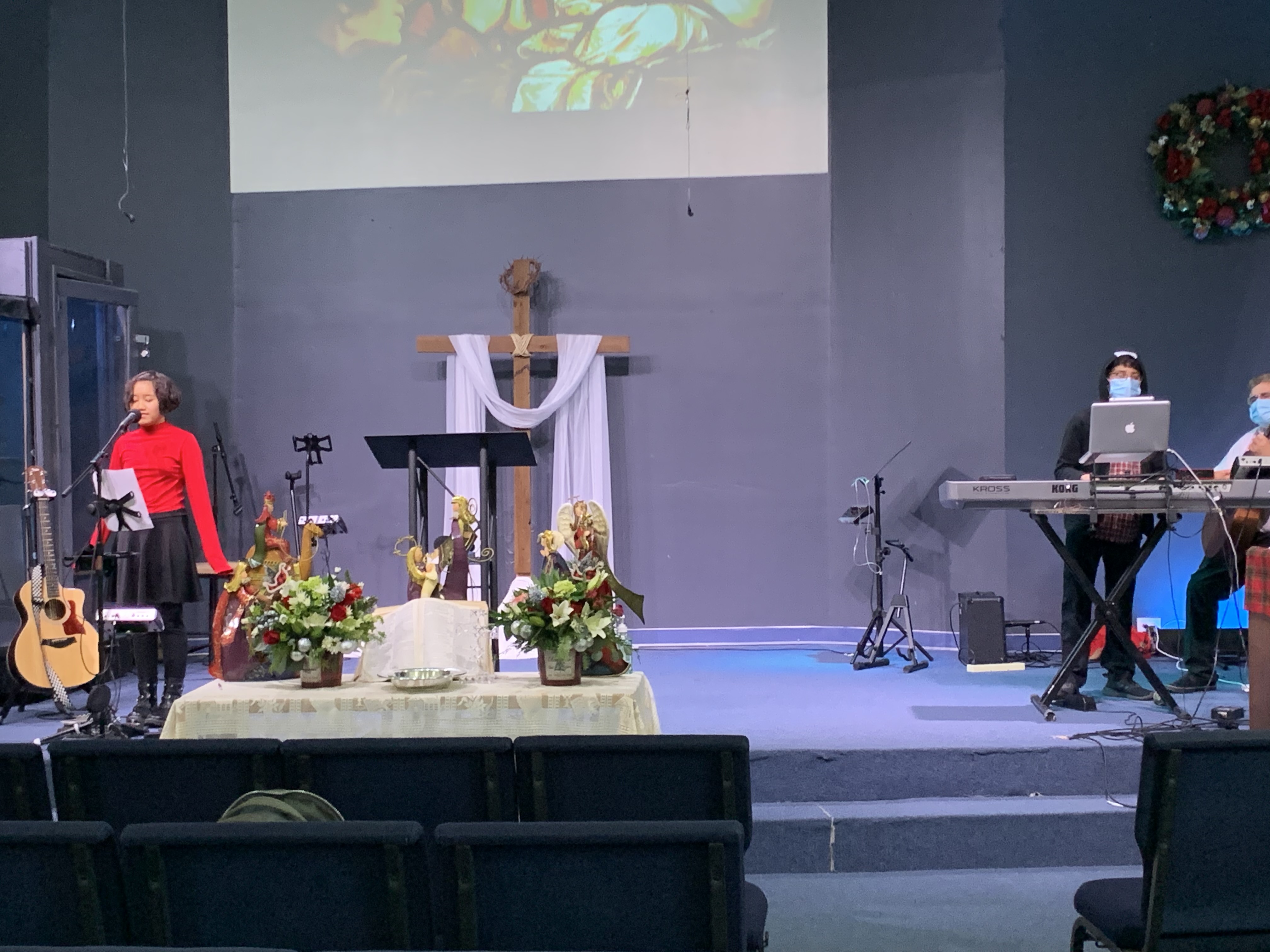 Thank you to all our Angel Tree Sponsors and volunteers!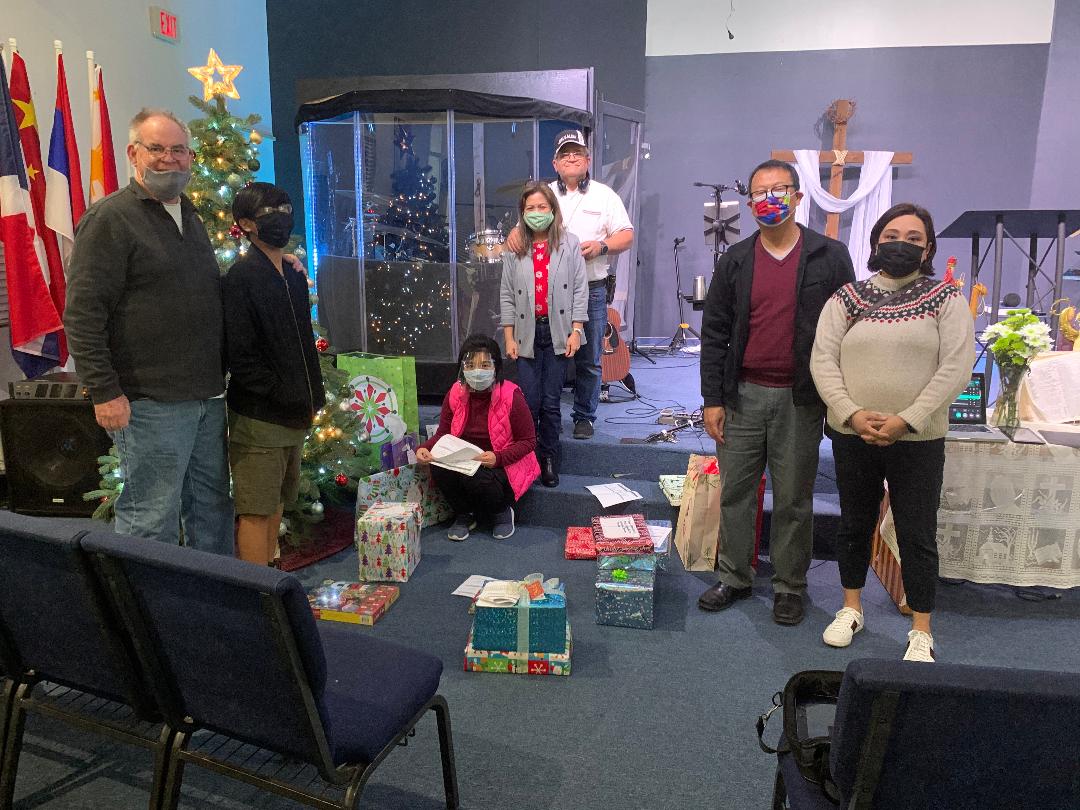 Delivering Angel Tree presents to families.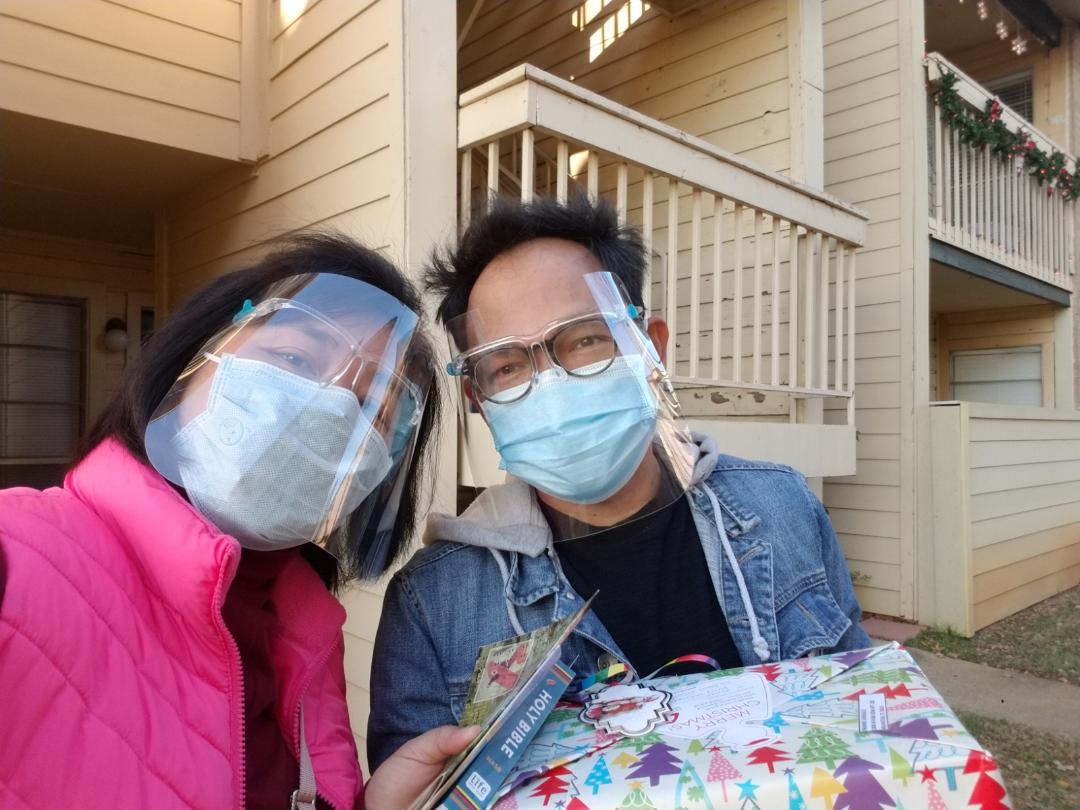 Thanksgiving Outreach 2020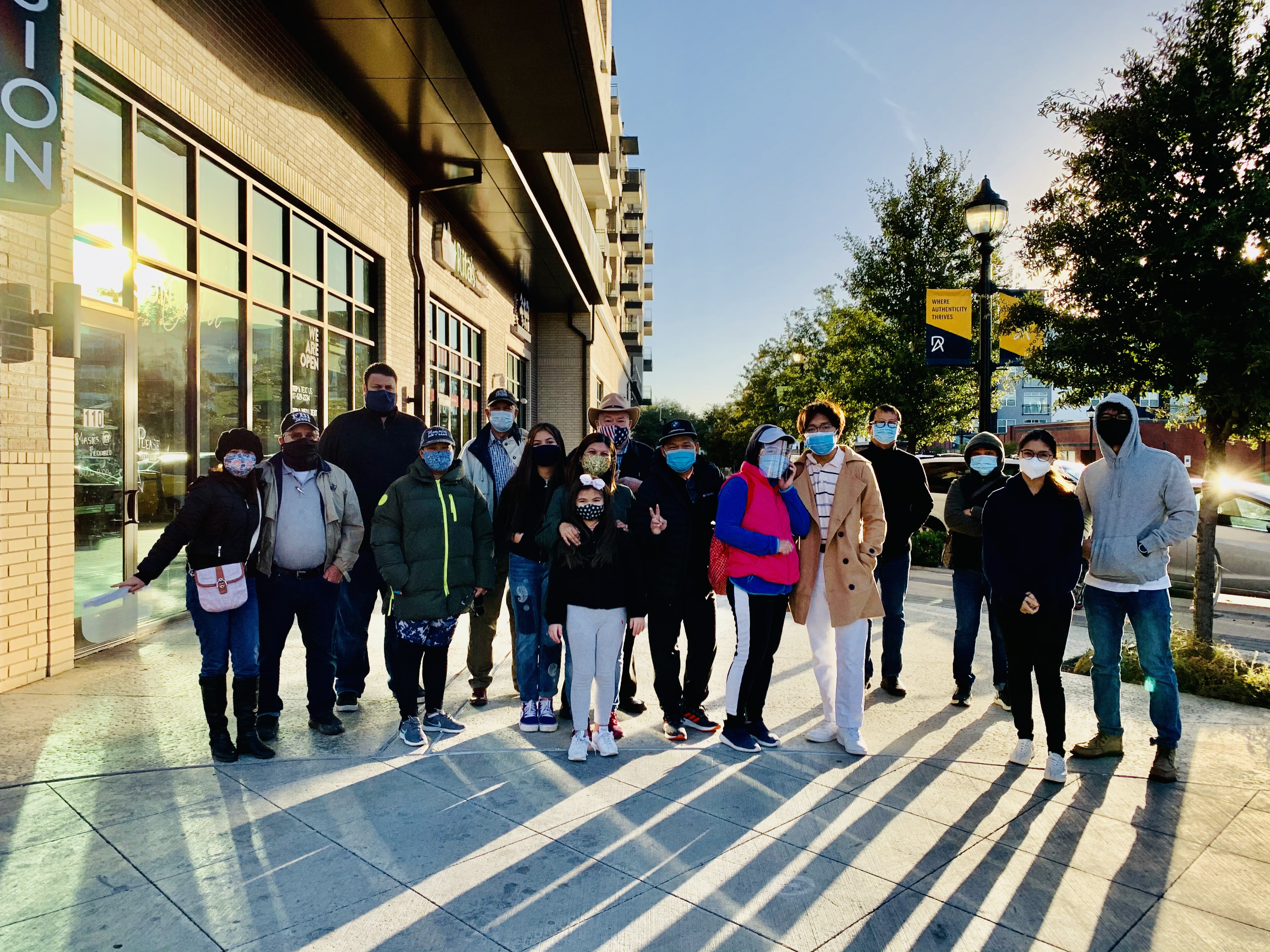 At Mission Arlington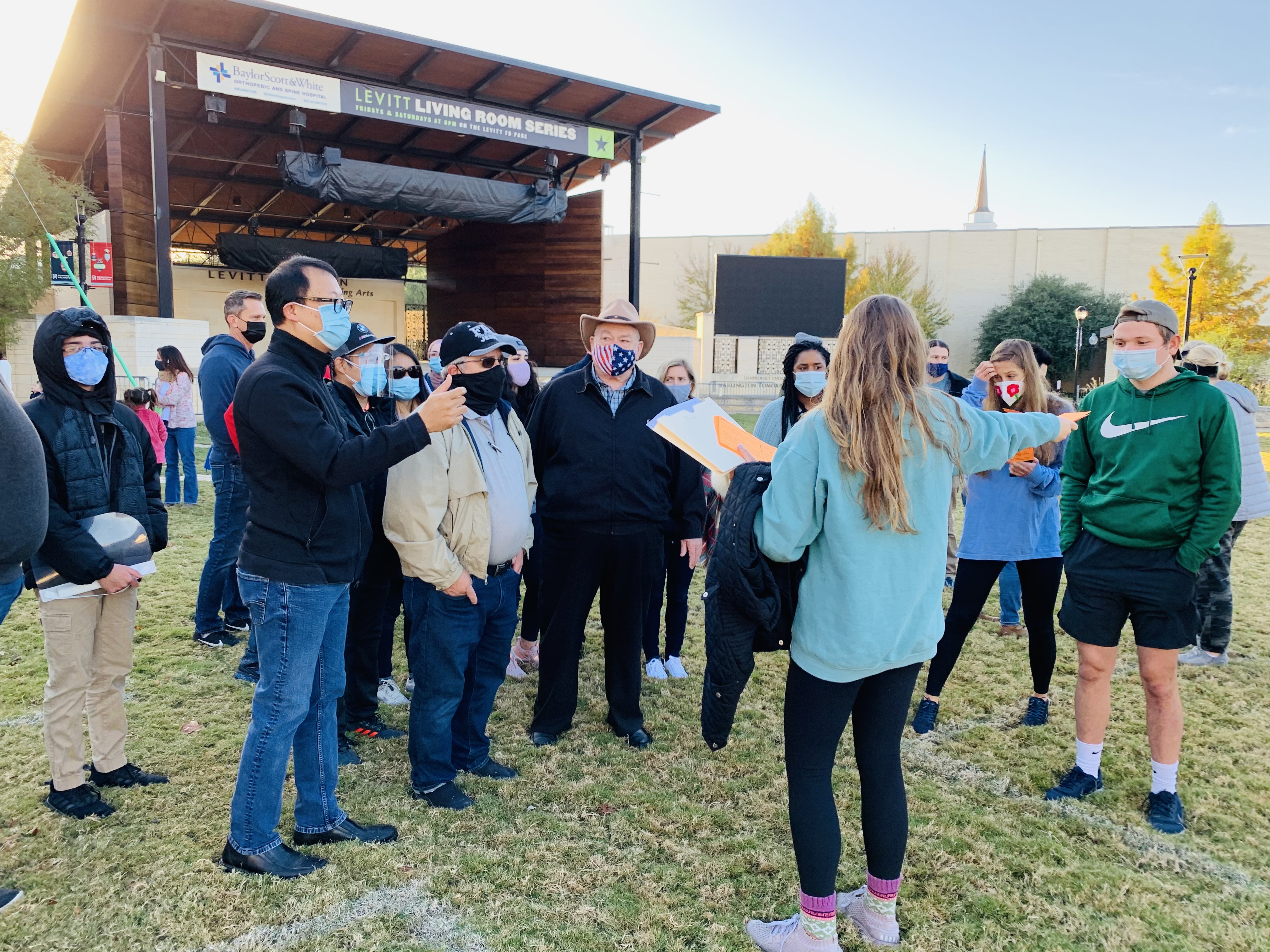 26 Volunteers from FAAC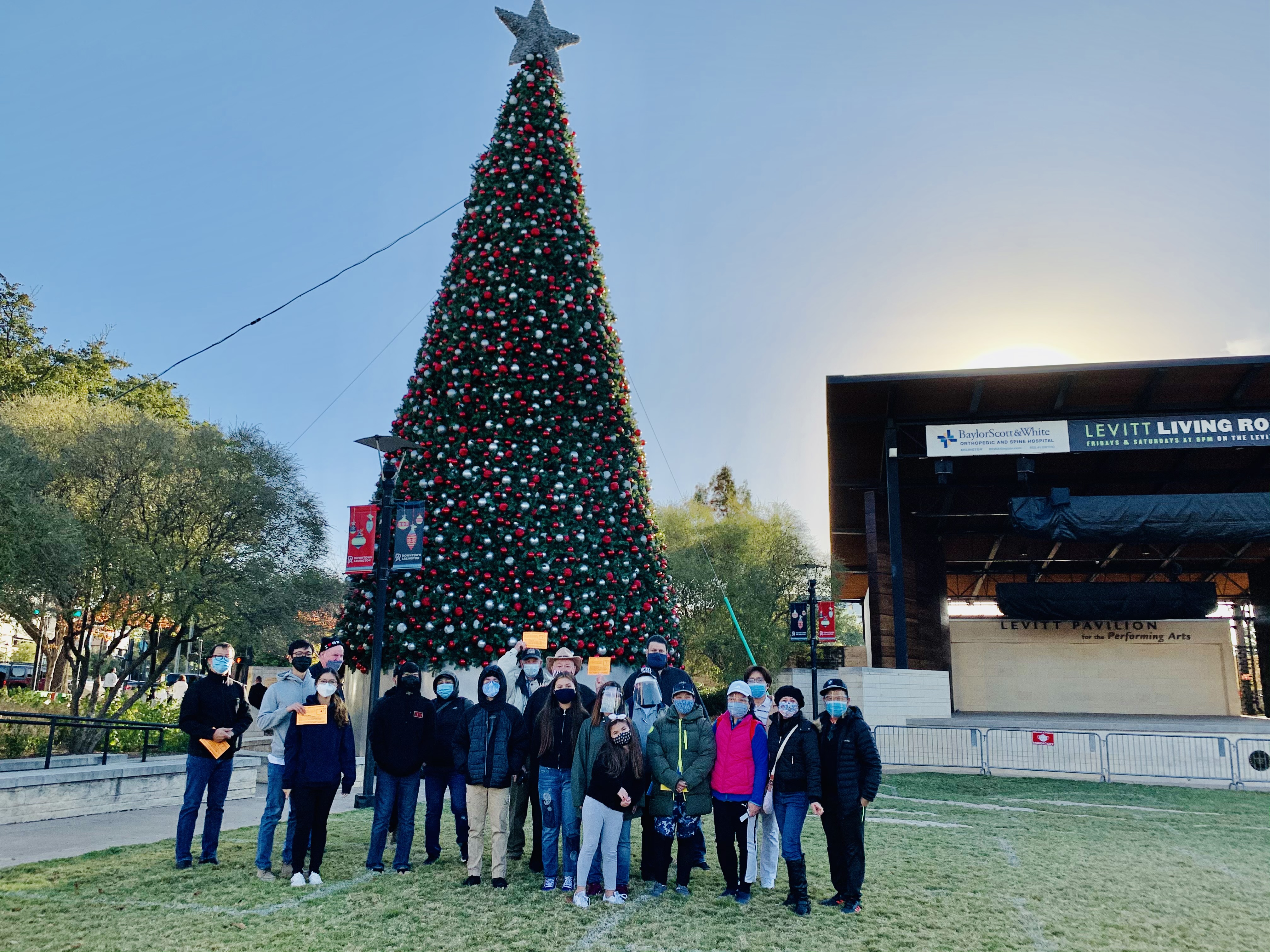 Arrived at Apartment complex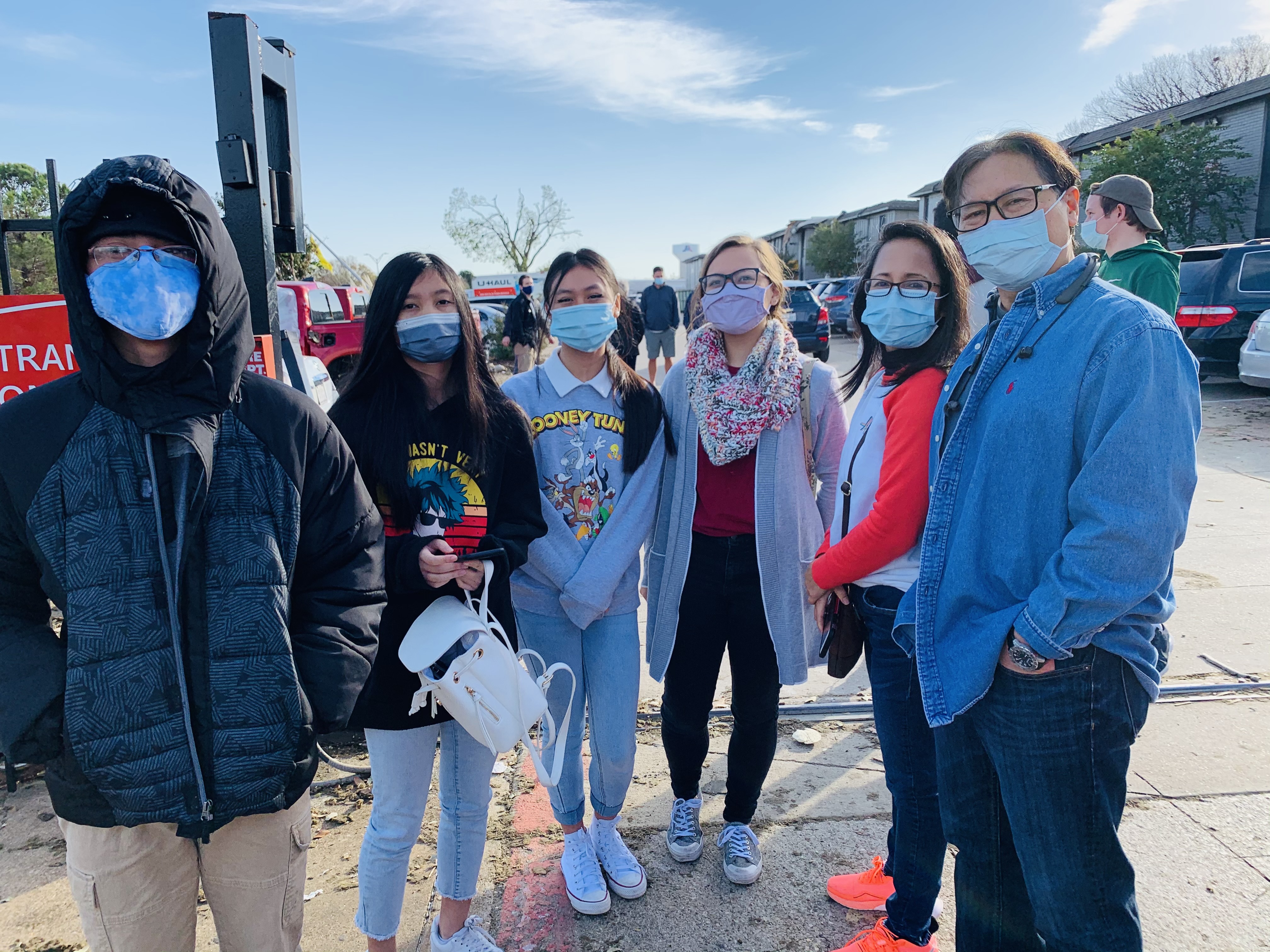 Unloading Turkey Meals & groceries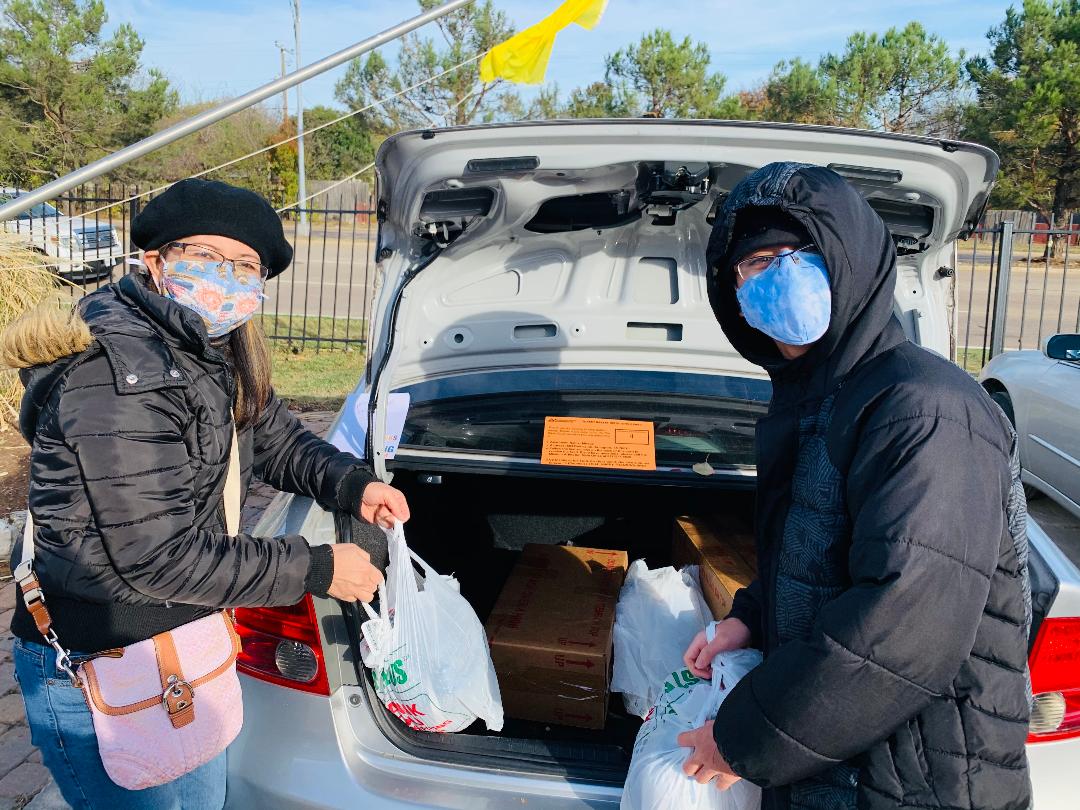 Apartments hit by tornado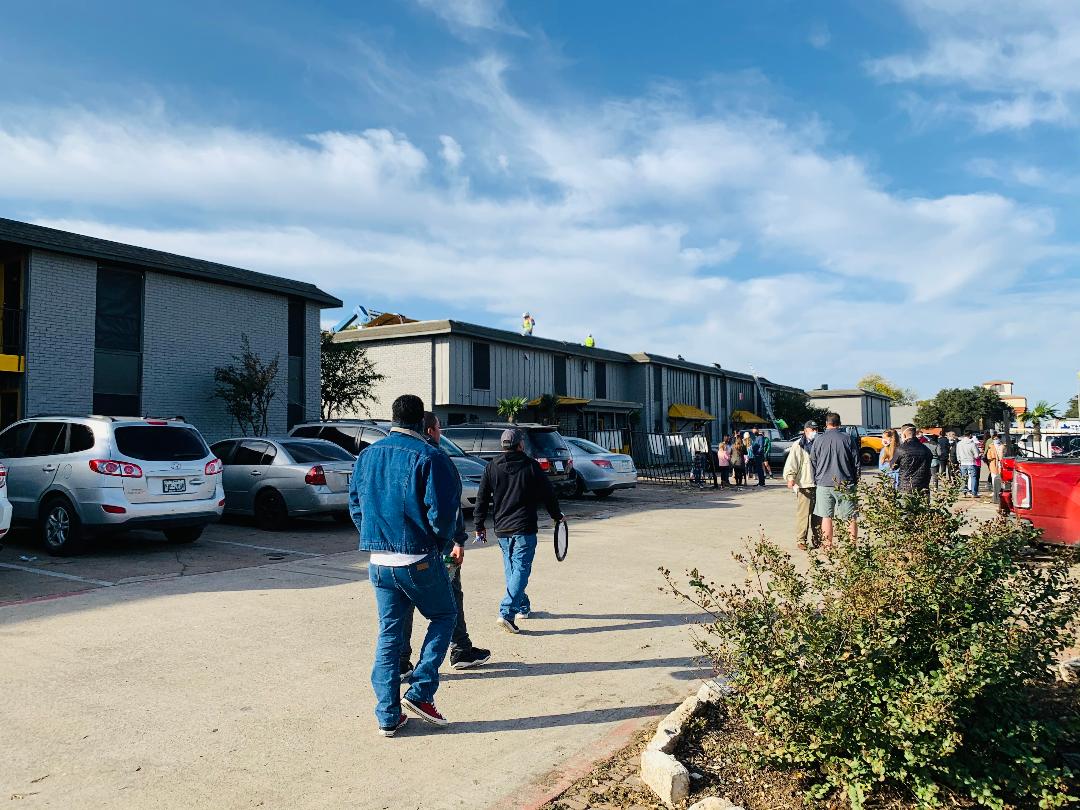 FAAC Thanksgiving Service 2020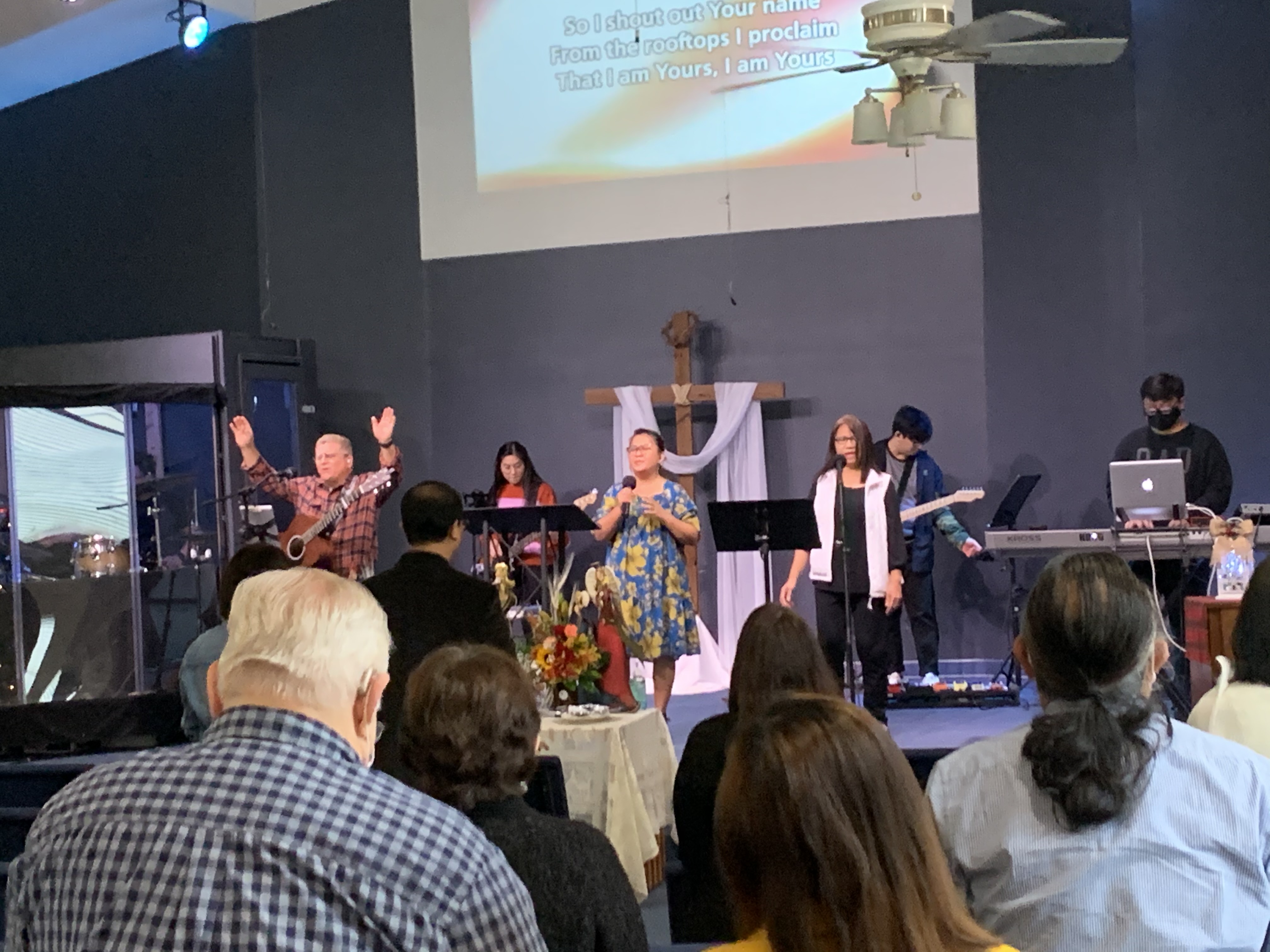 Message: Rev Jim Golingo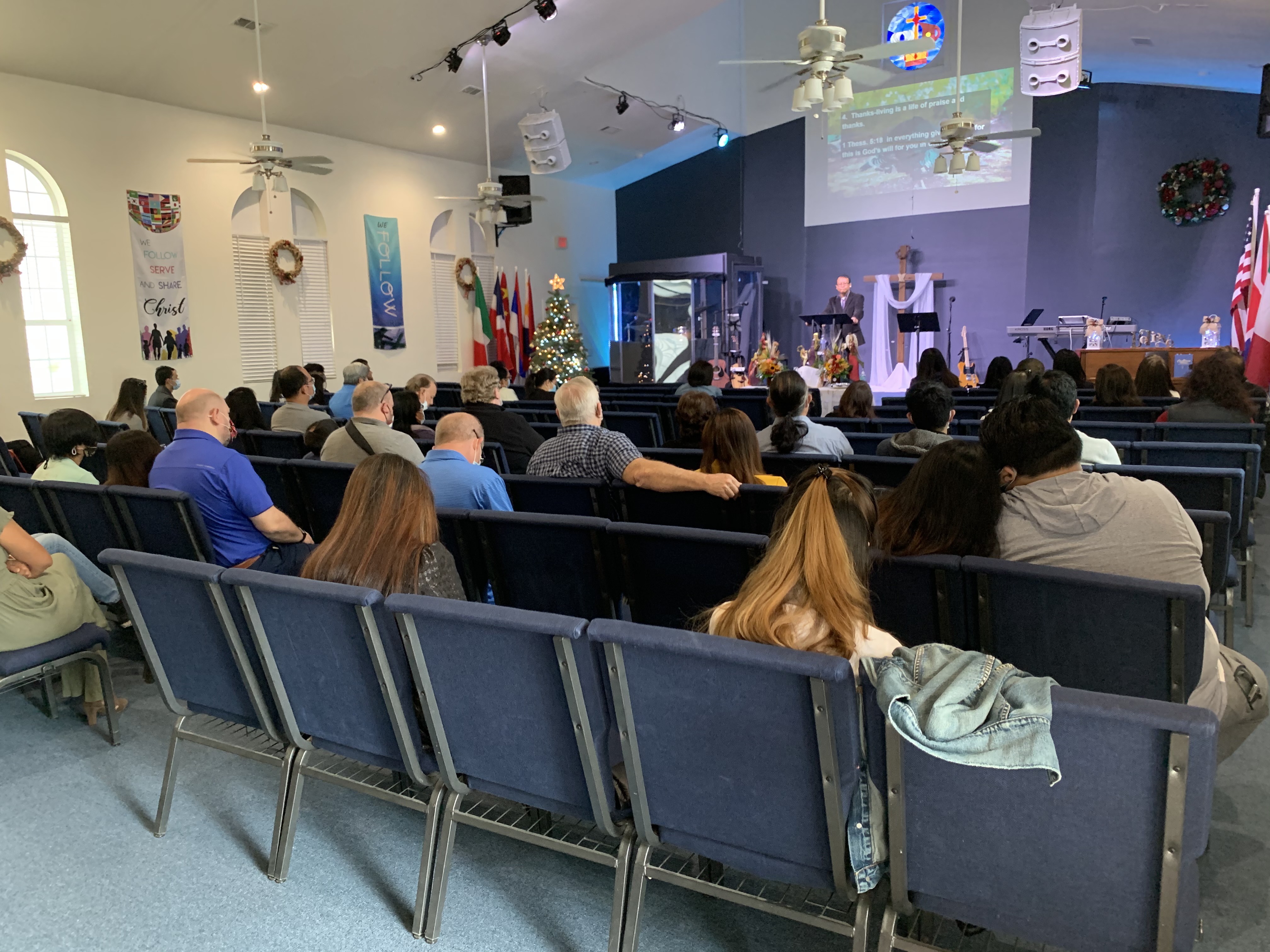 Children's Church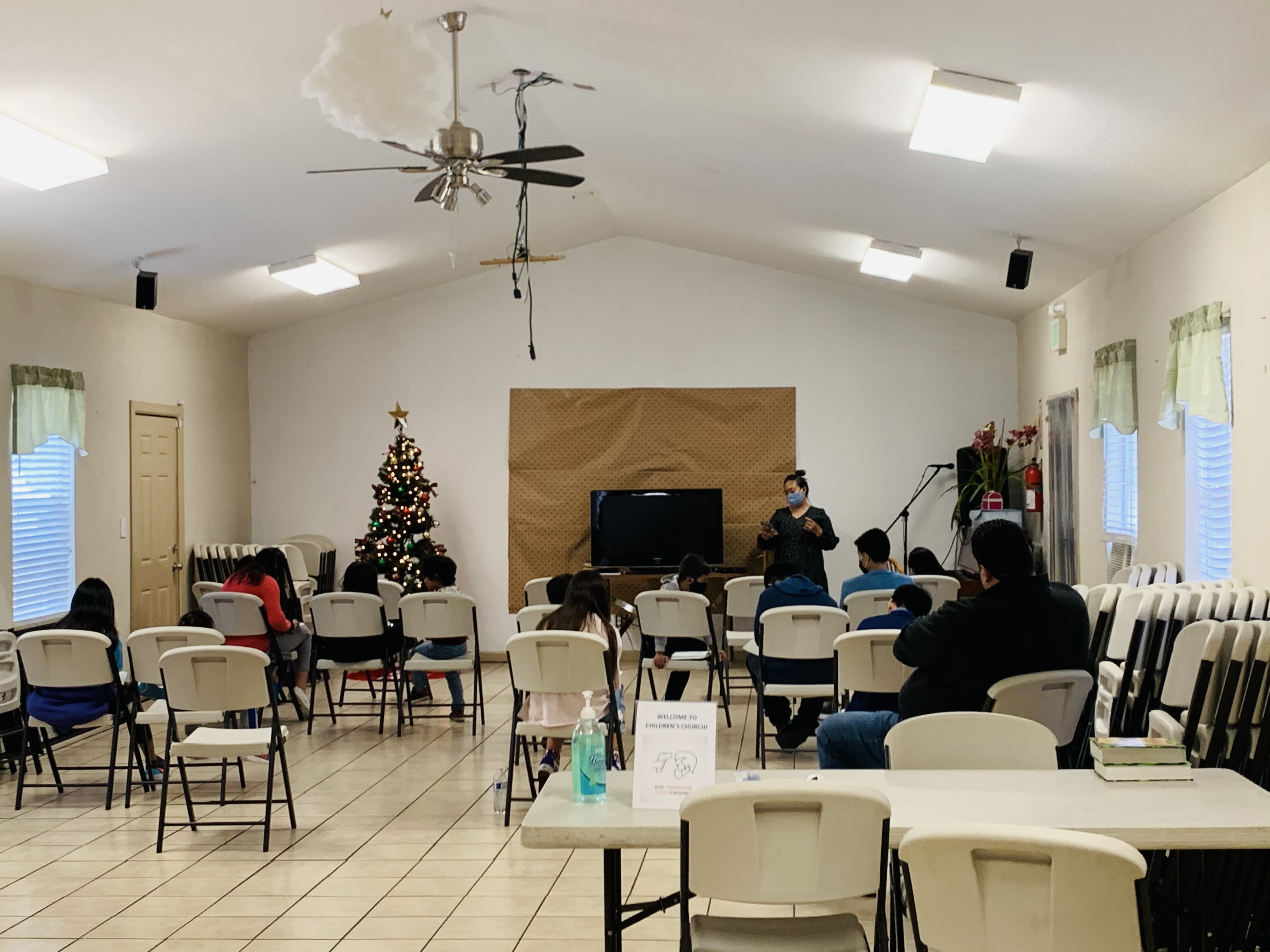 Fellowship Time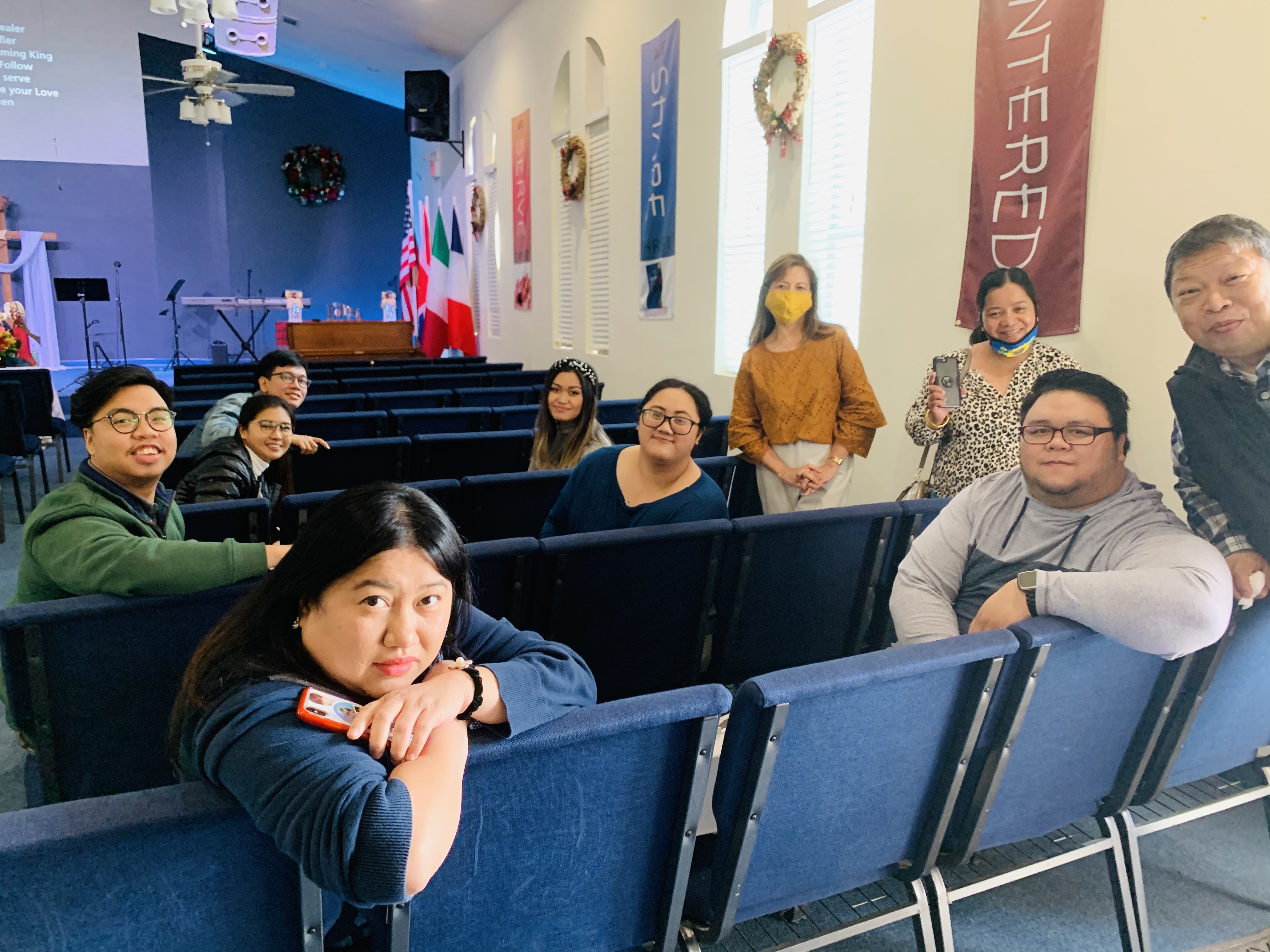 Thanksgiving Meal Reception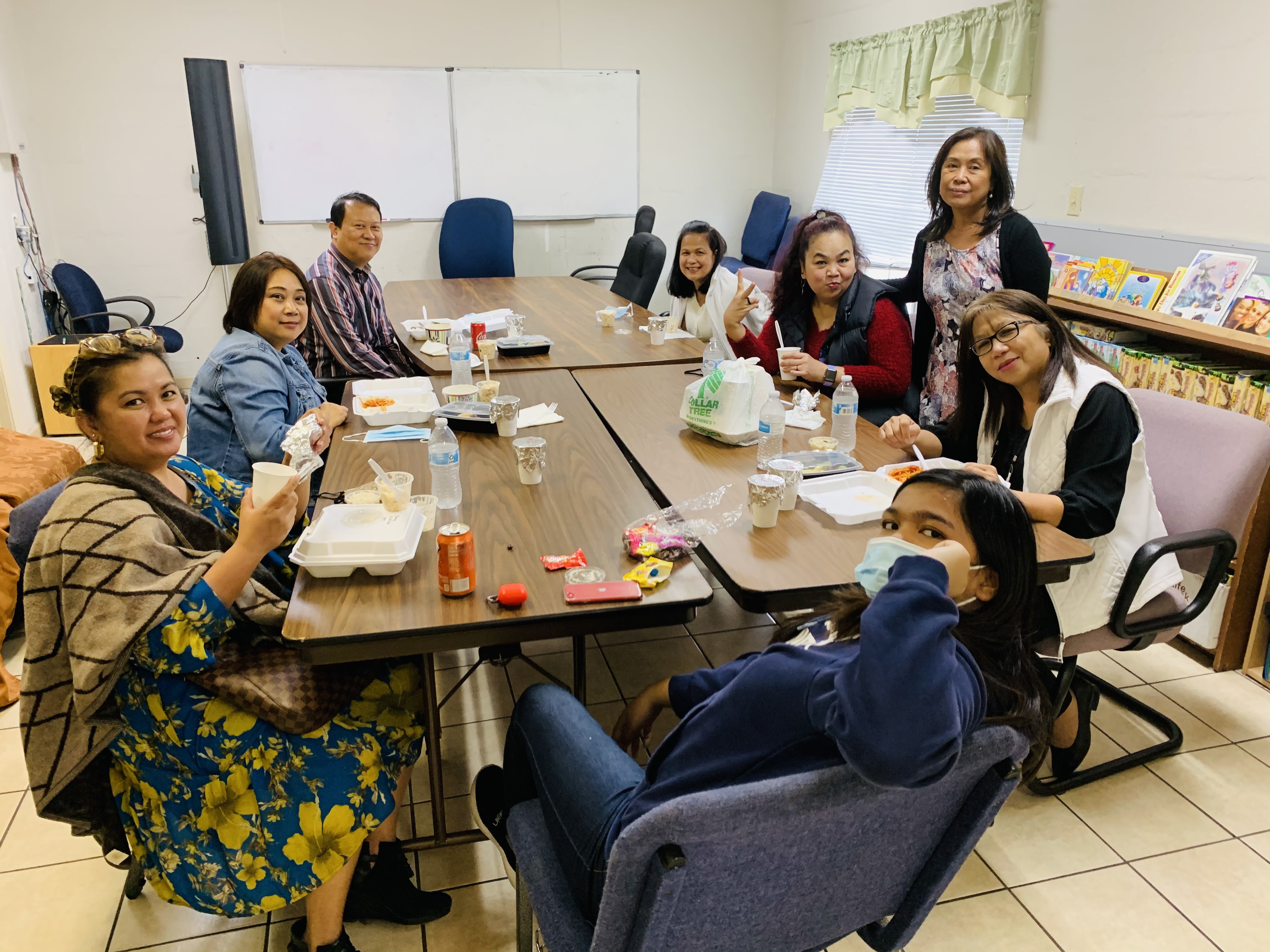 Pre-packaged Thanksgiving meal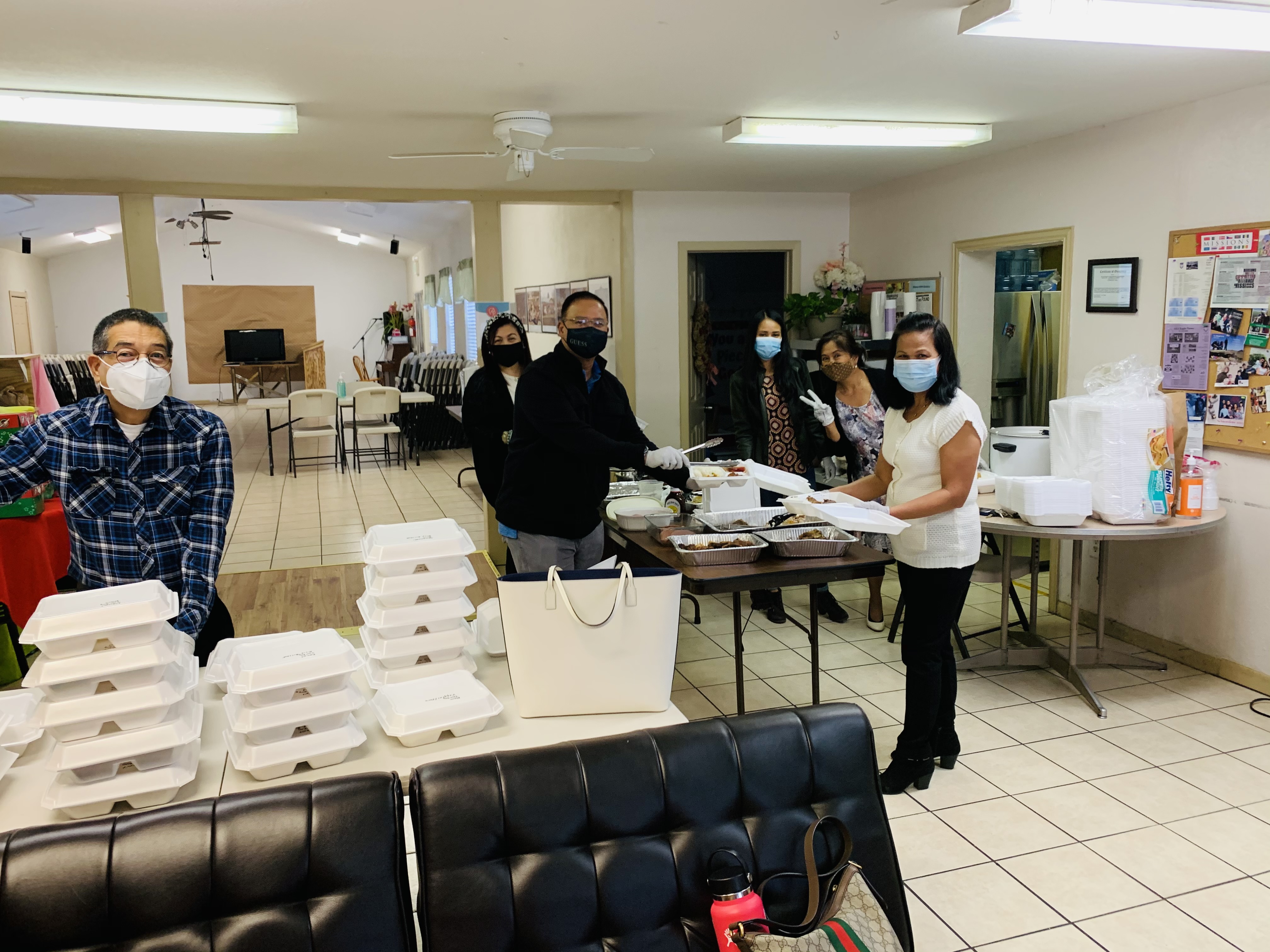 Fall Festival 2020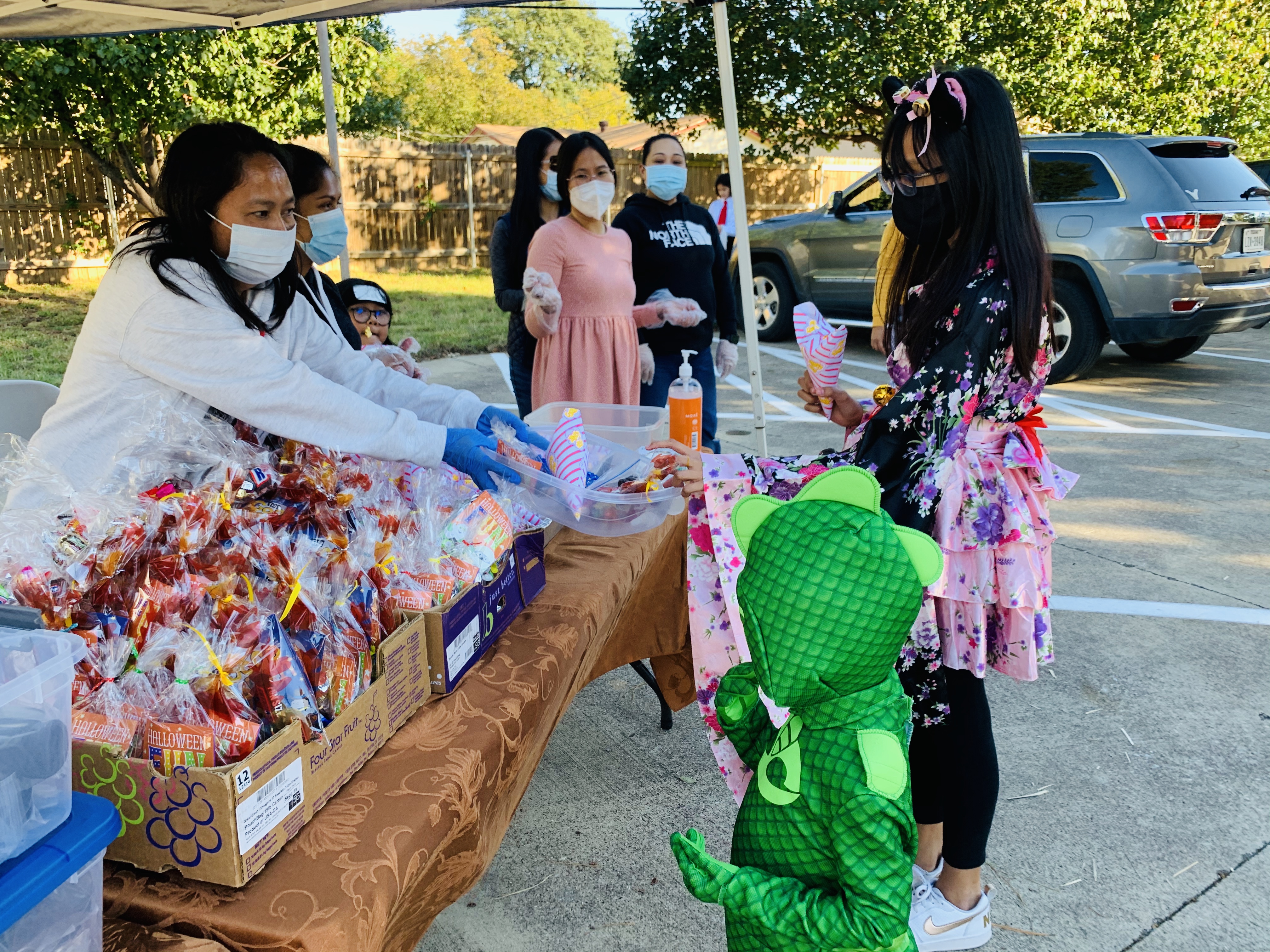 Photo Booth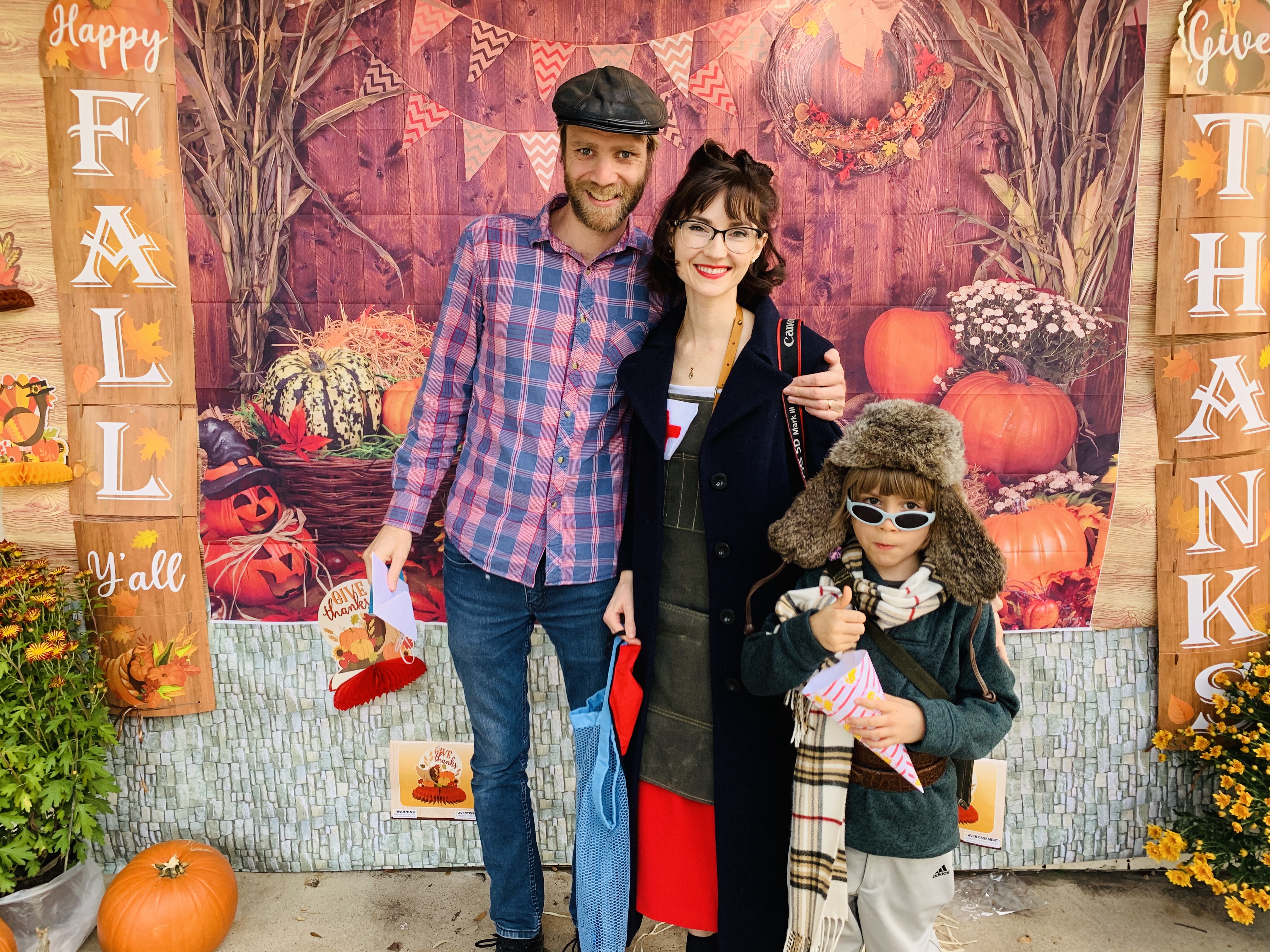 Play time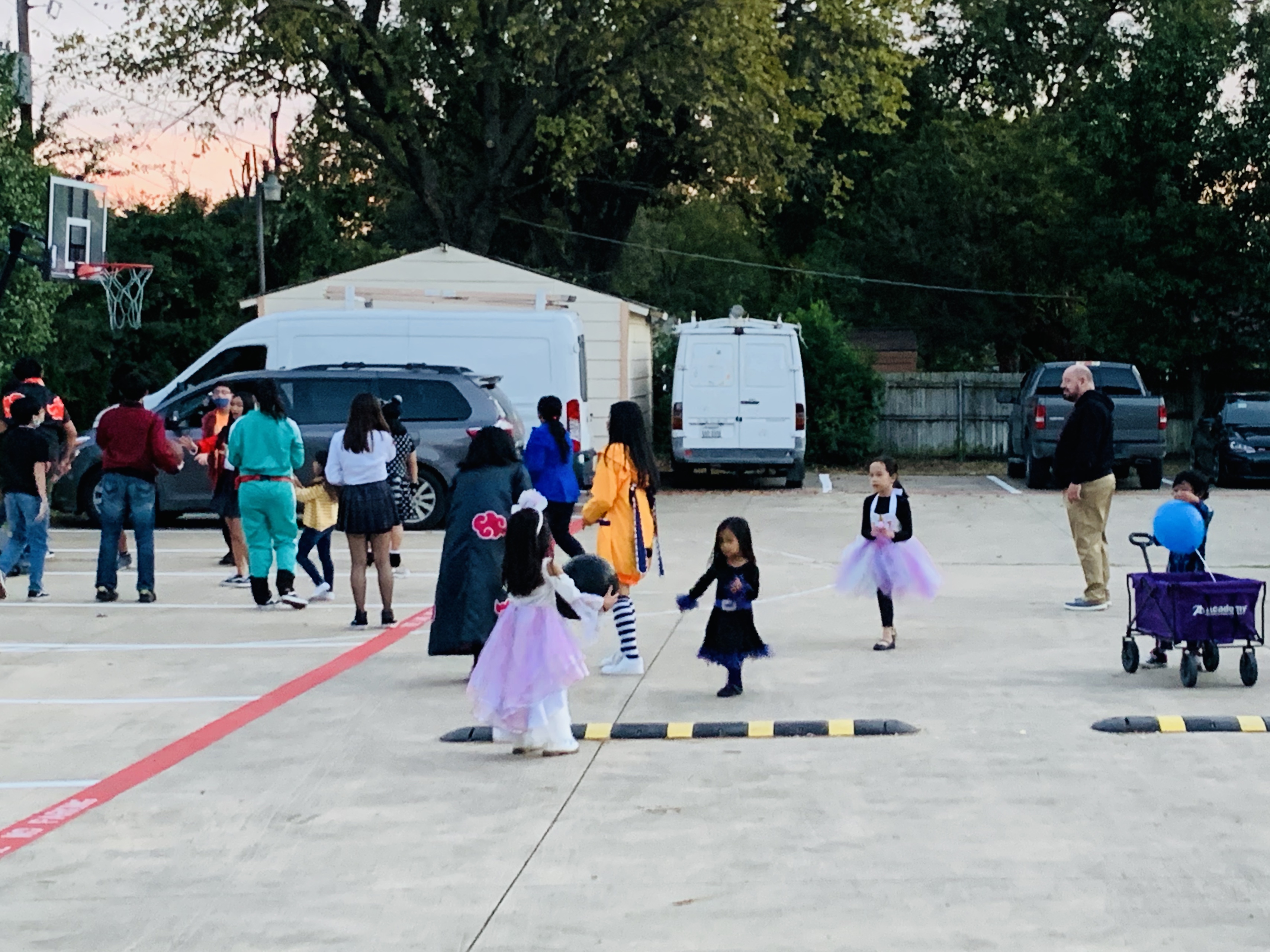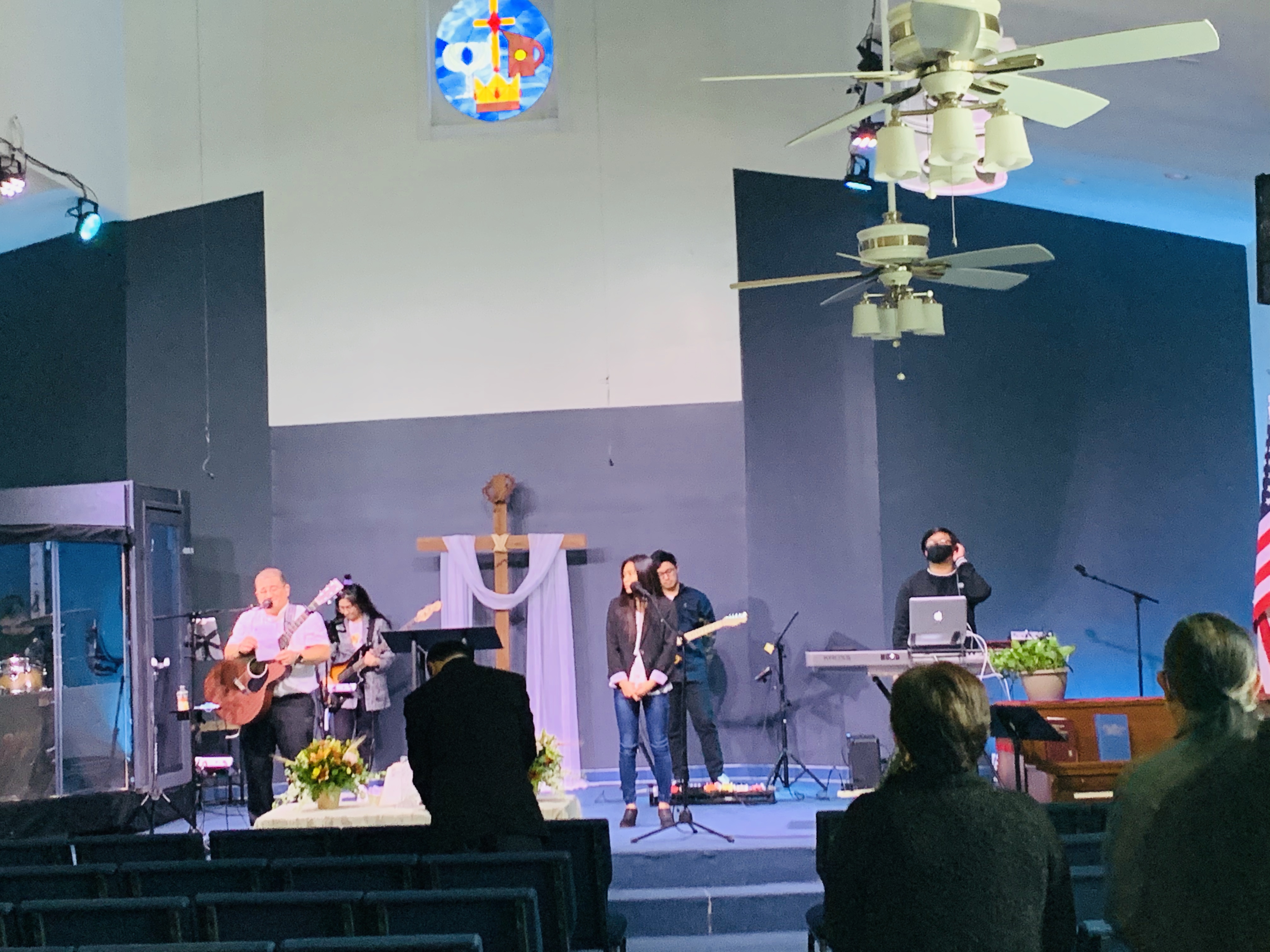 Oct 25th FAAC Worship Team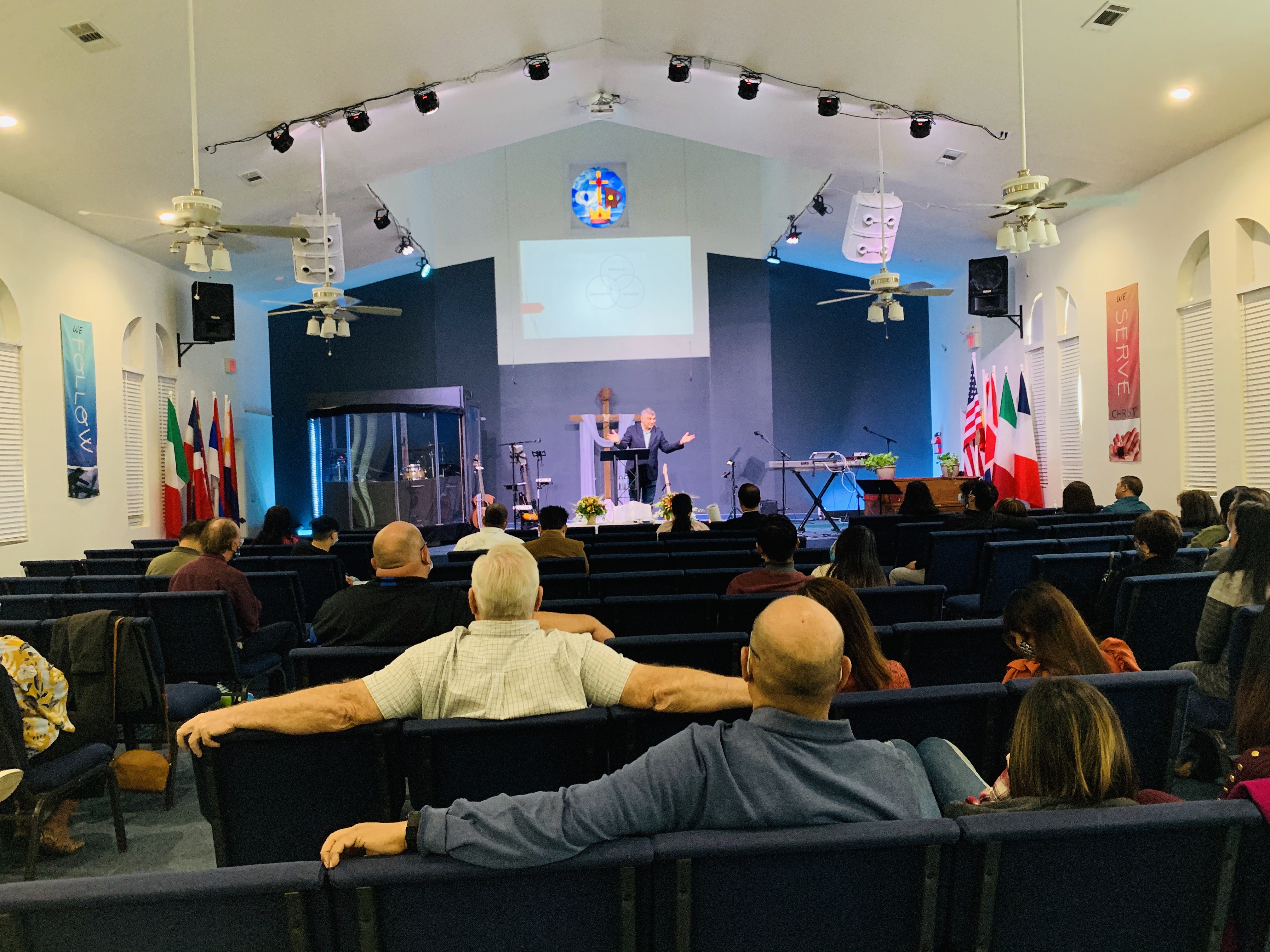 Guest Speaker: Rev. David Gomez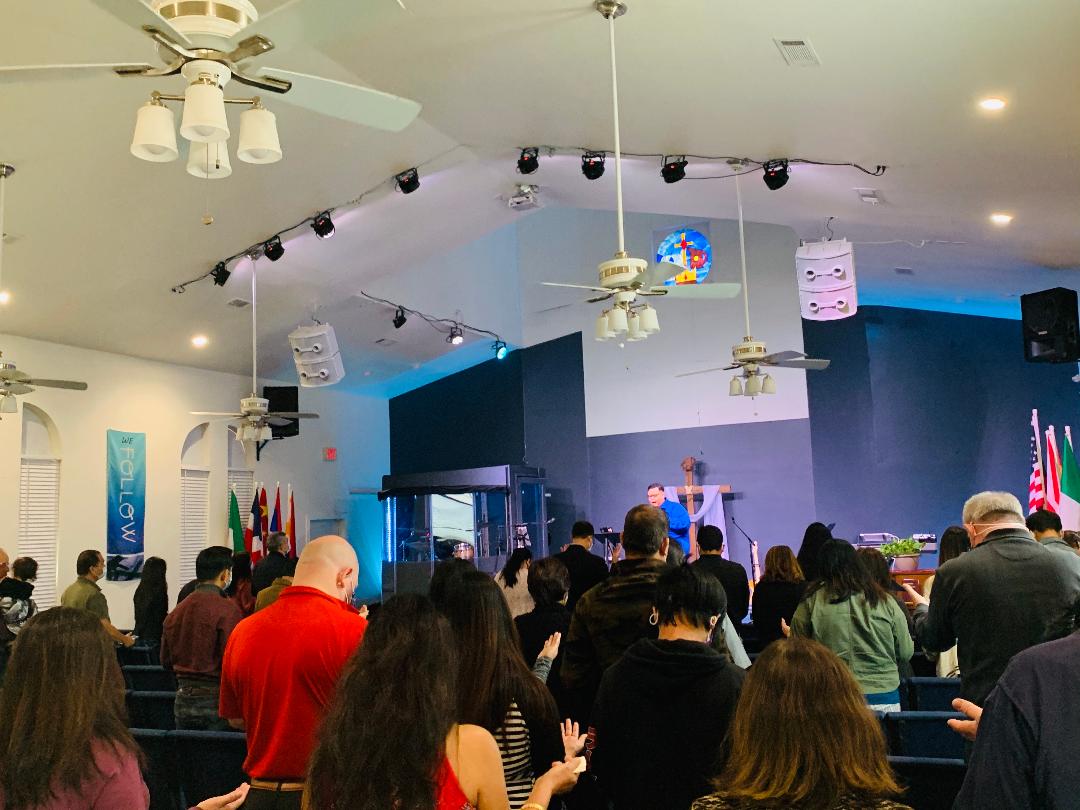 Benediction: Rev. Jeru Francia
Alliance South Central Regional Meeting - Day 1 (Sep 24)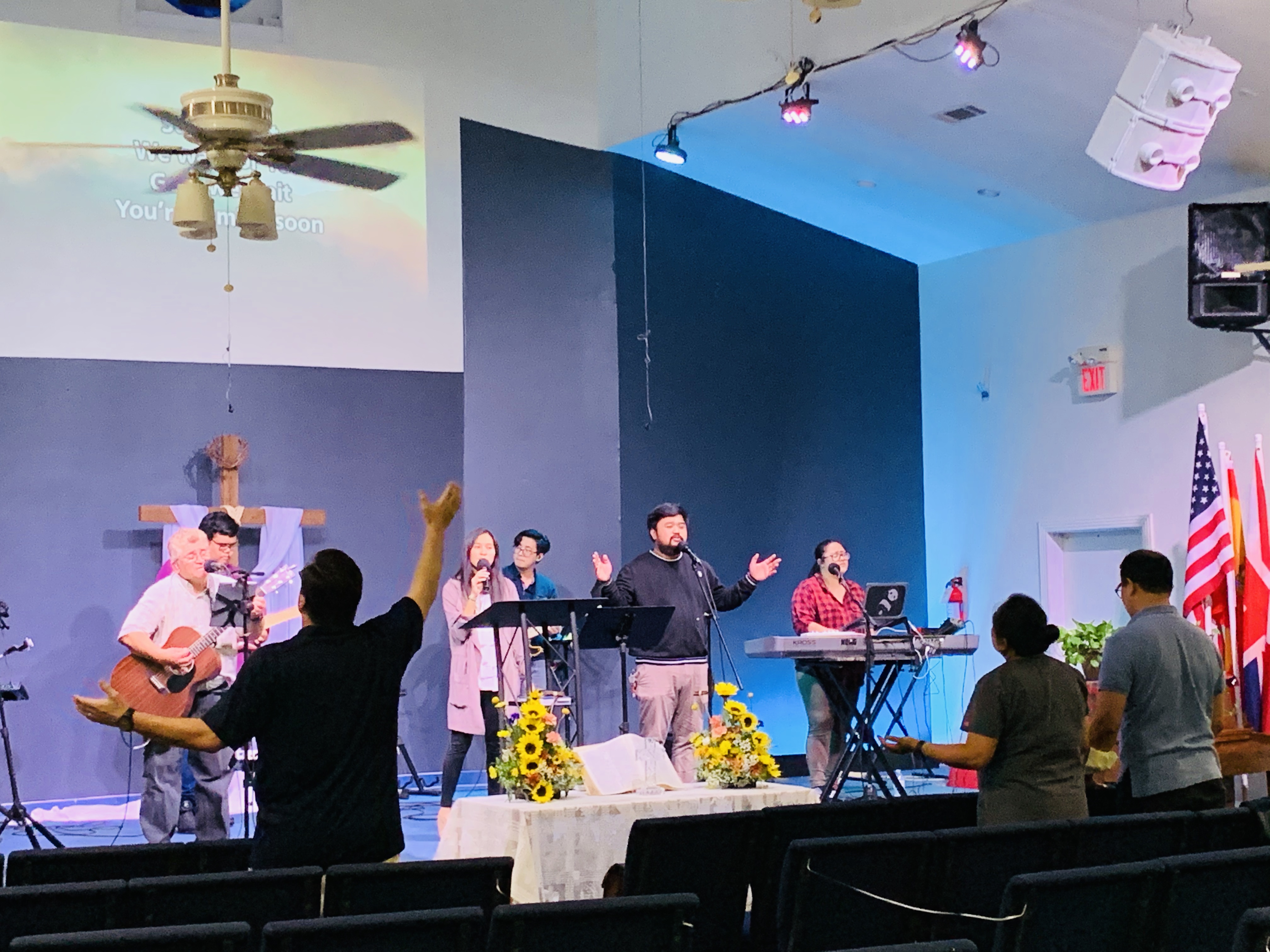 ASC Listening & Learning Regional Meeting - Day 2 (Sep 25)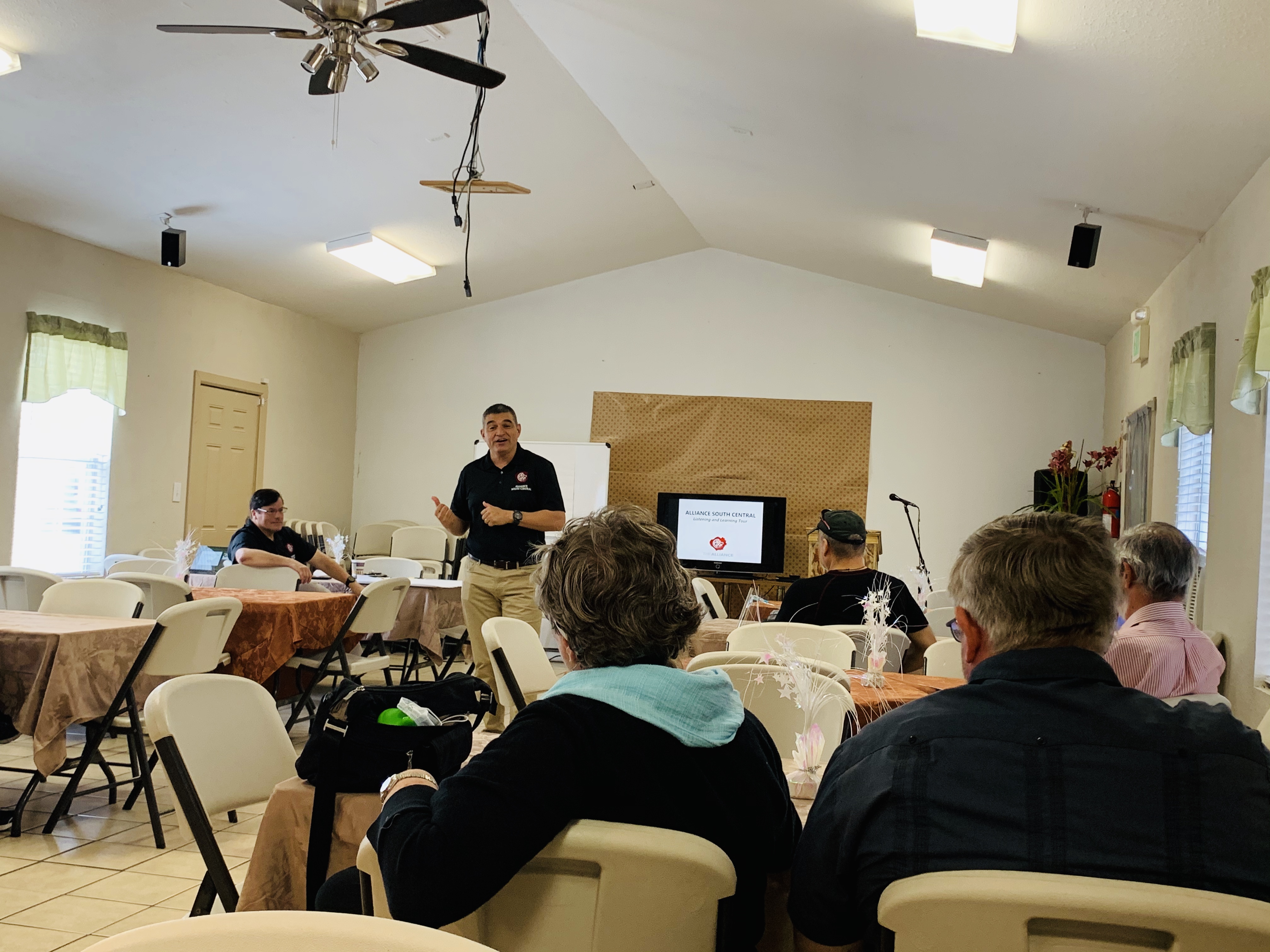 ASC Regional Meeting -Praying for one another Day 2 (Sep 25)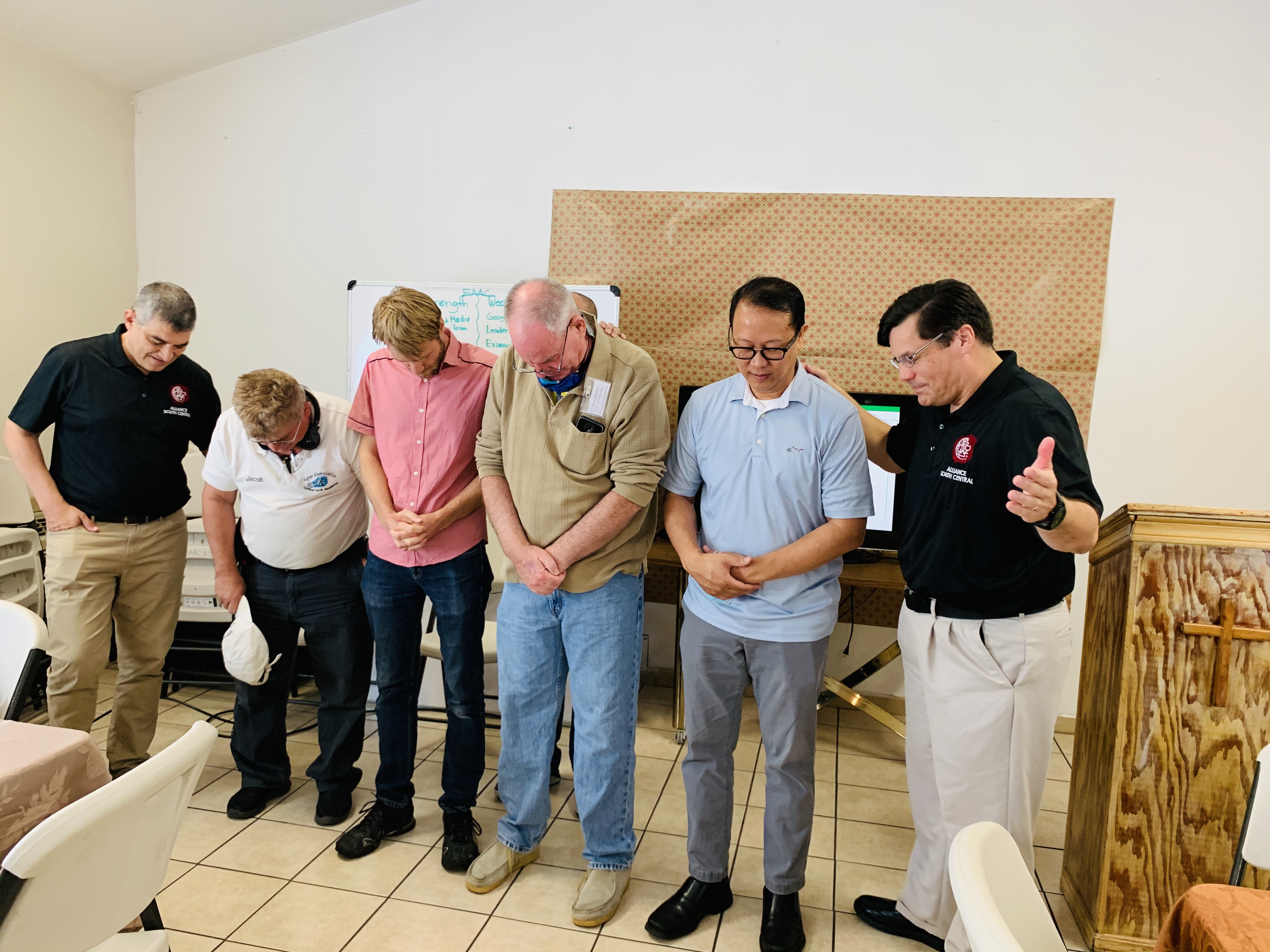 Drive By 80th Birthday Celebration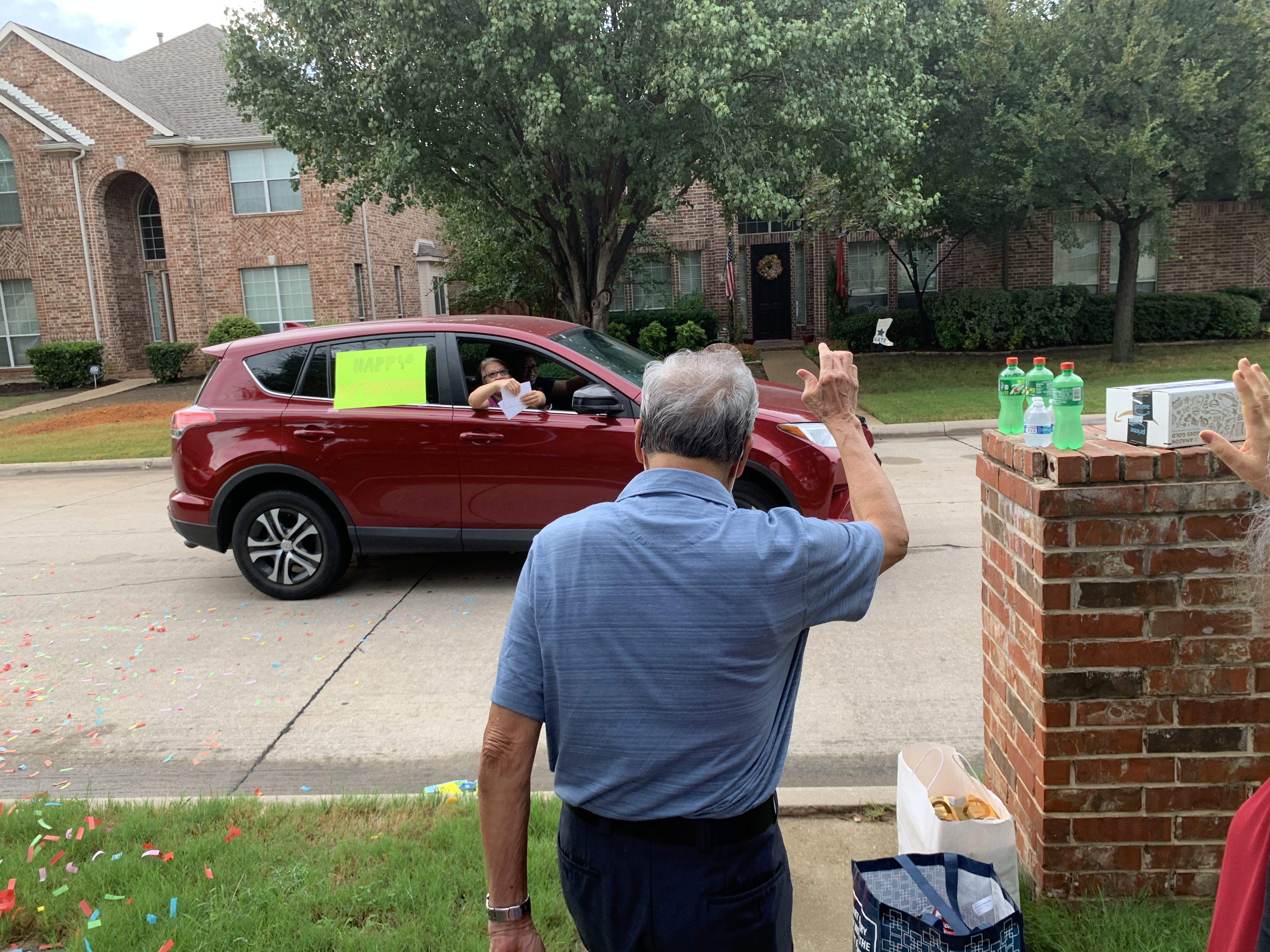 Praying for Bro. Cesar (Sep 5)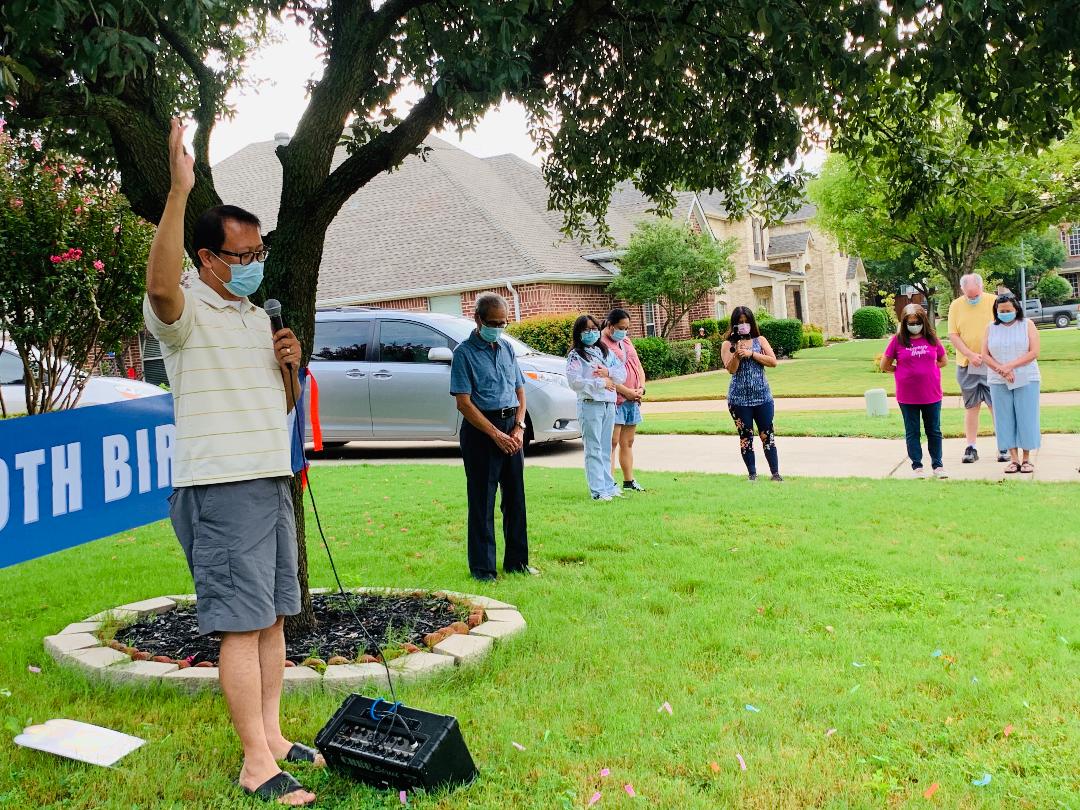 Group Photo with Birthday Celebrant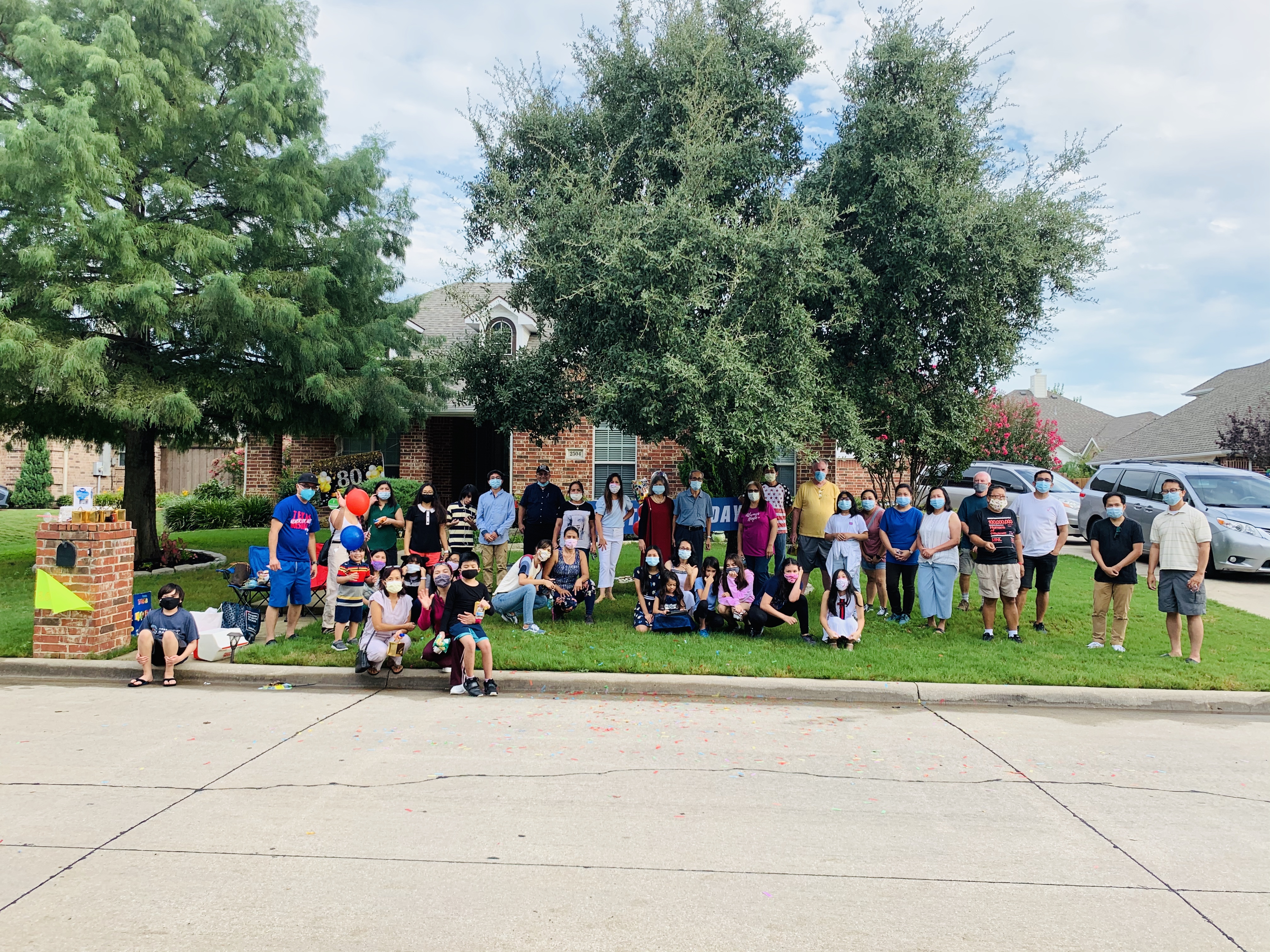 Surprise Drive By Baby Shower (July 18)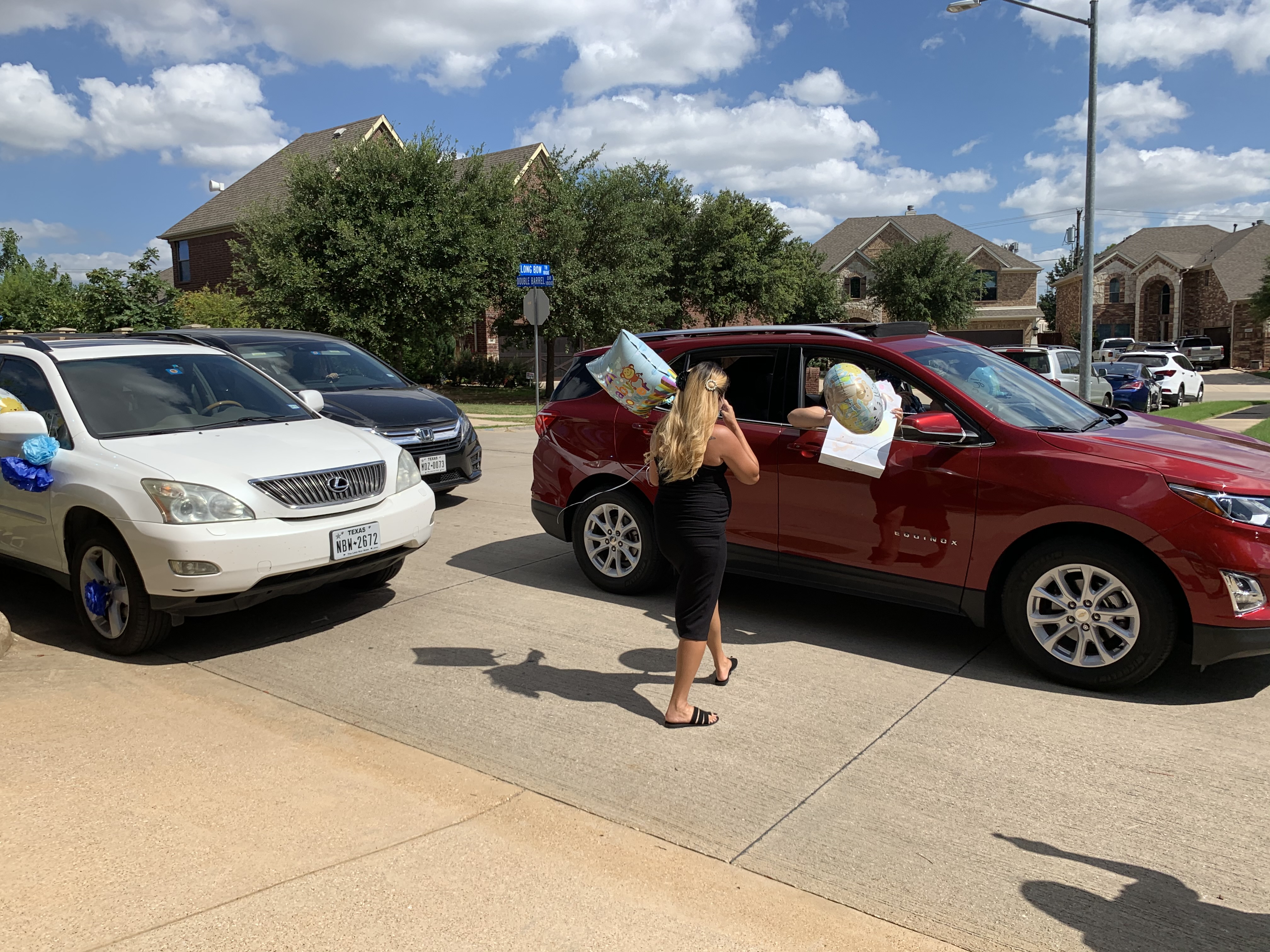 Honoring Stan & April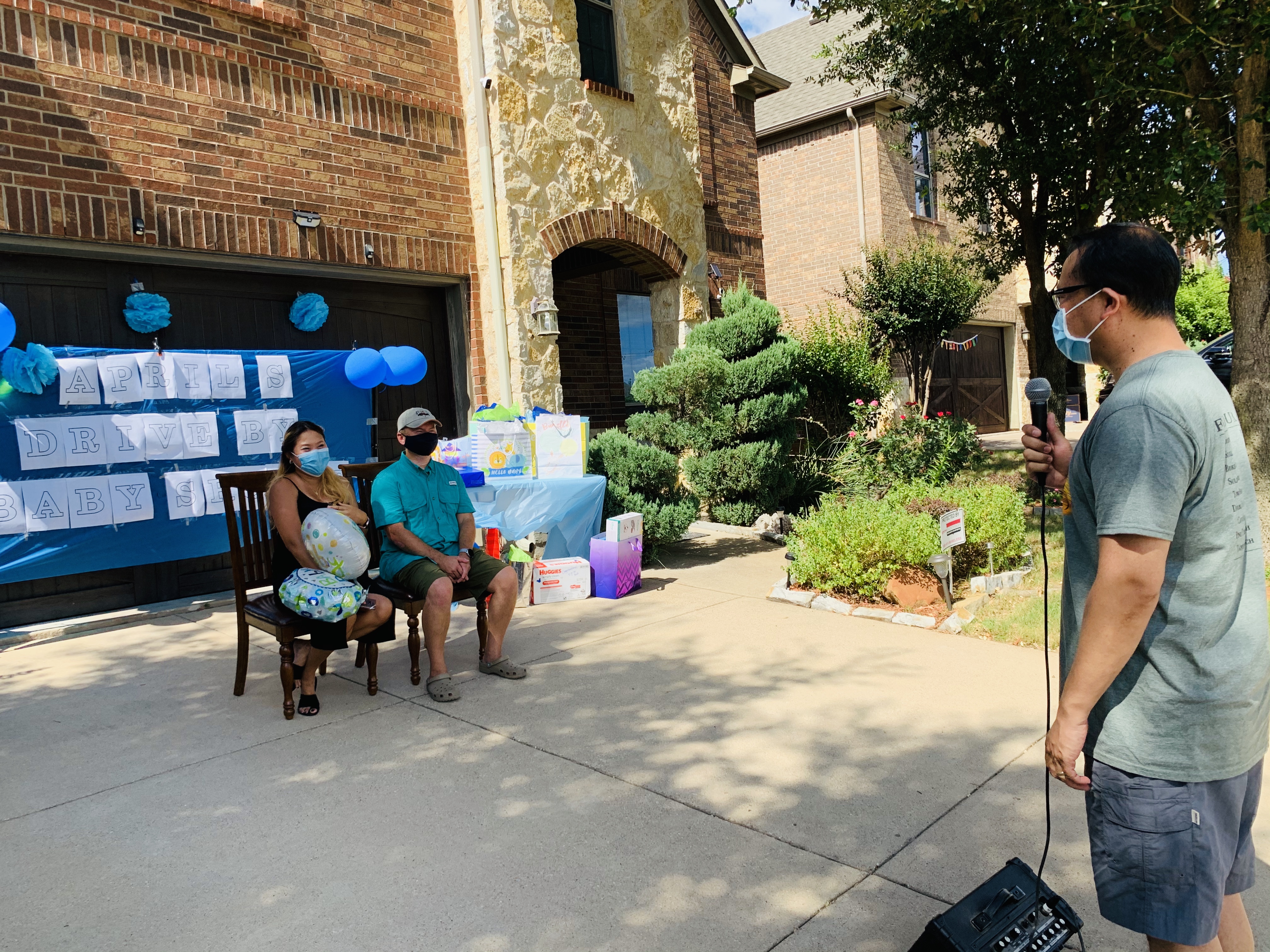 Group Photo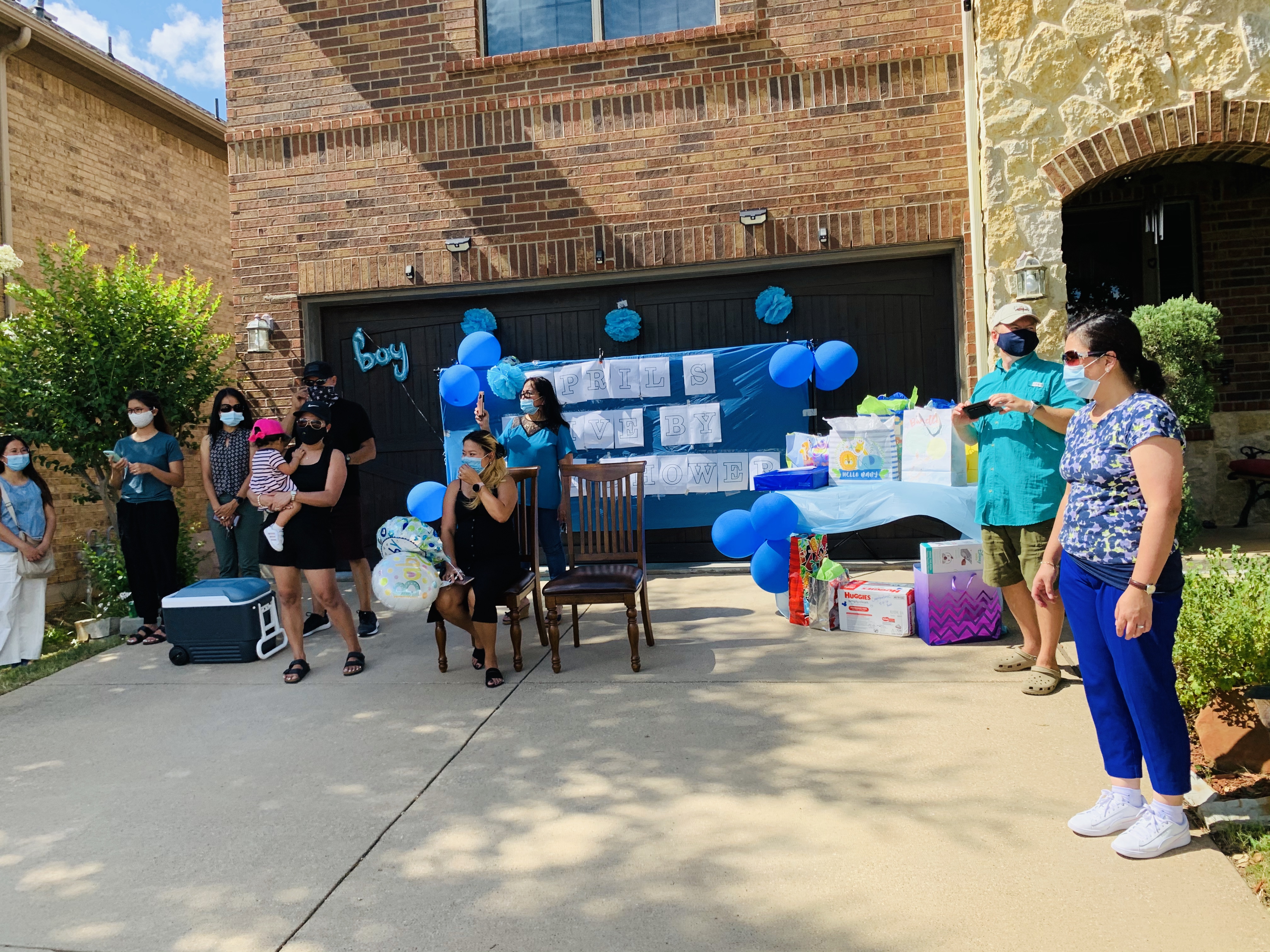 VBS Focus 2020: Arts & Crafts- Jul 27-31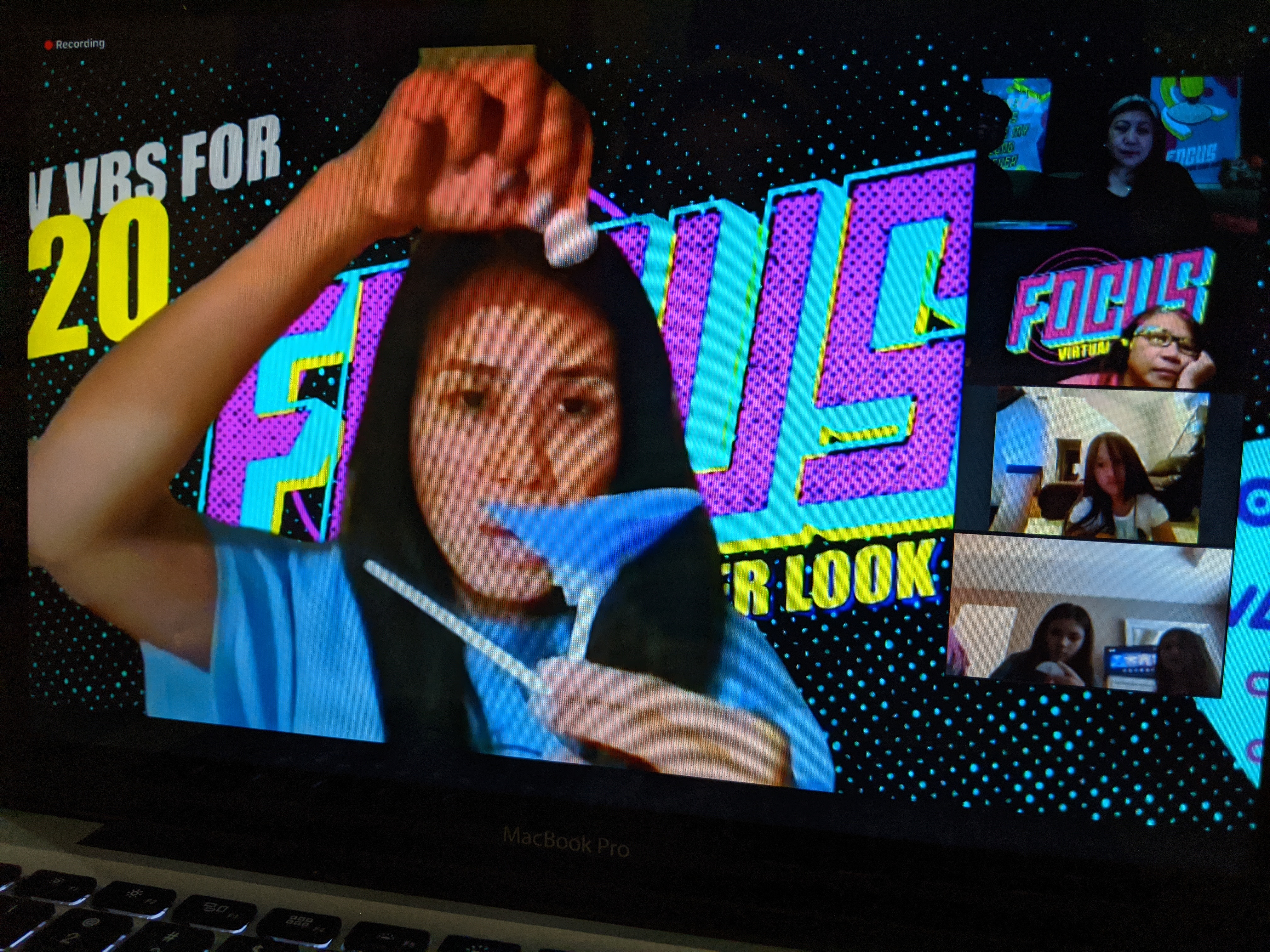 VBS Zoom 2020: Game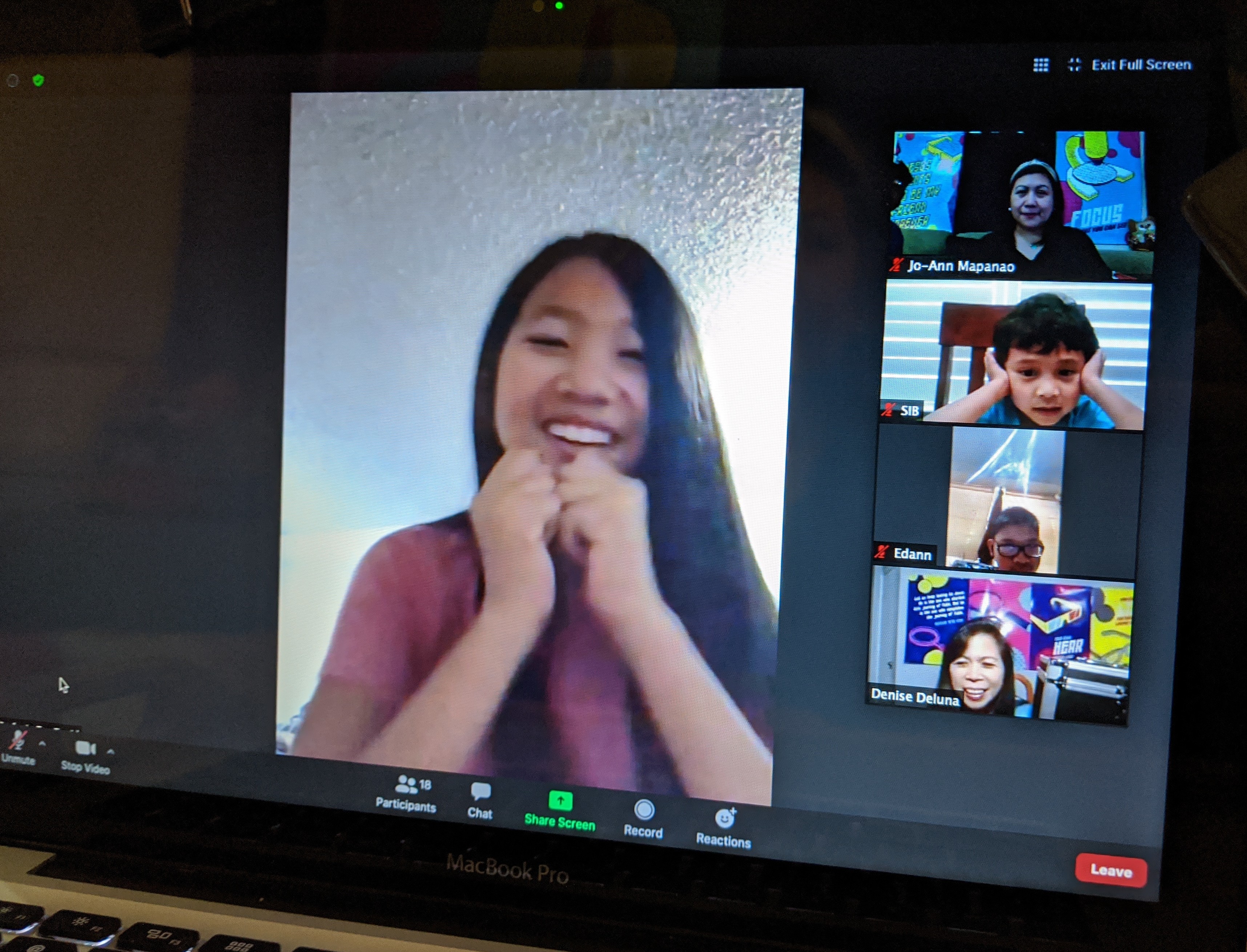 VBS Zoom 2020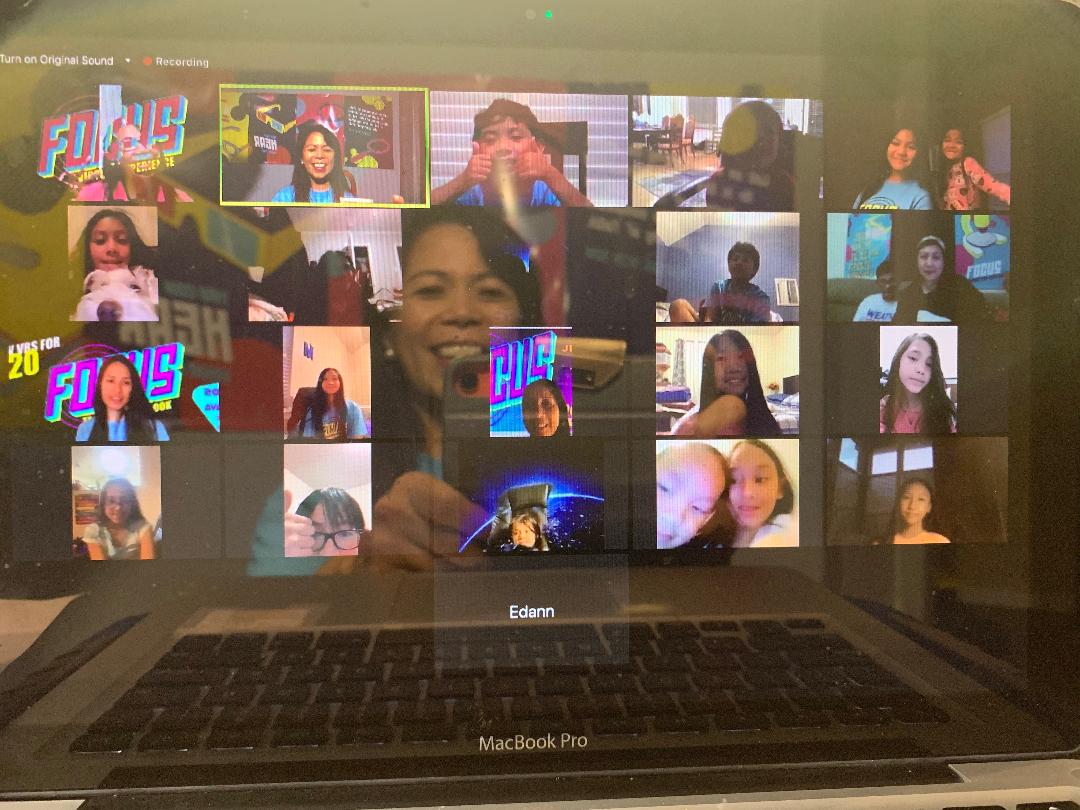 Virtual VBS 2020 (July 27-31)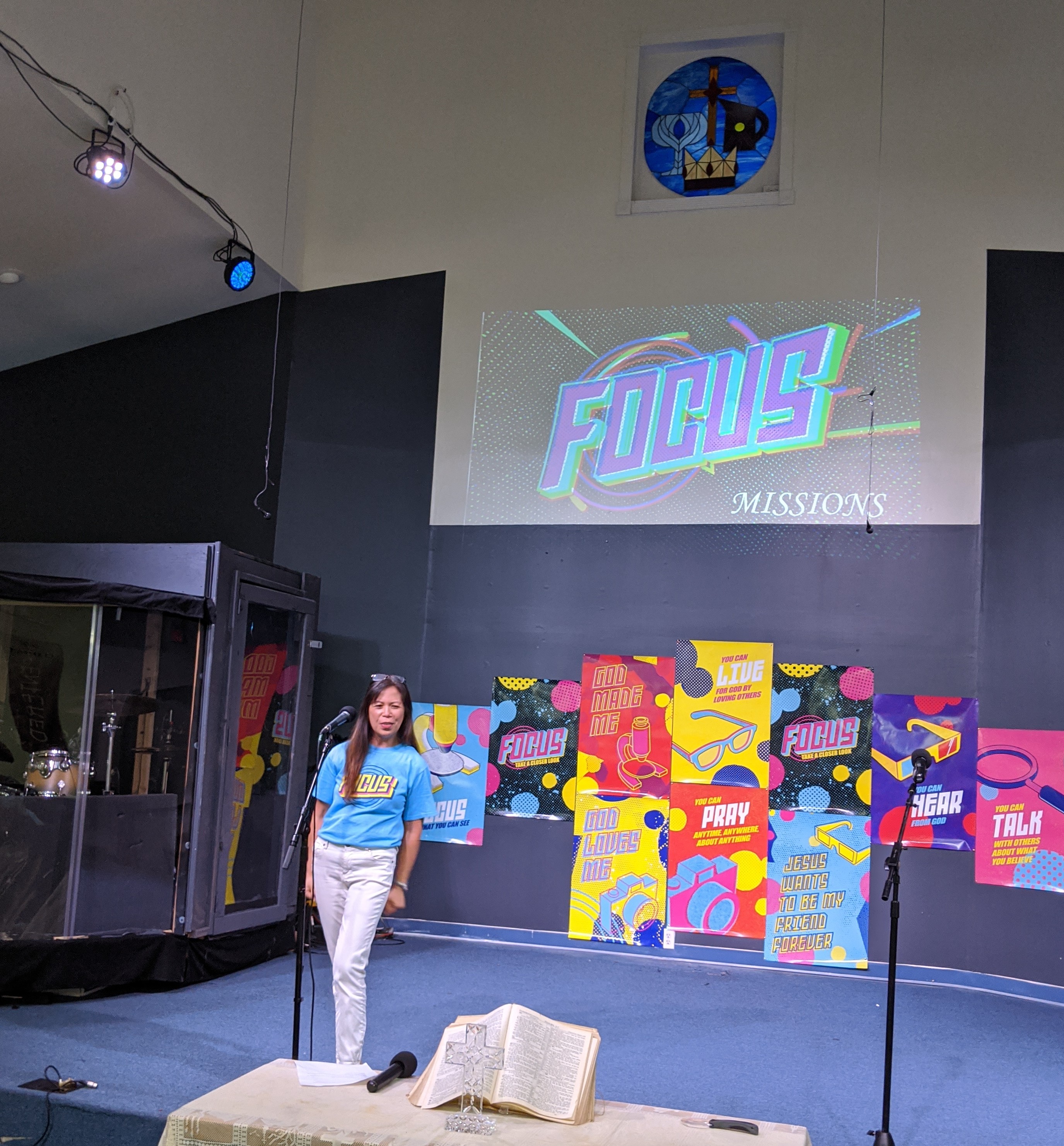 Virtual VBS Game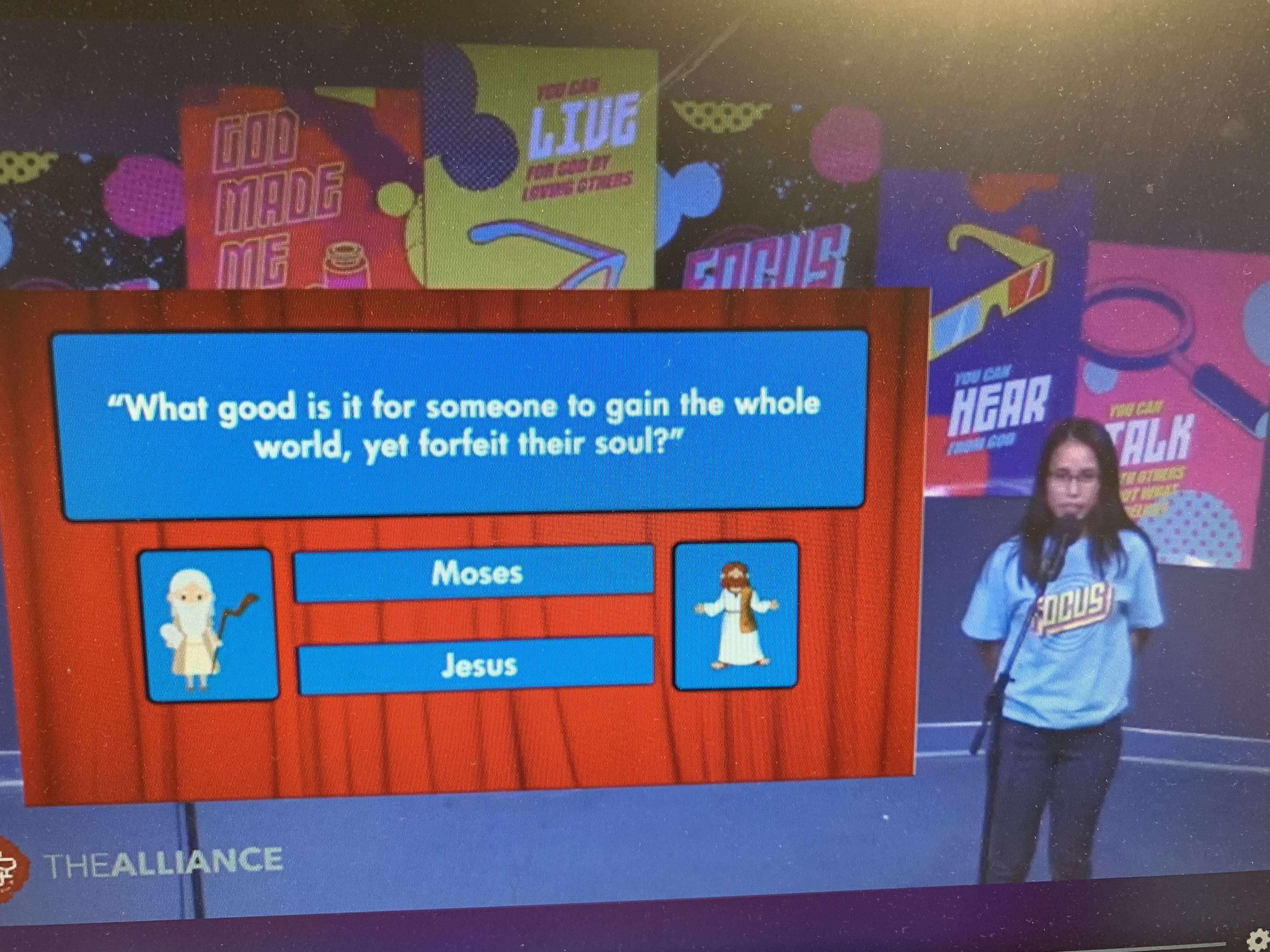 Arrts & Crafts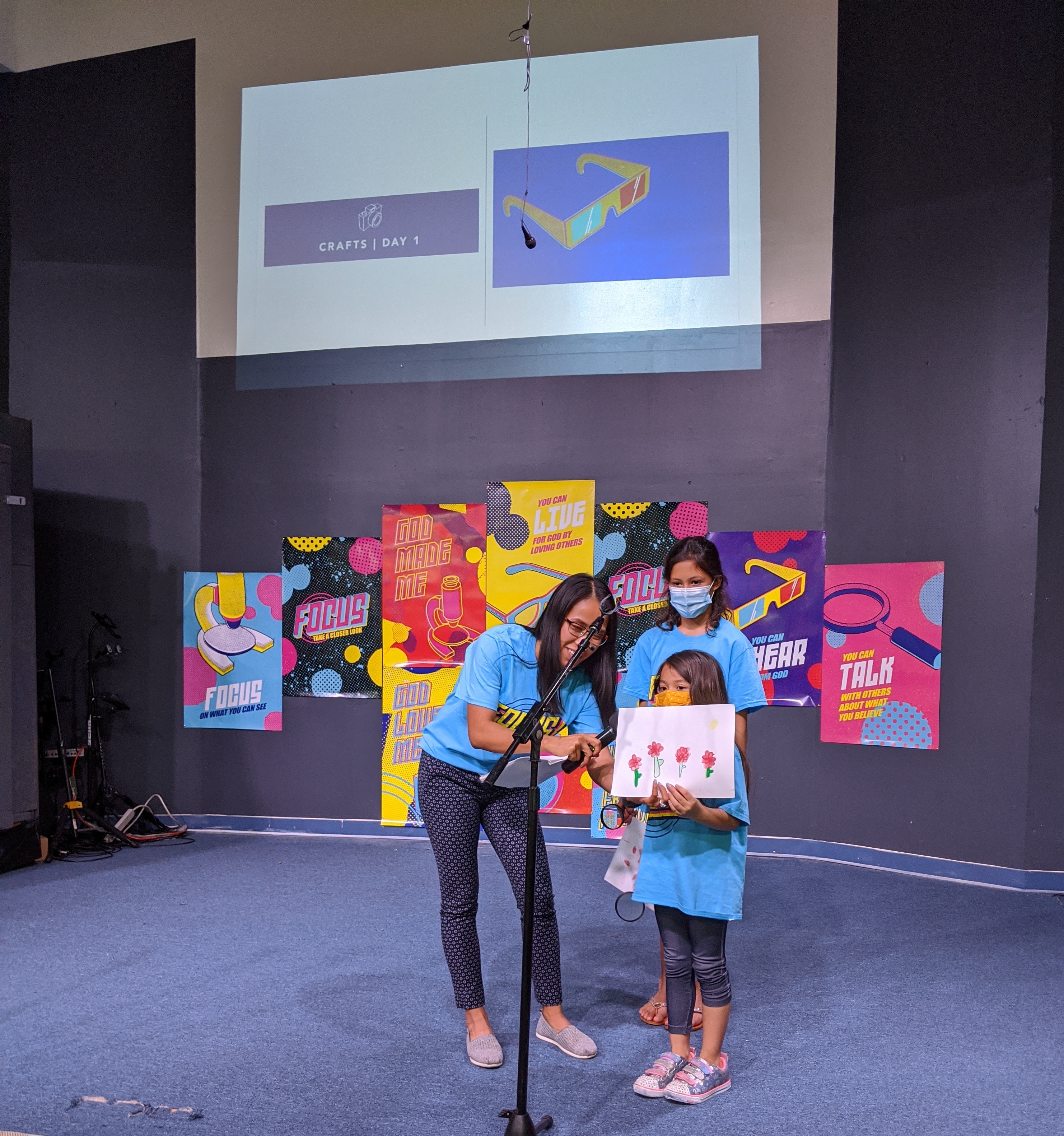 Father's Day Sunday Service -June 2020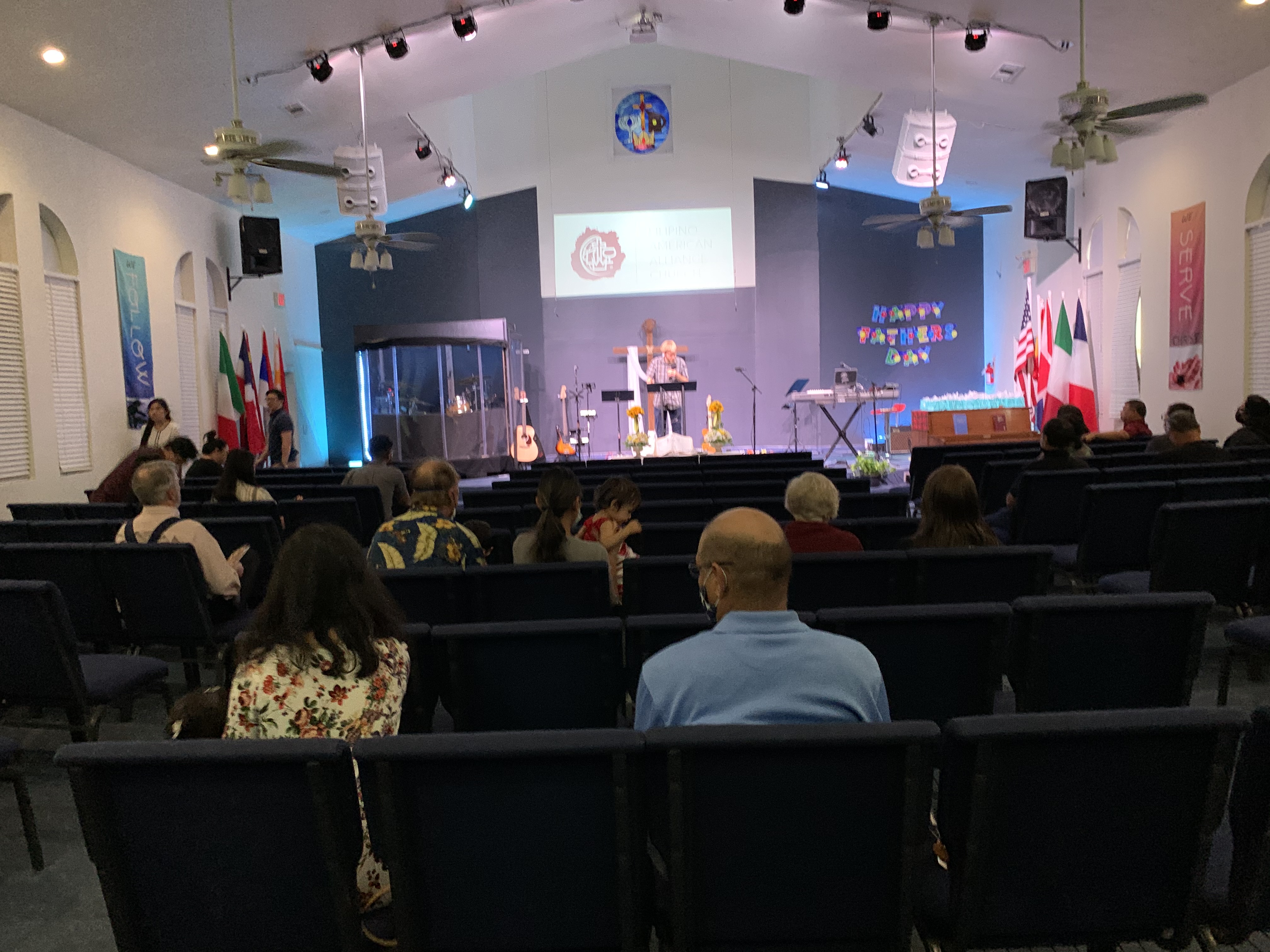 Guest Speaker: Rev Les McDannell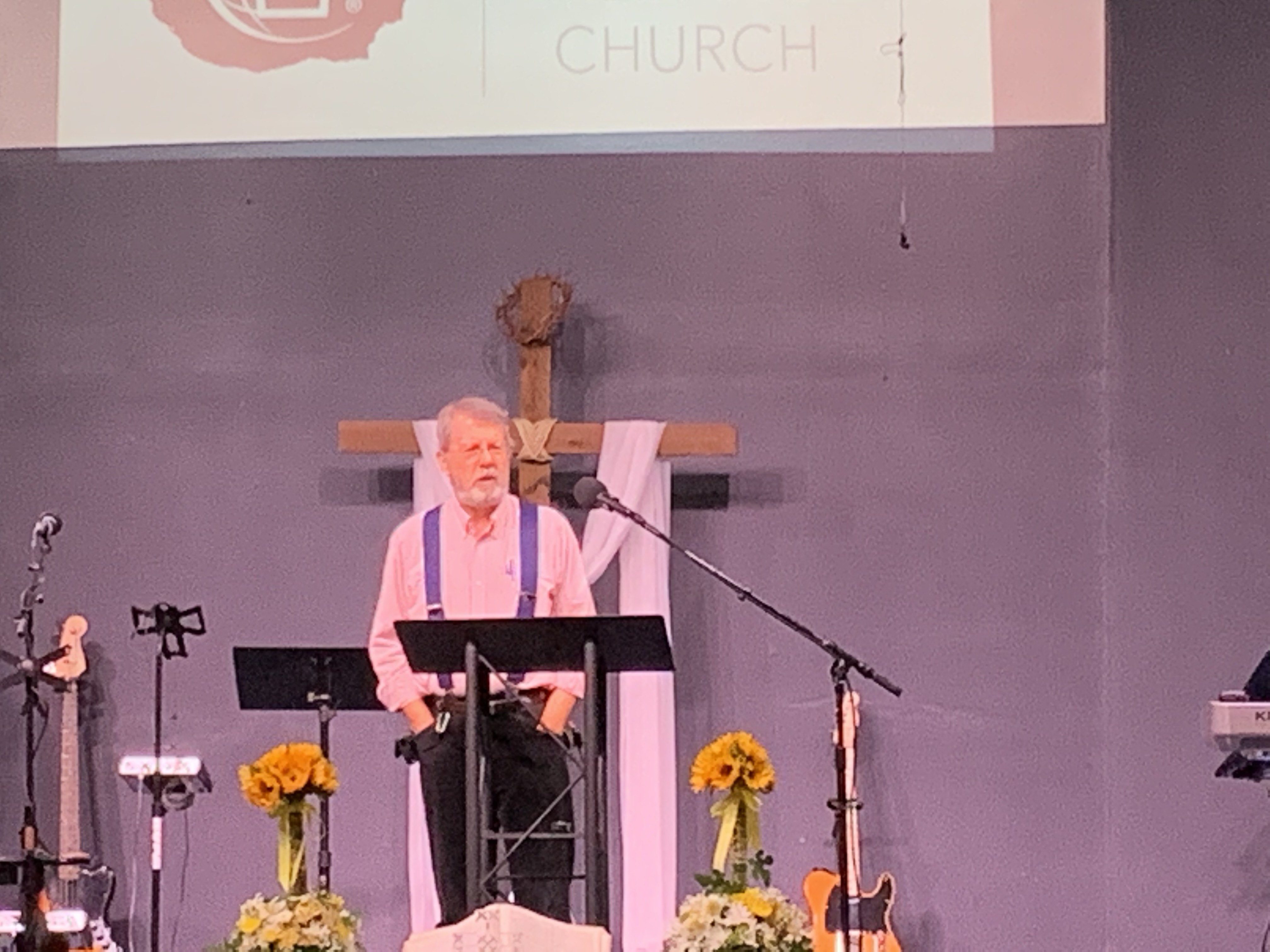 Virtual Children's Presentation: "The best thing about m Dad"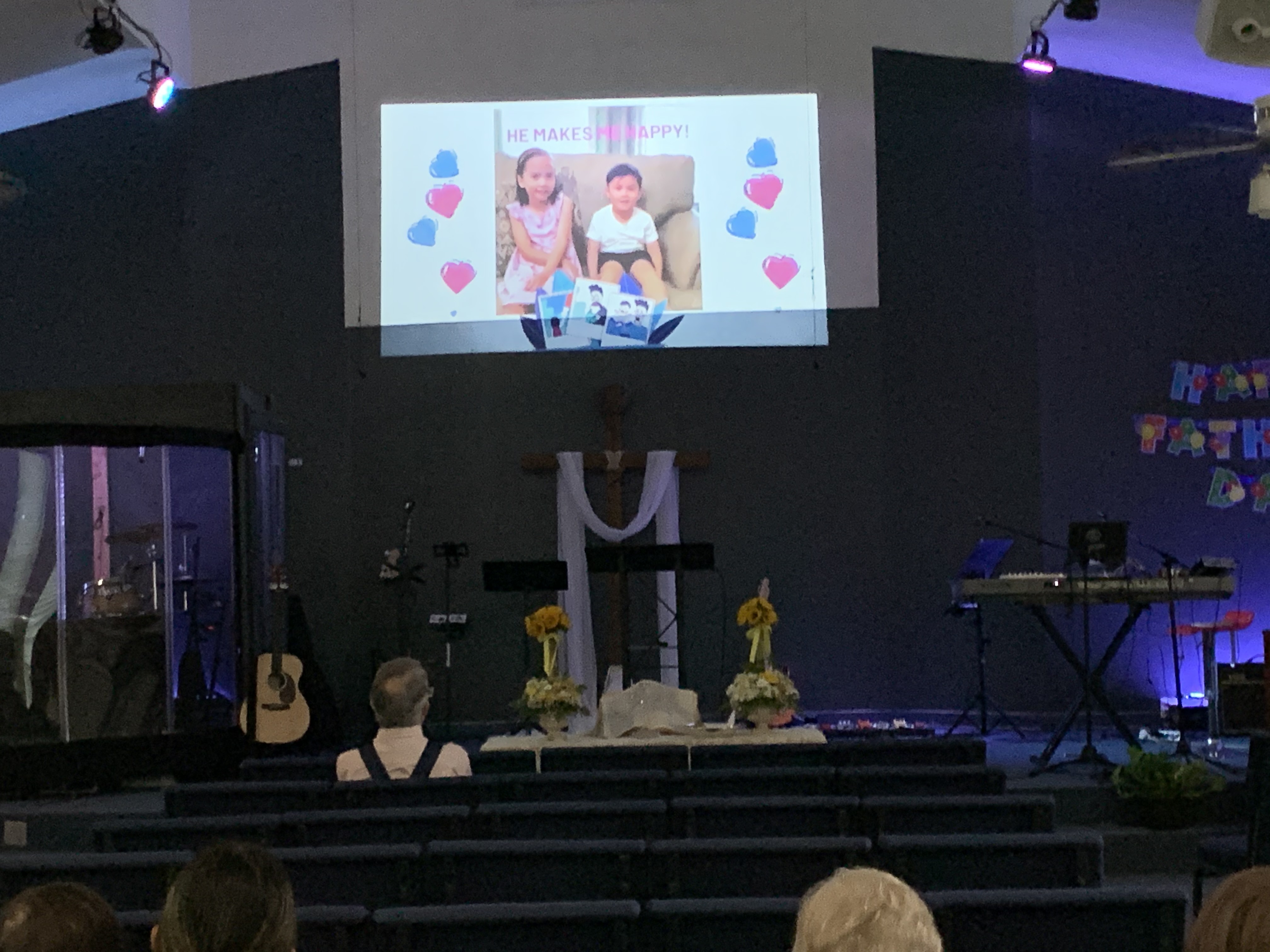 Baccalaureate Service- June 7, 2020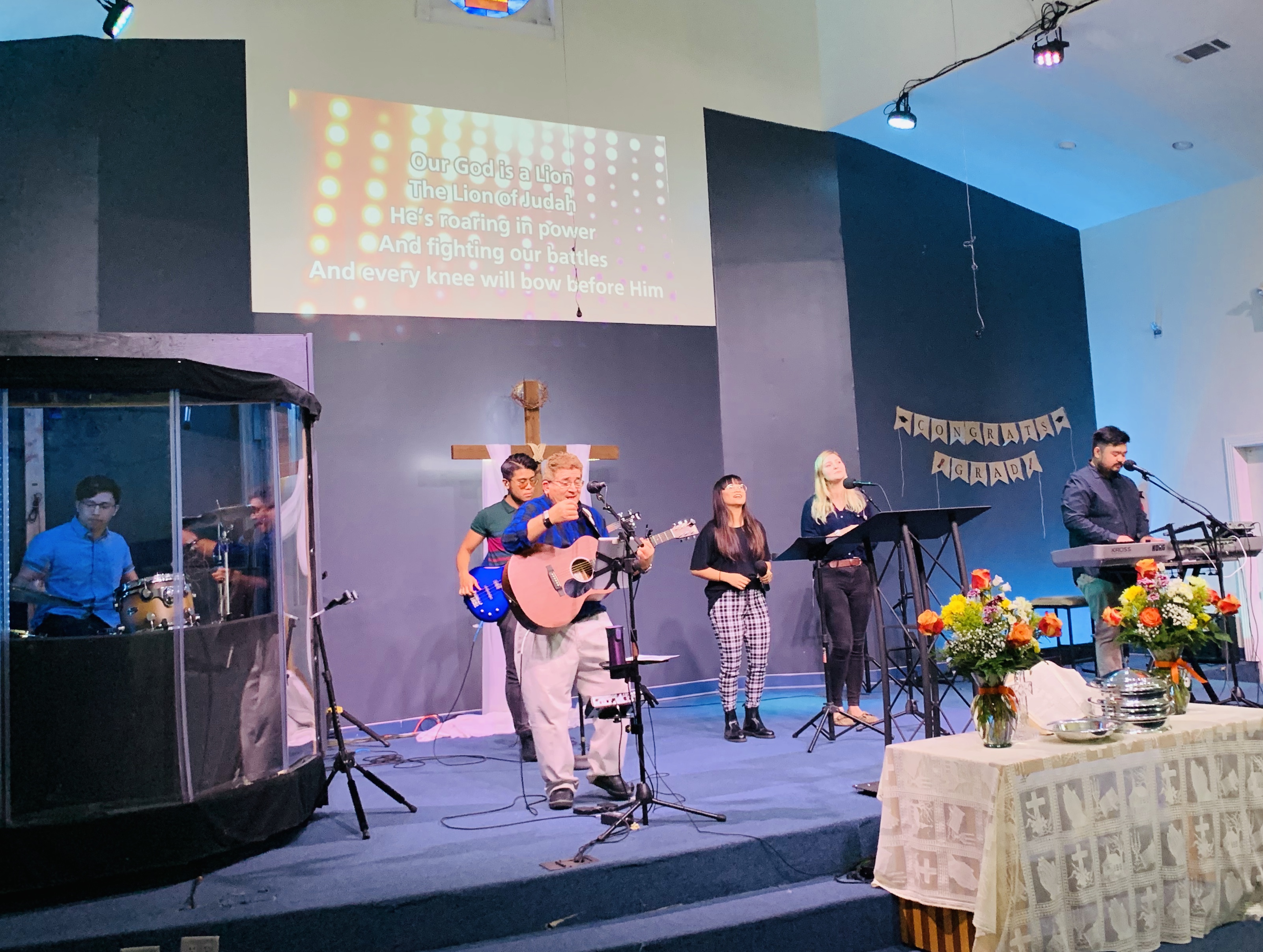 Congratulations Graduates!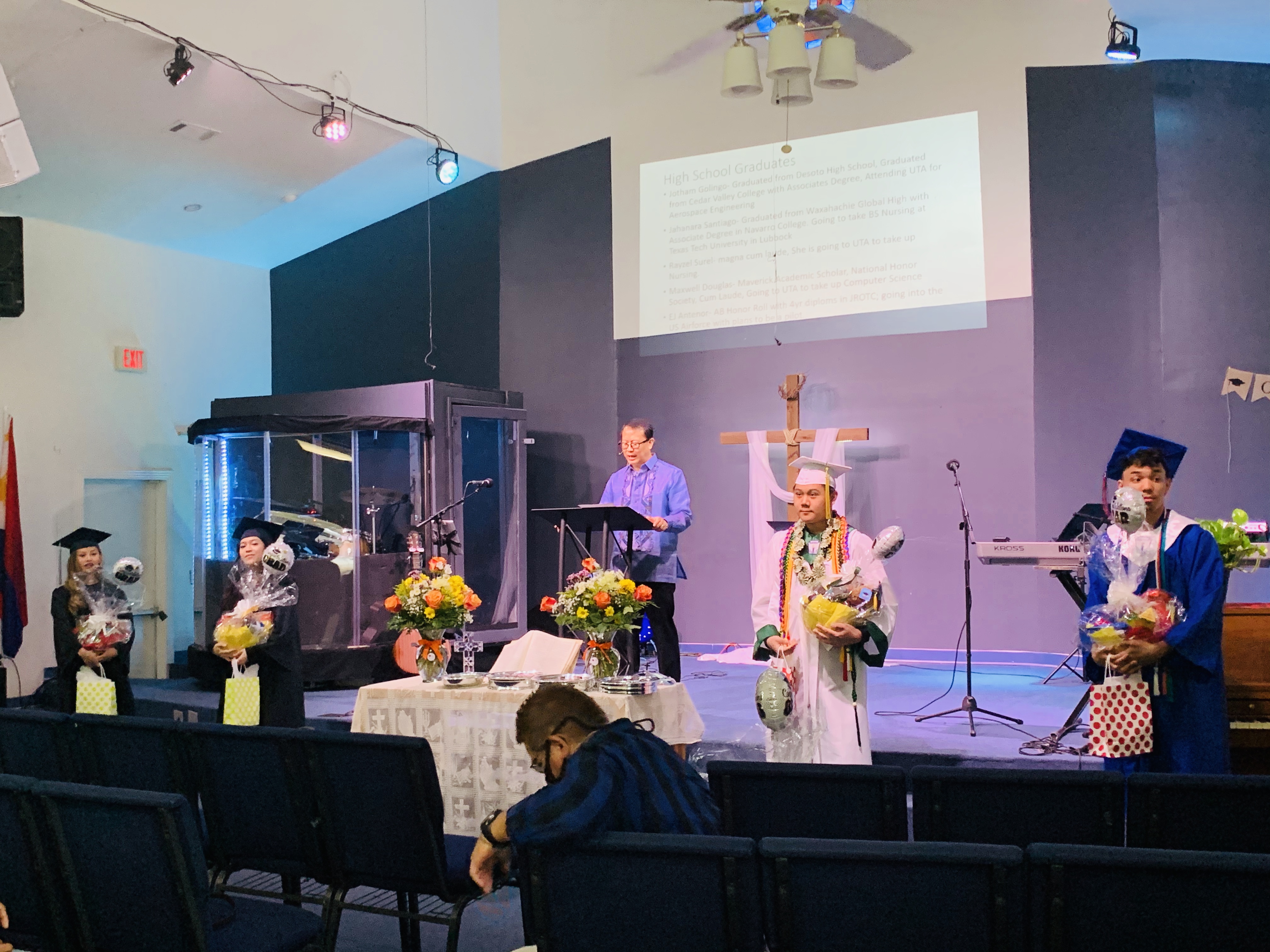 Prayer for the graduates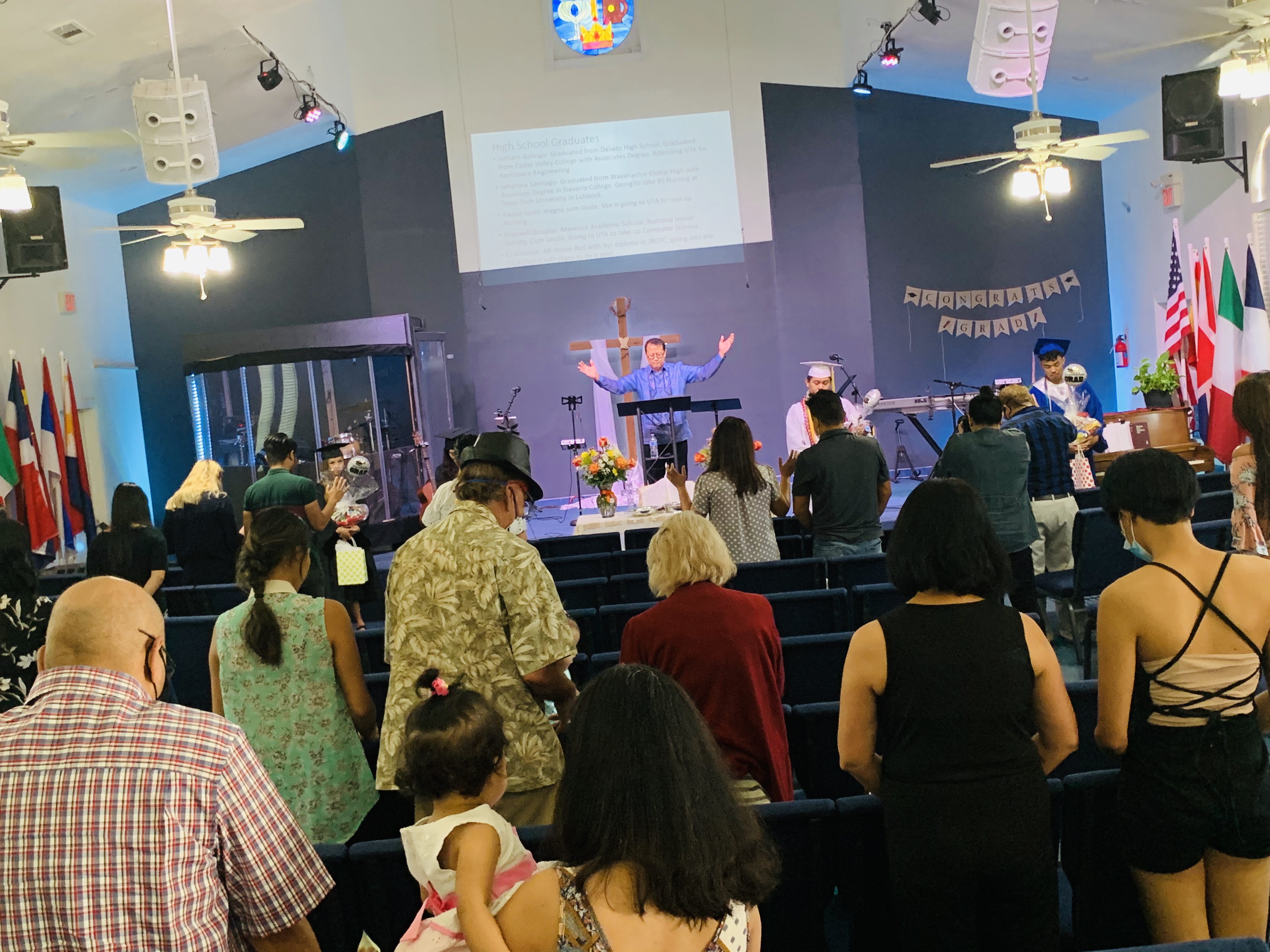 FAAC reopenned on May 31, 2020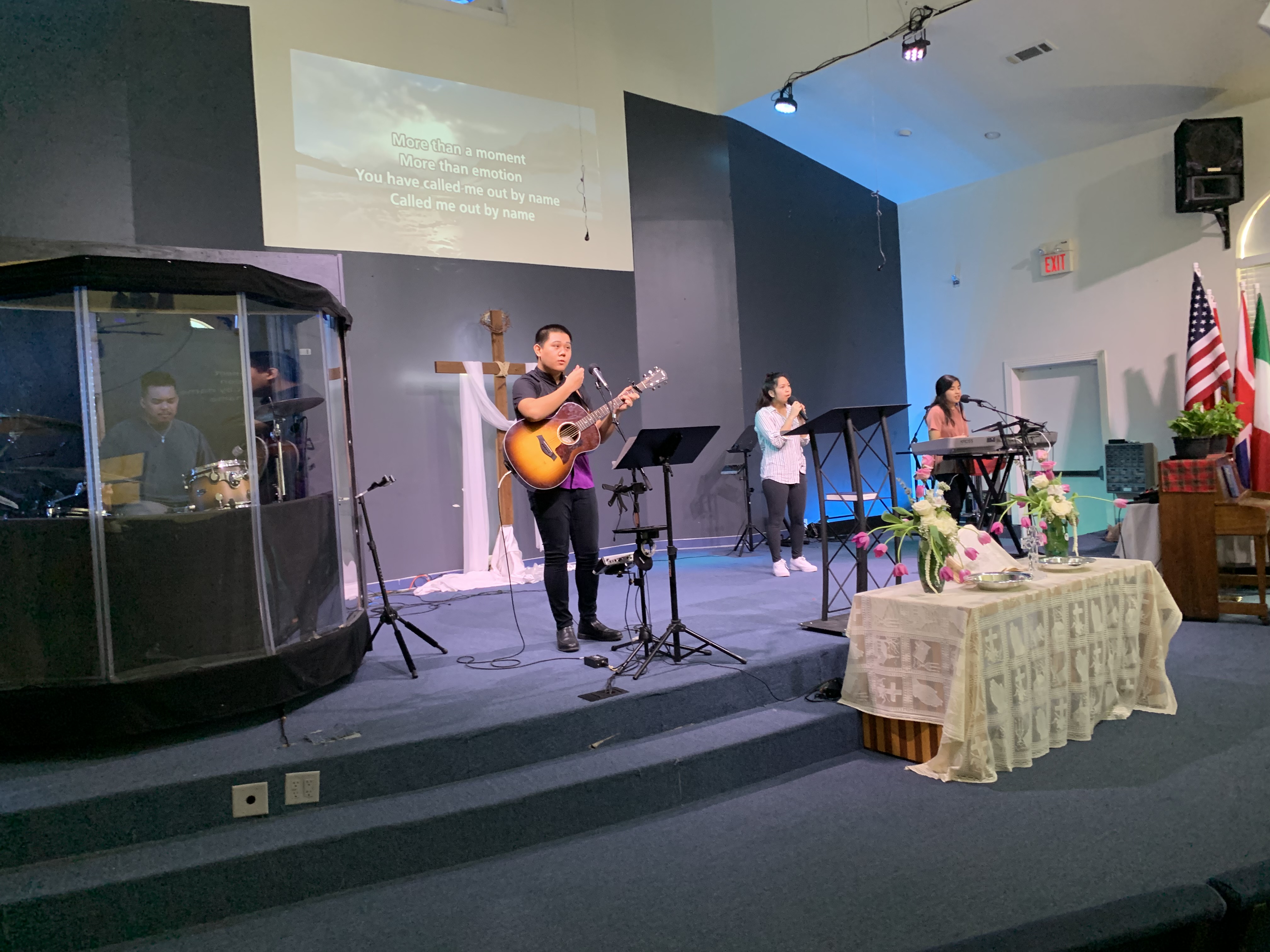 Less than 25% in attendance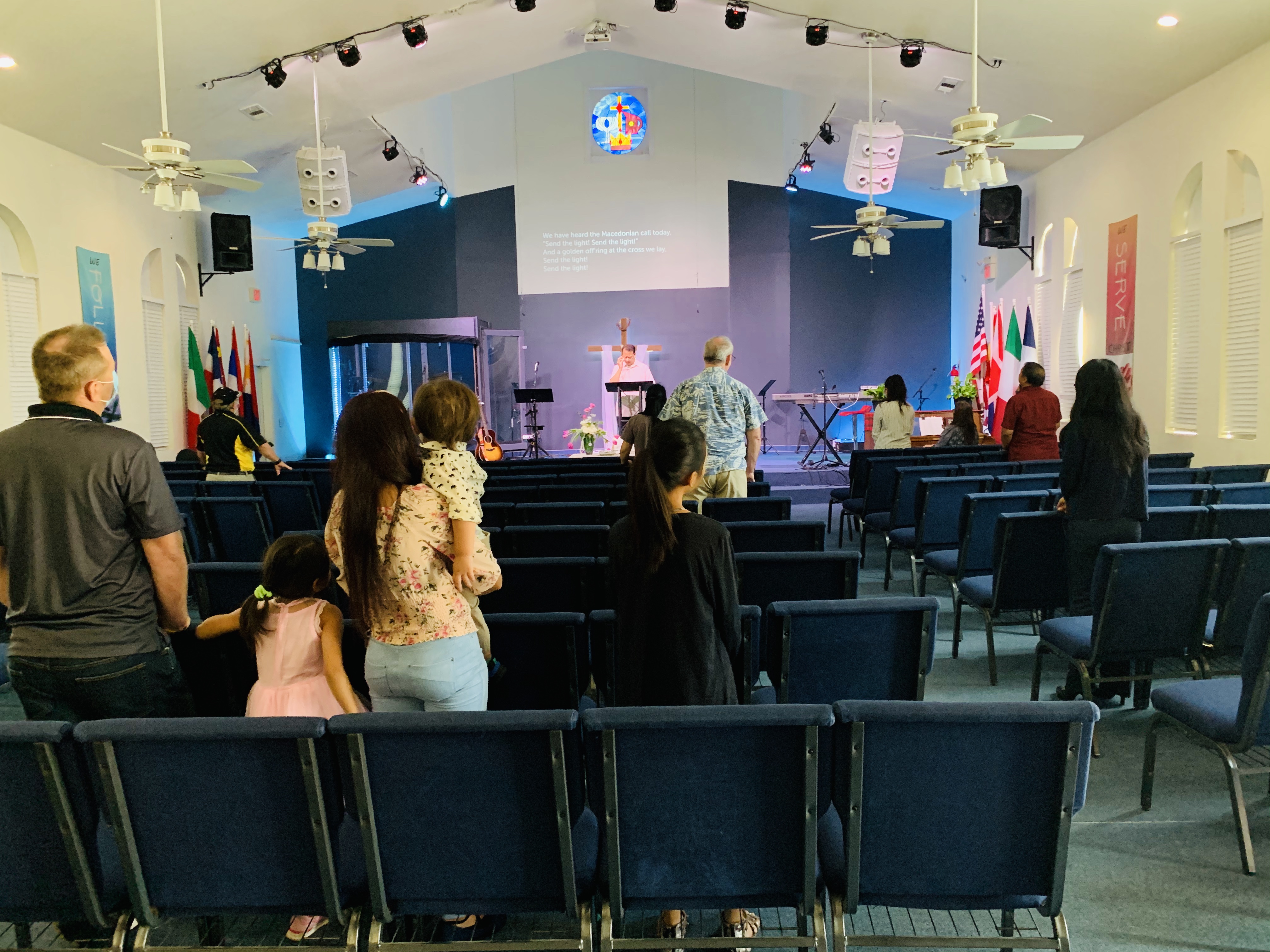 Phase 1 of Reopening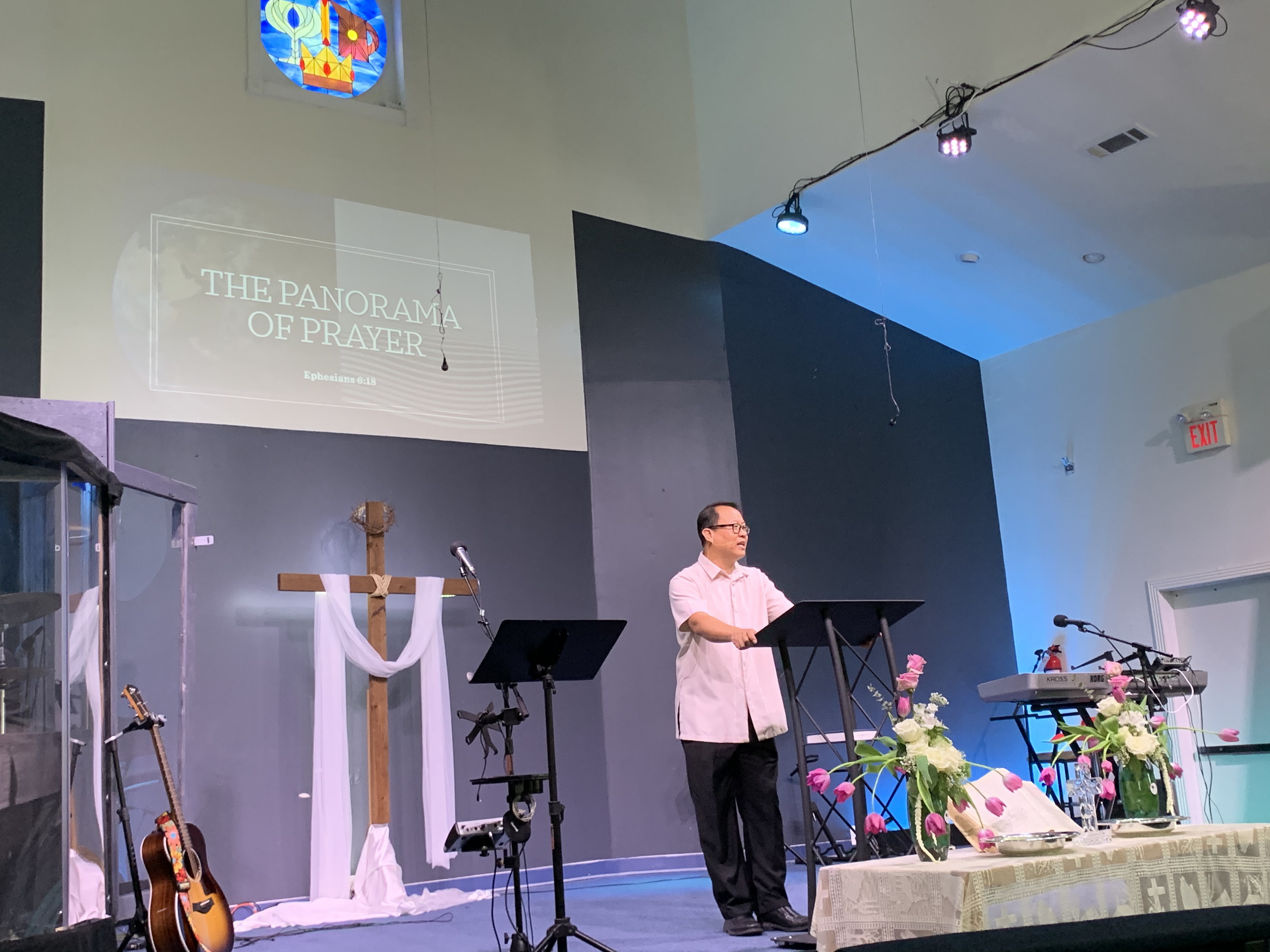 Valentines Message "Love Language"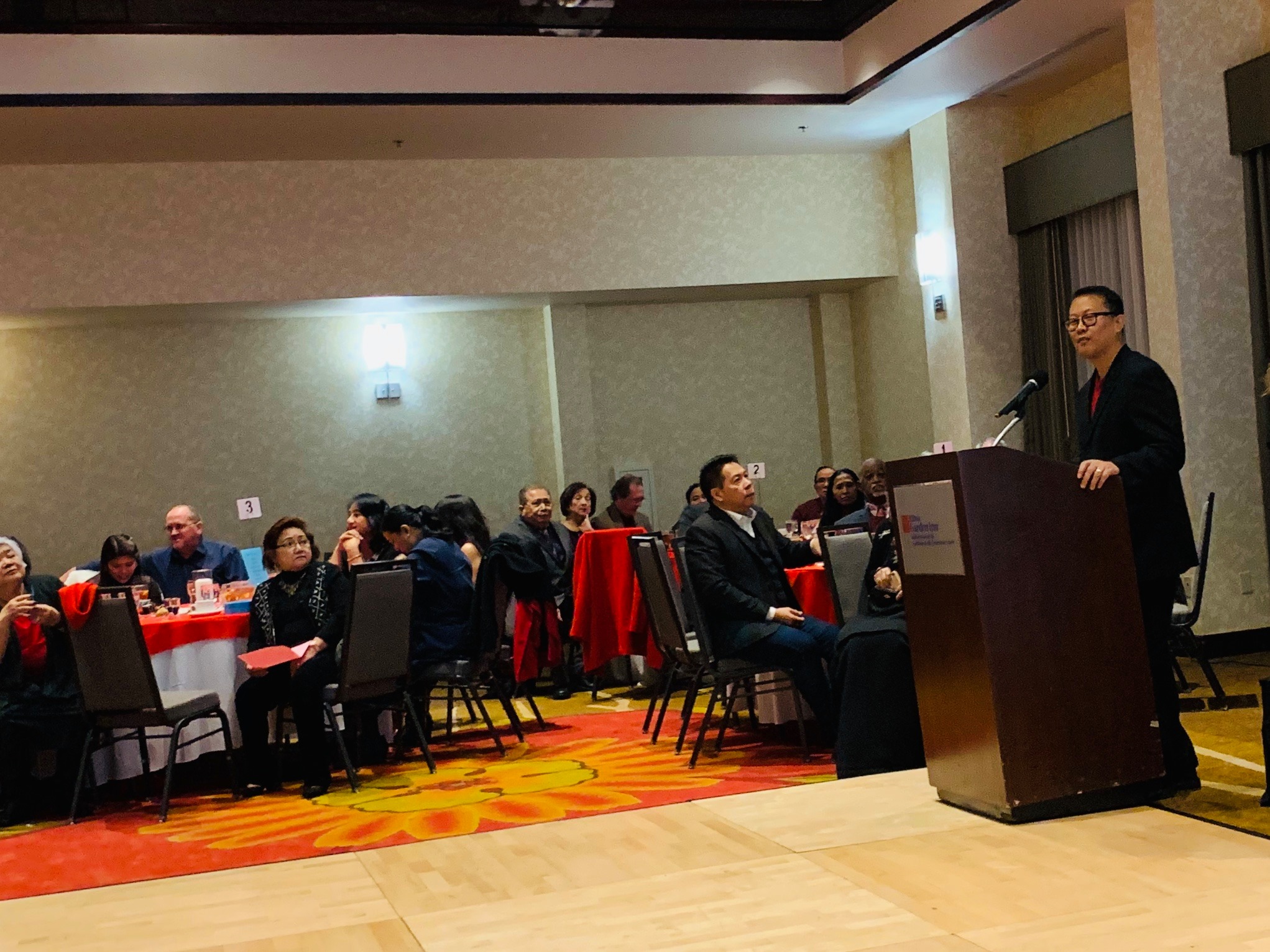 Couple's Game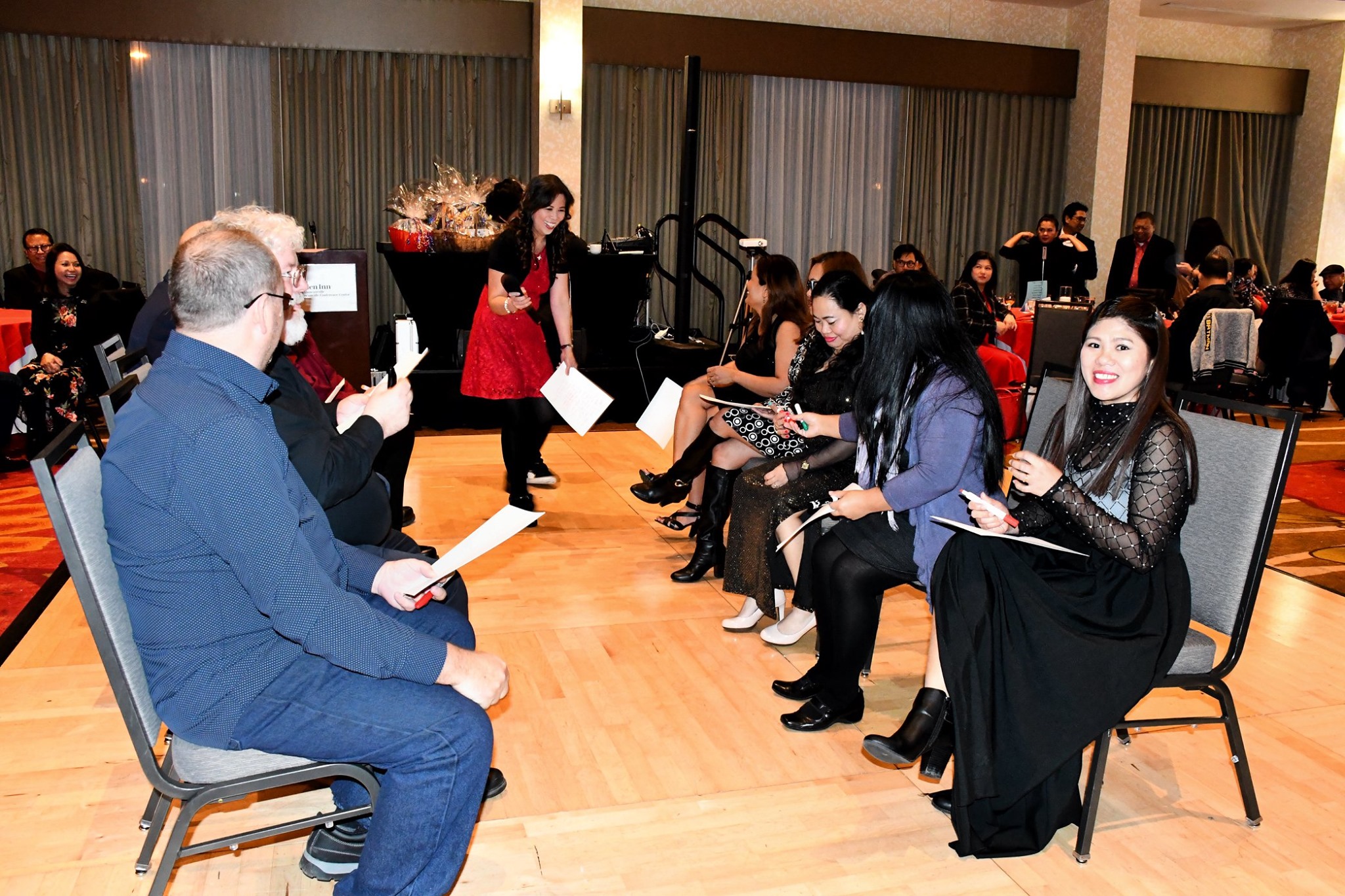 Dance...Dance...Dance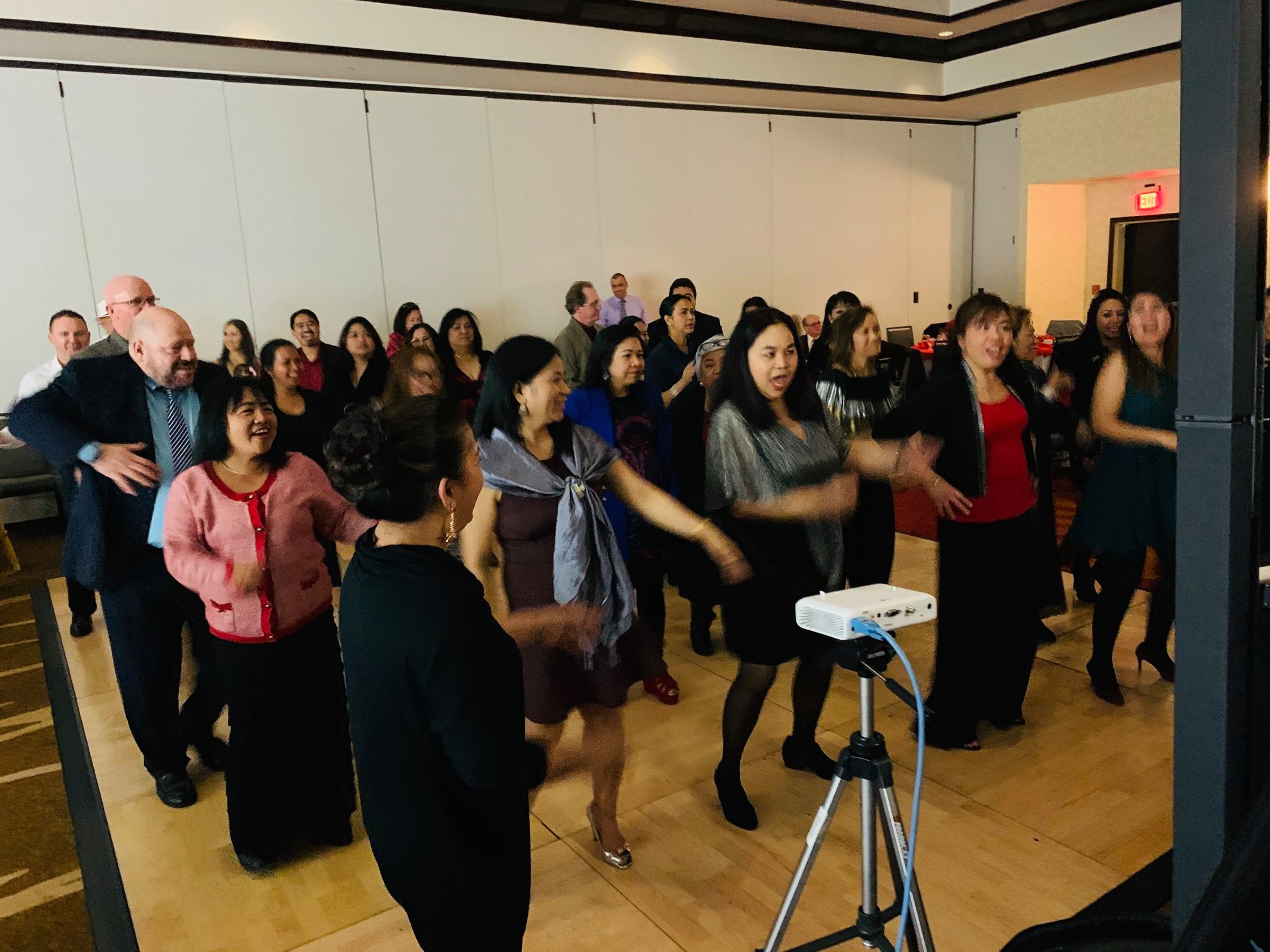 Ladies Dance Number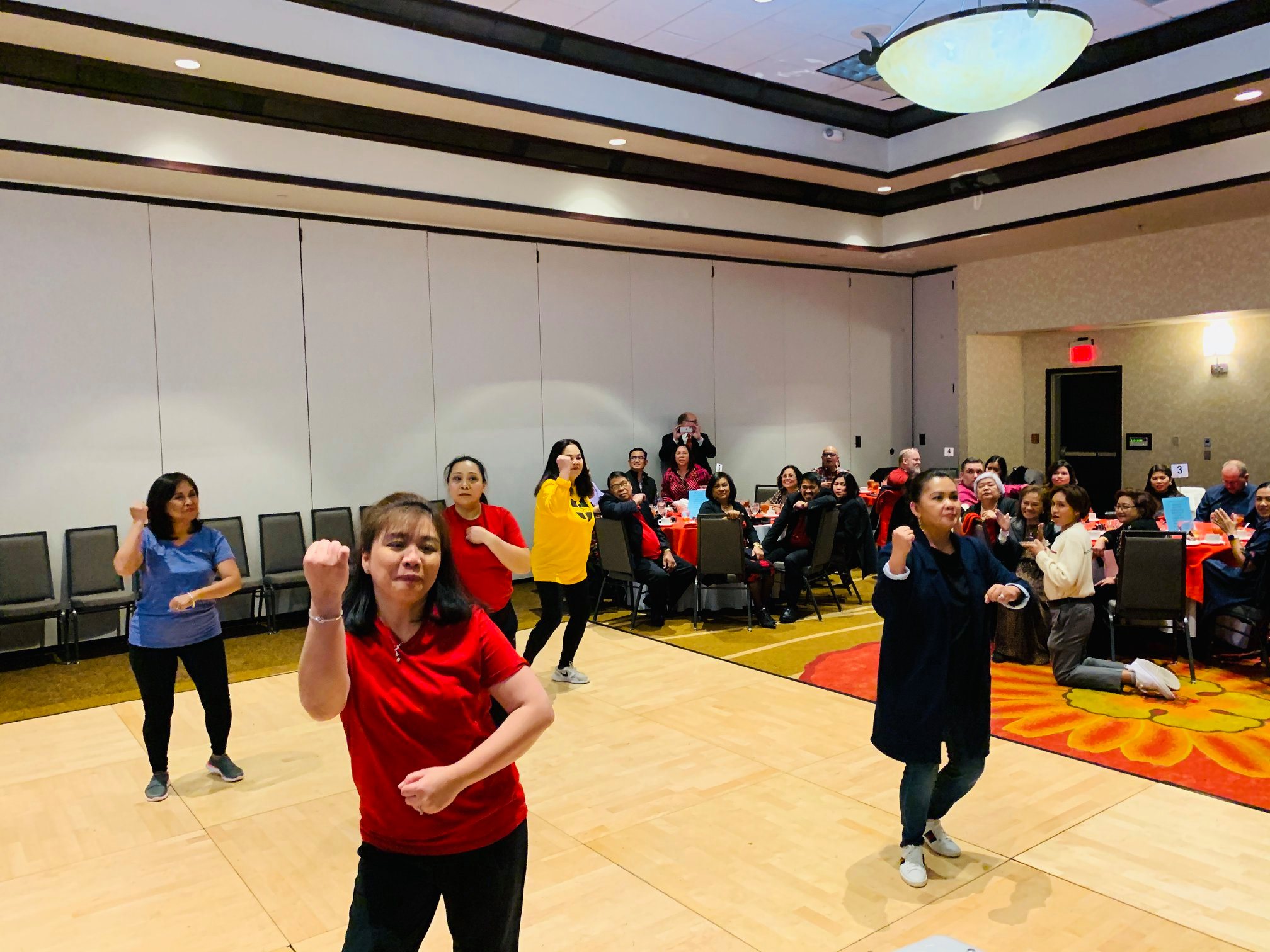 Couple's Dance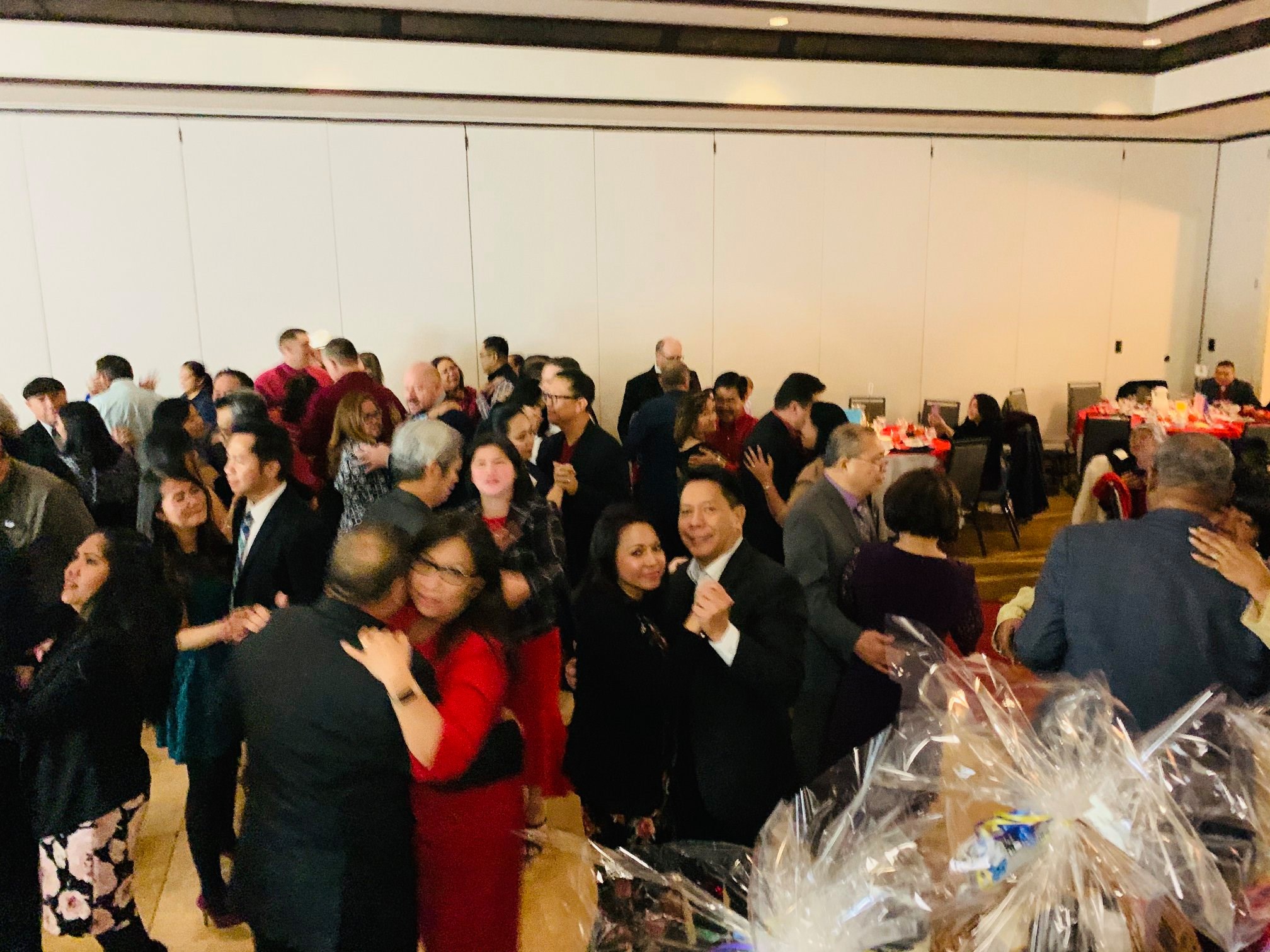 After party photo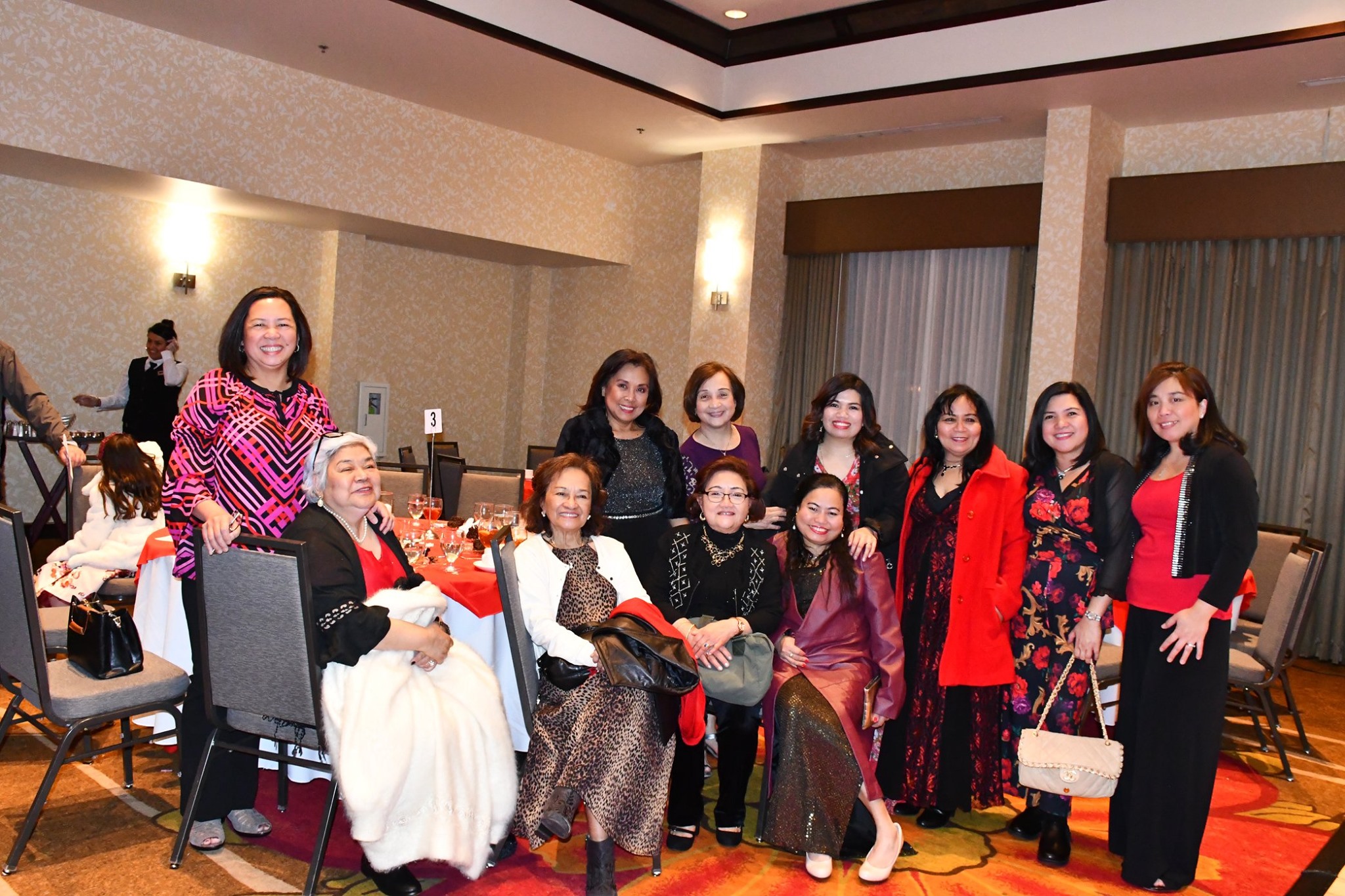 Intercultural Christmas Fellowship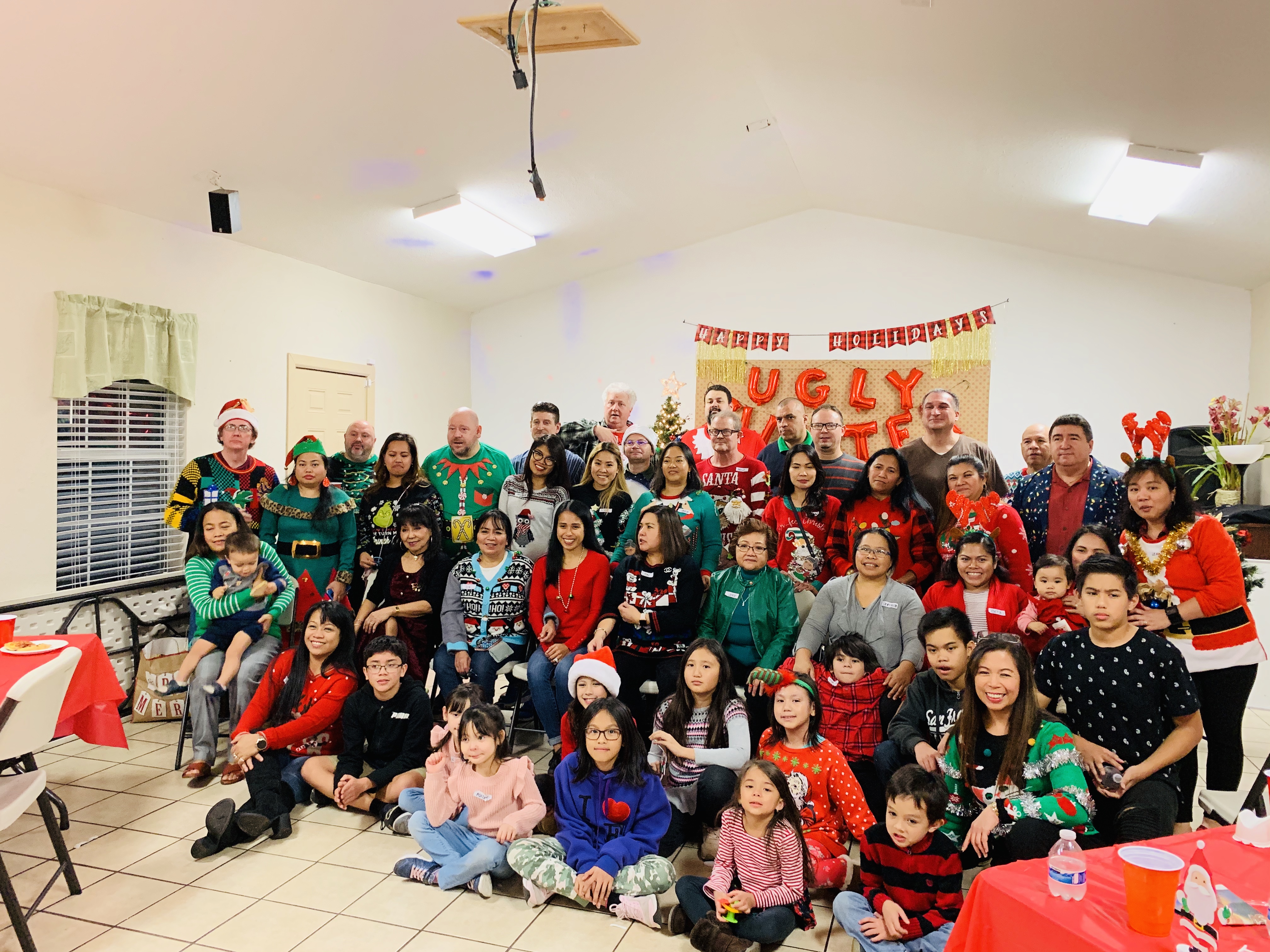 Couples' Musical Game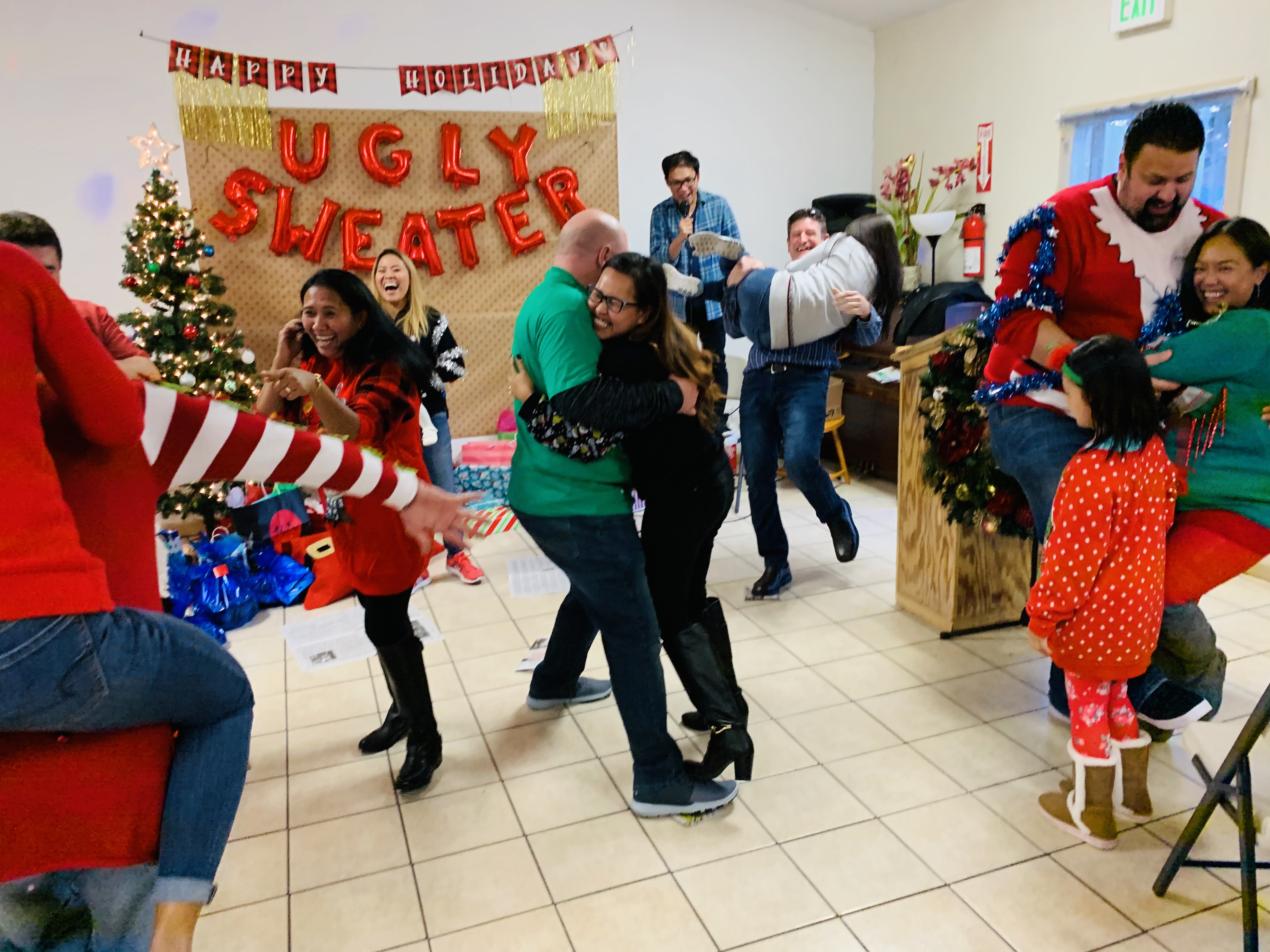 Children's Exchange Gifts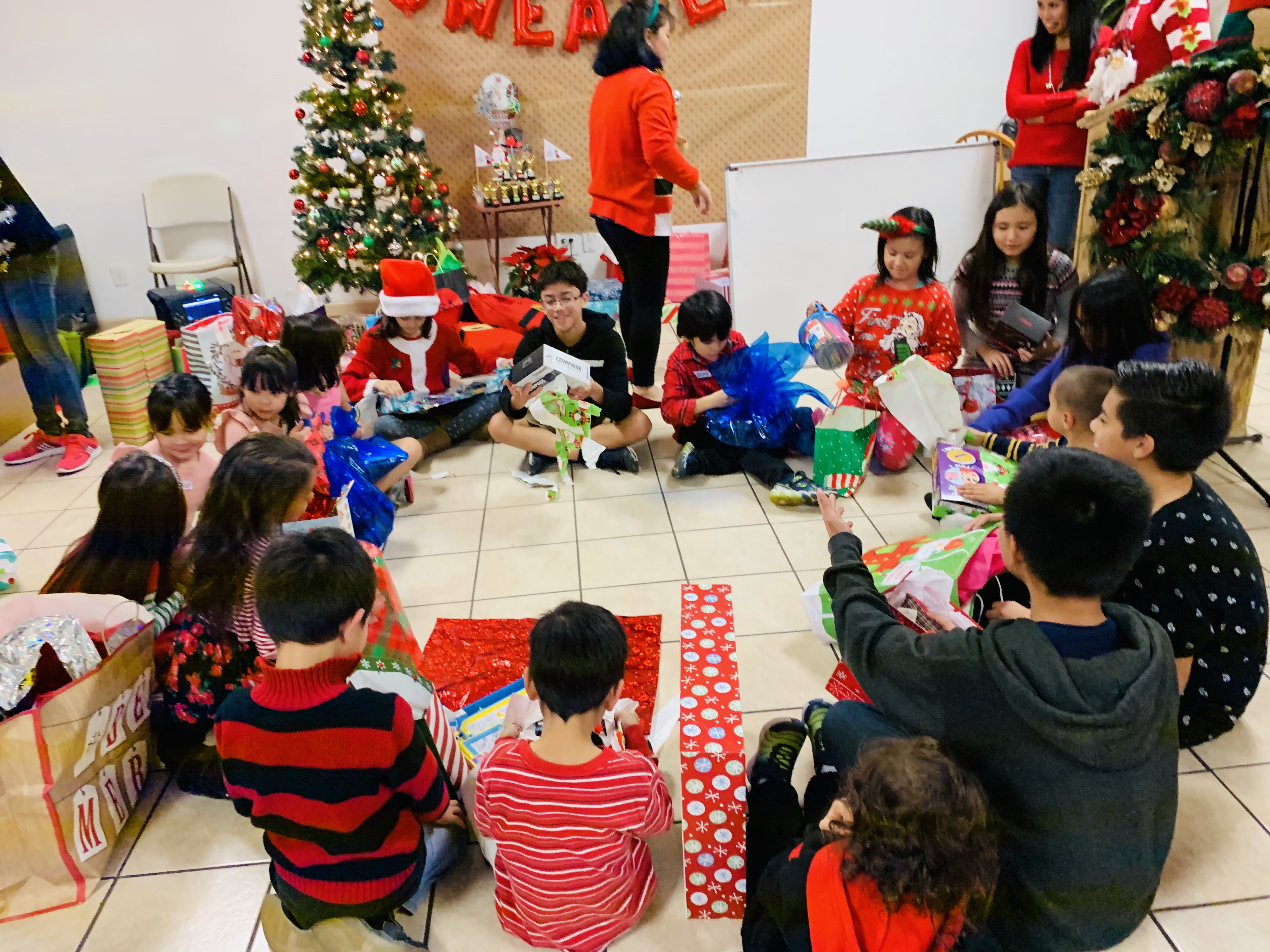 Children's Christmas Musical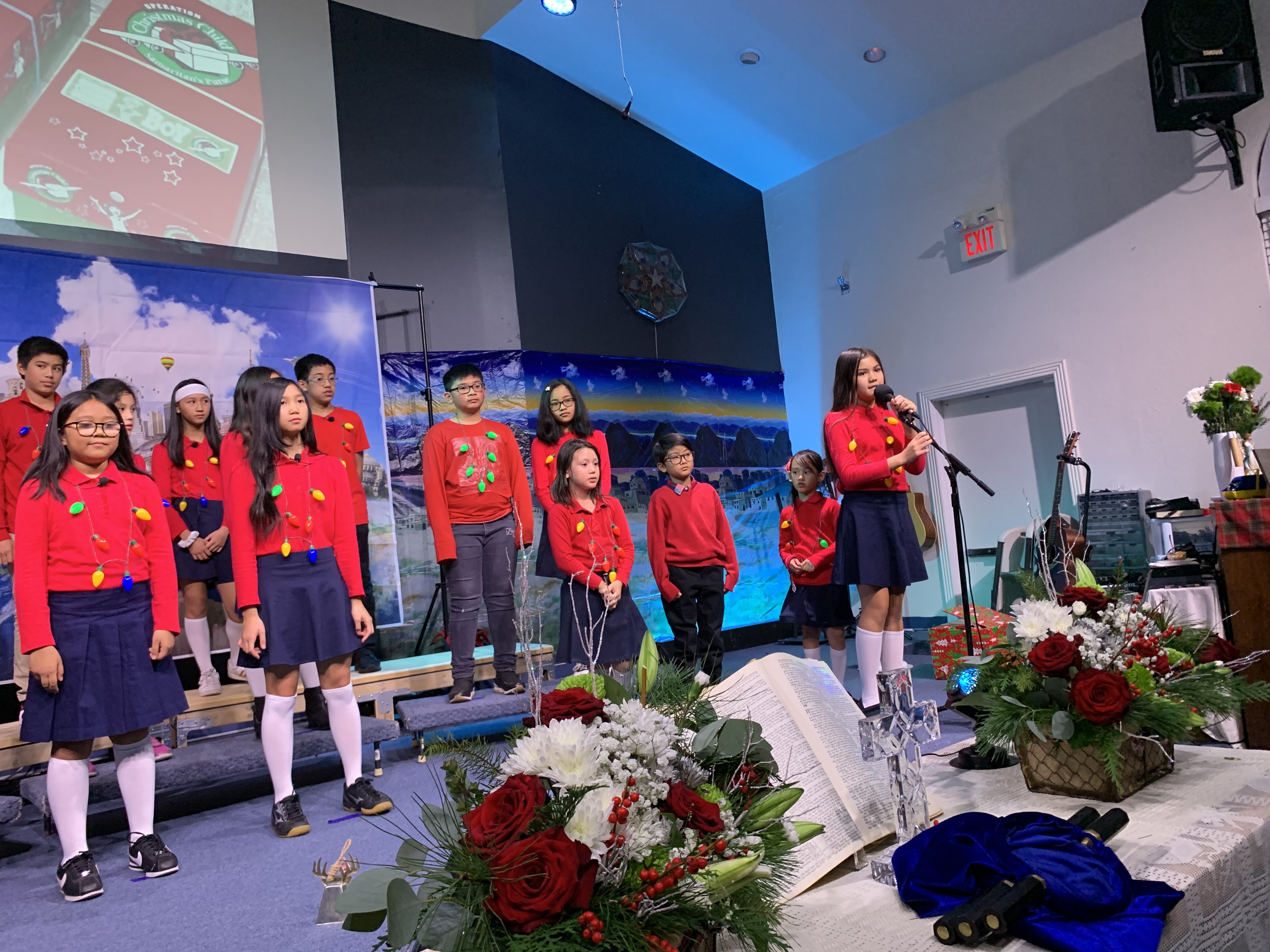 goes here
"CAKE" Christmas Acts of Kindness Experiment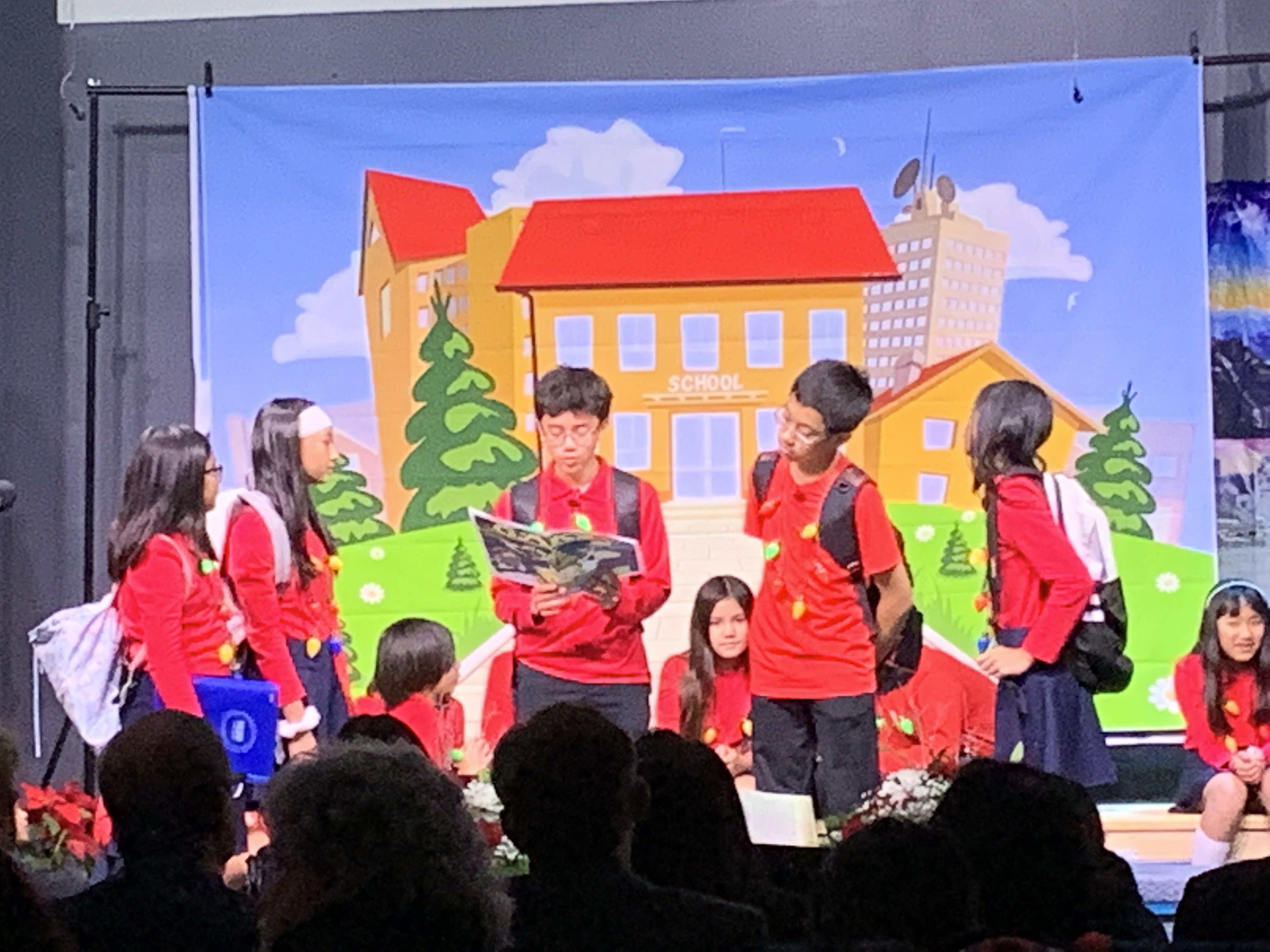 es here
FAAC Children's Choir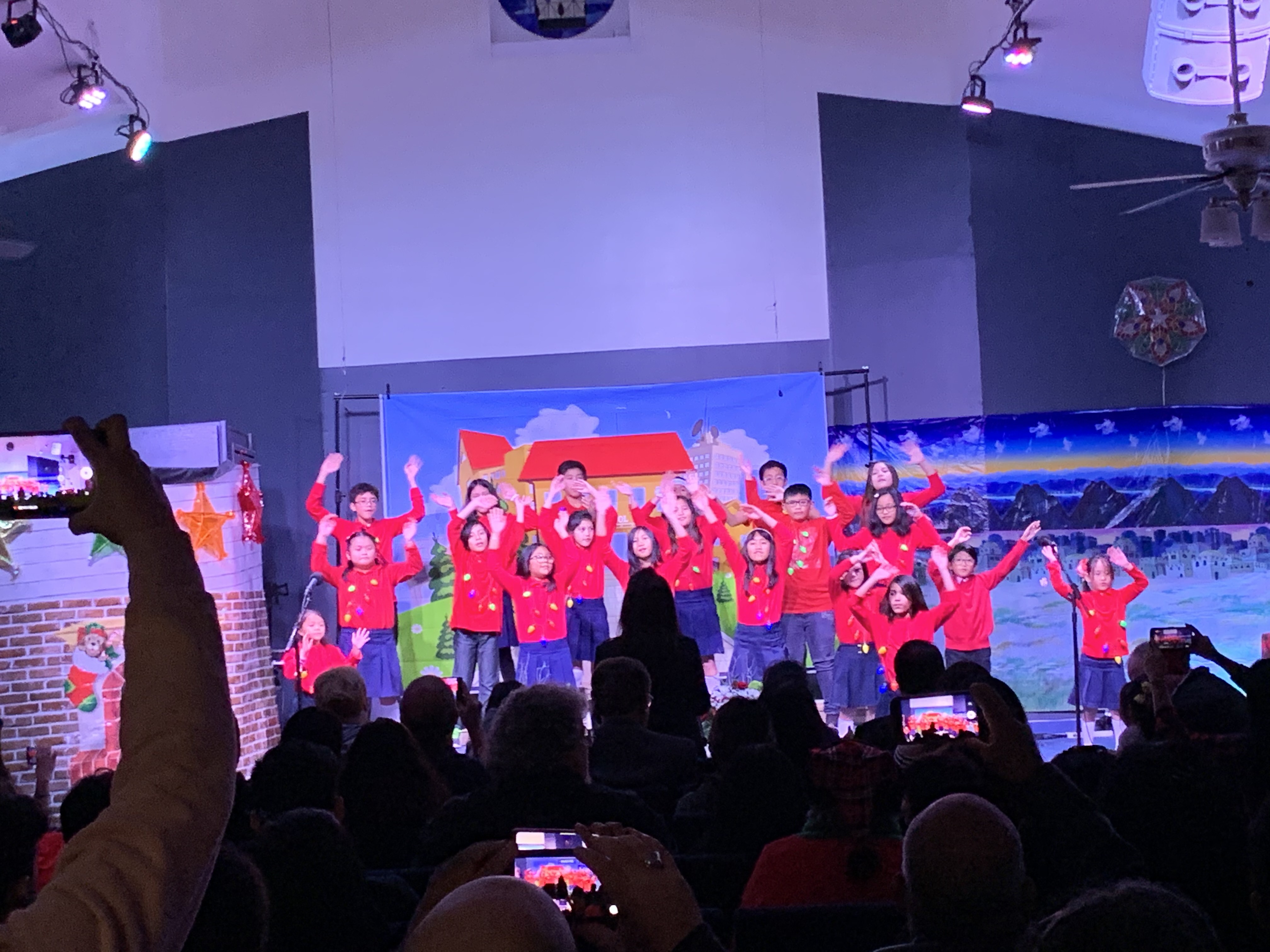 Children's Violin Presentation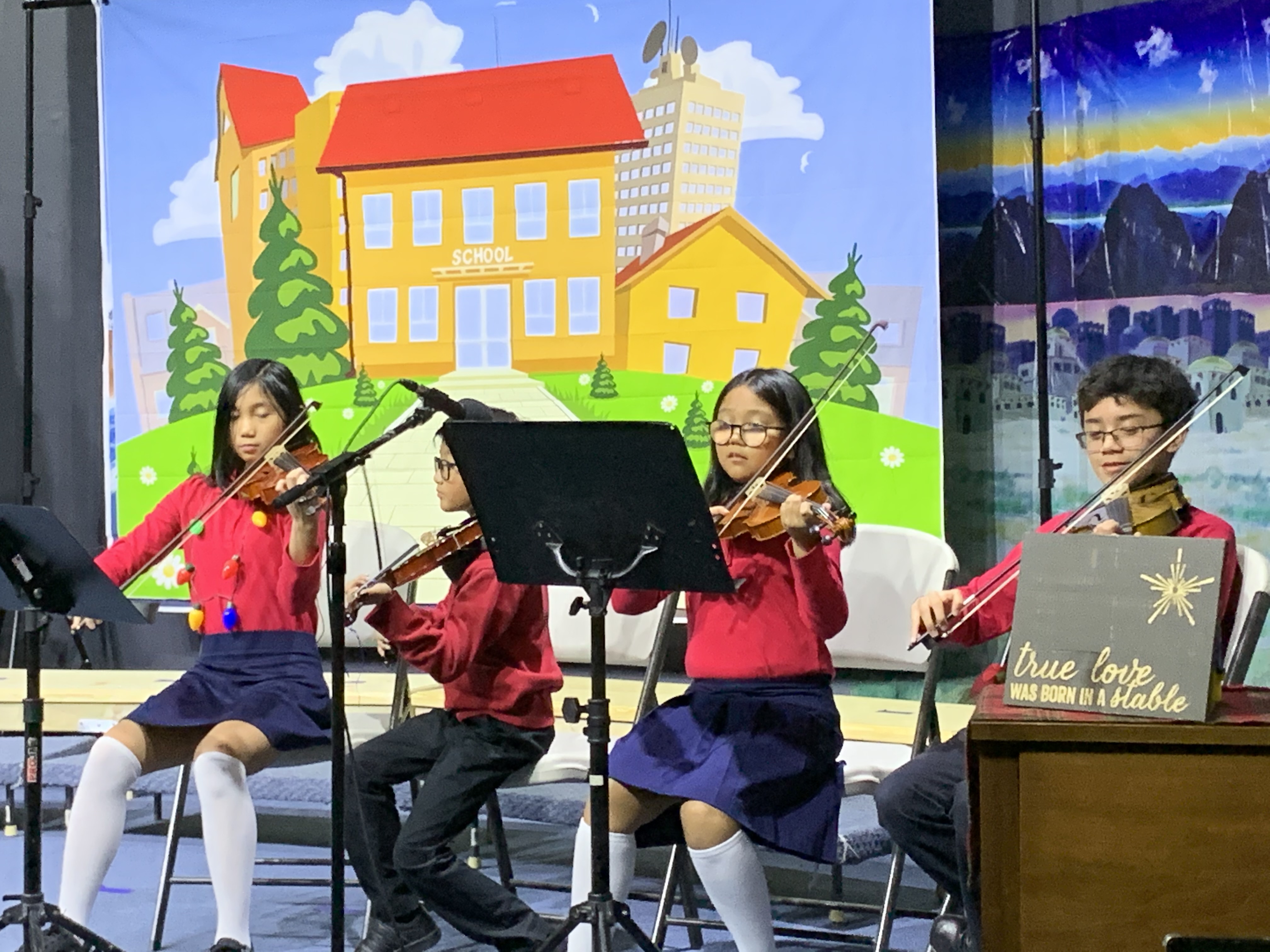 goes here
Ladies Dance Presentation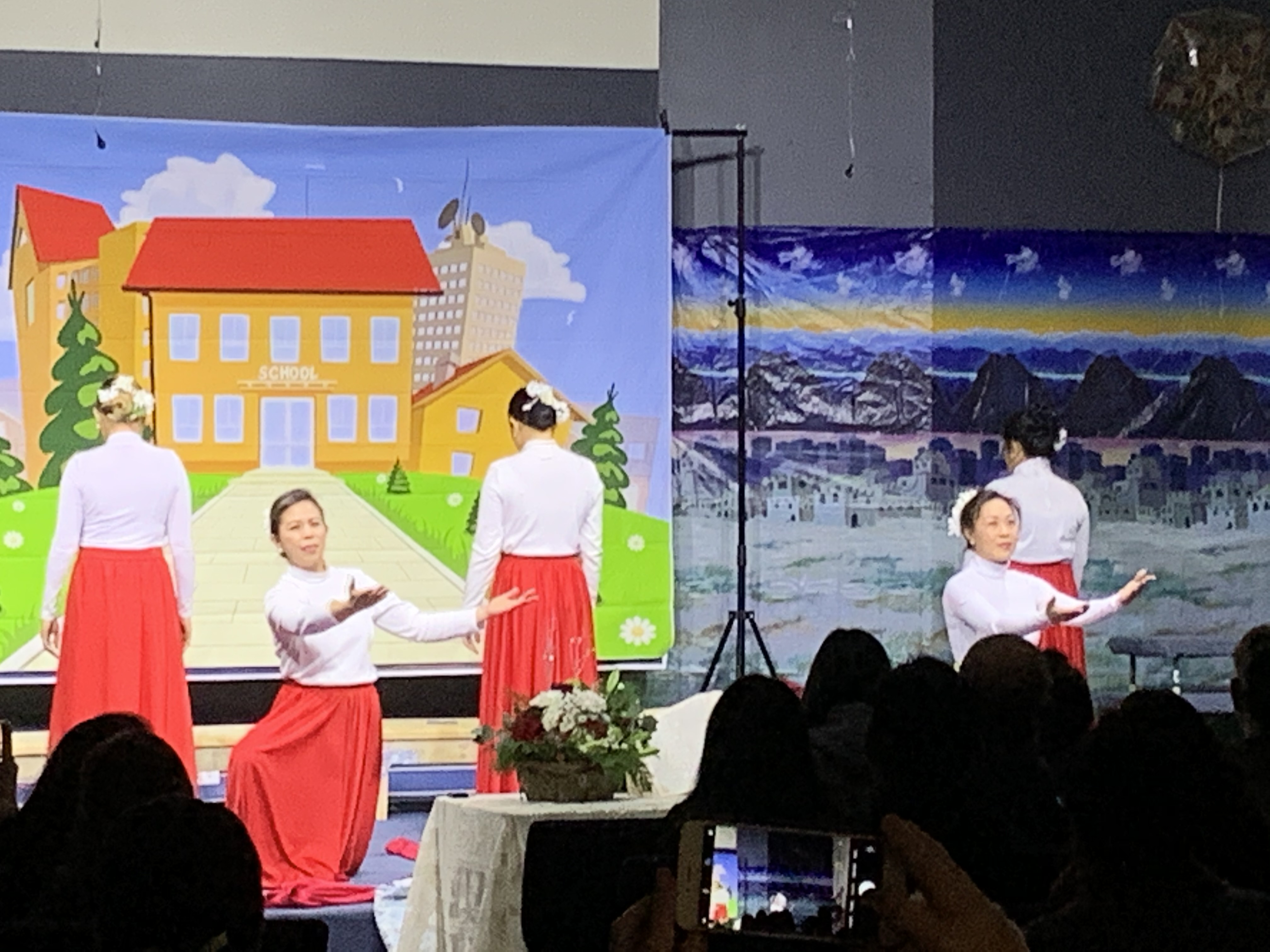 Ladies Dance Presentaion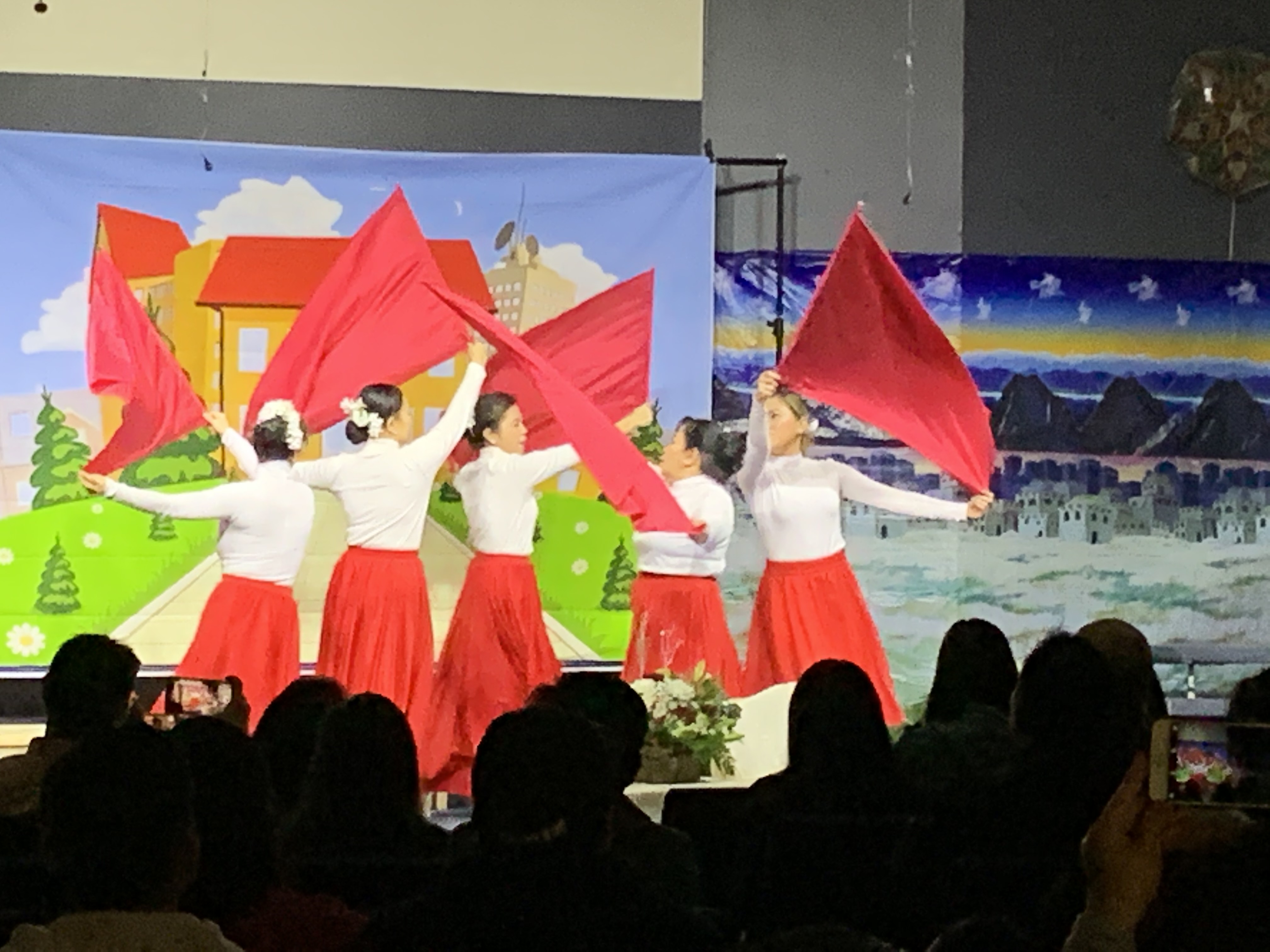 oes here
Christmas Dinner Reception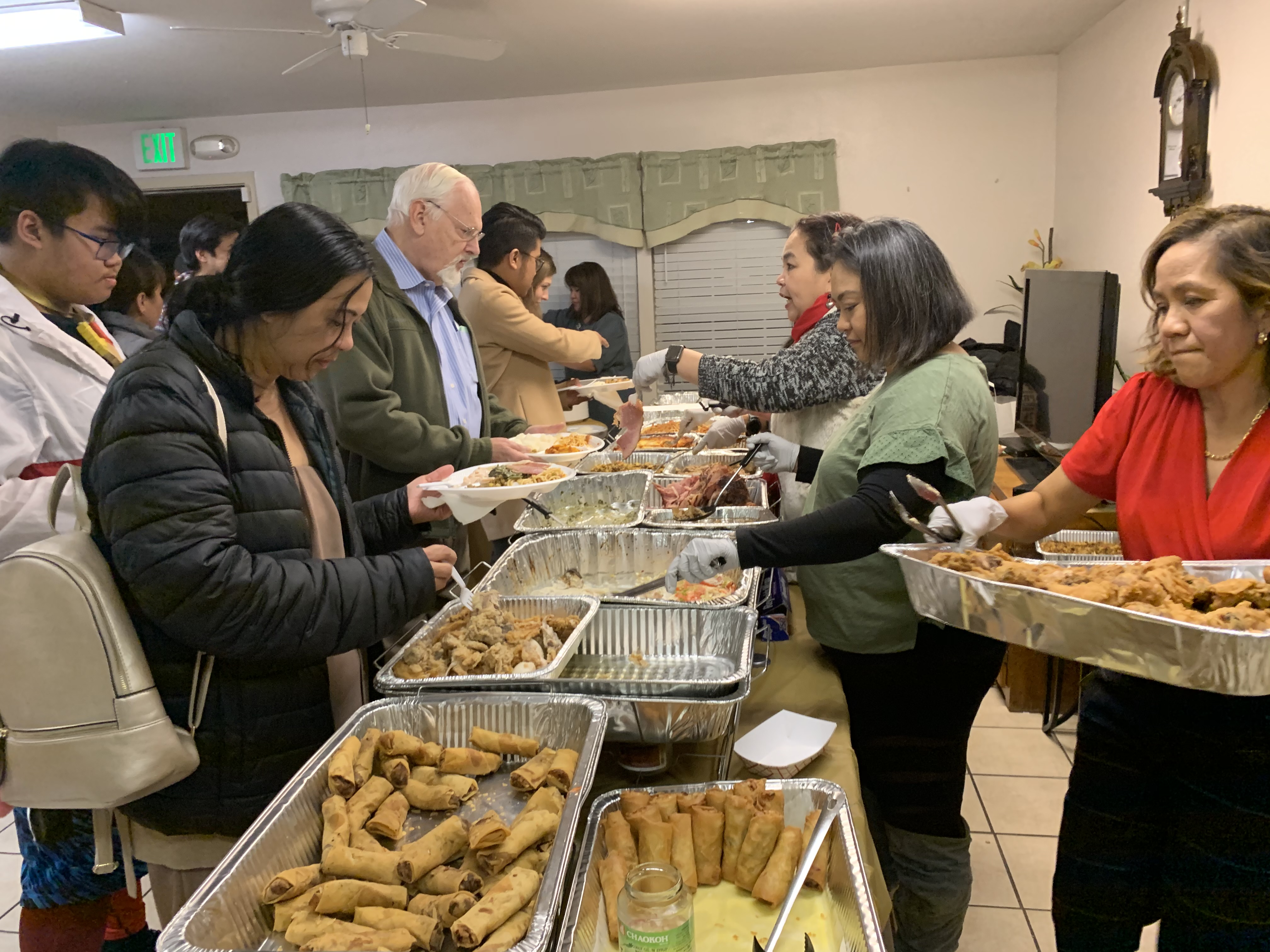 Dinner Fellowship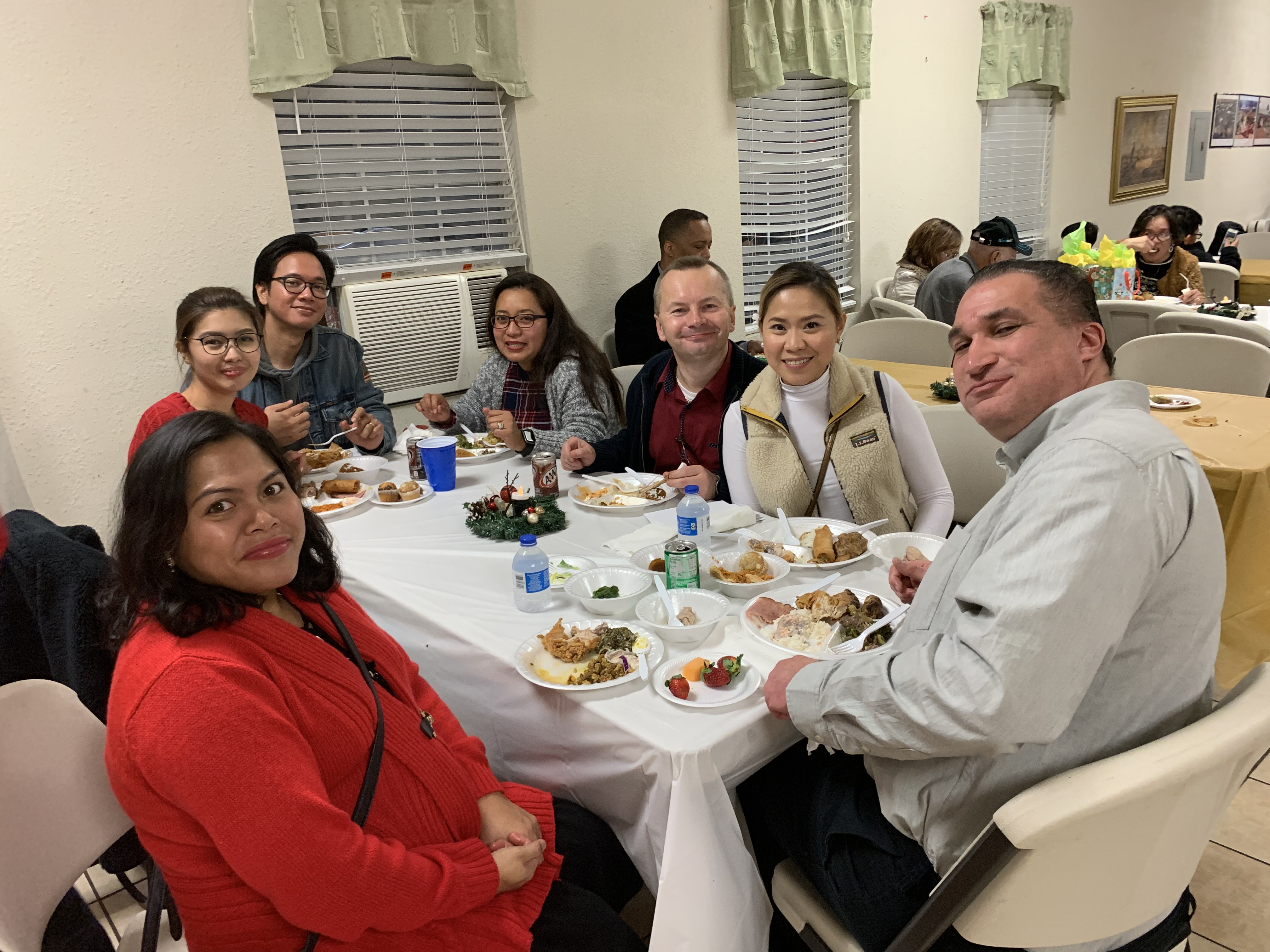 Dinner Fellowship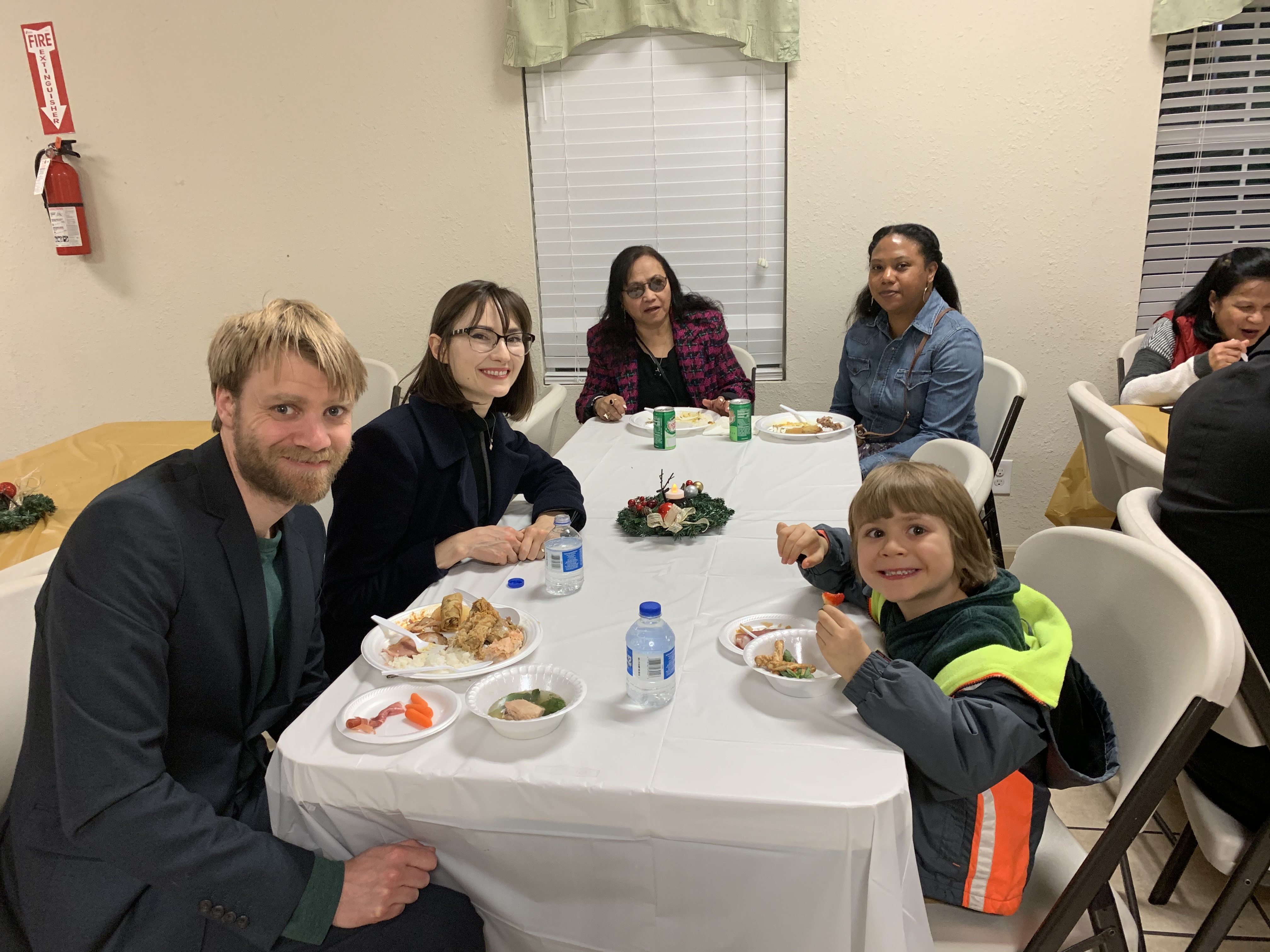 Thanksgiving Children's Presentation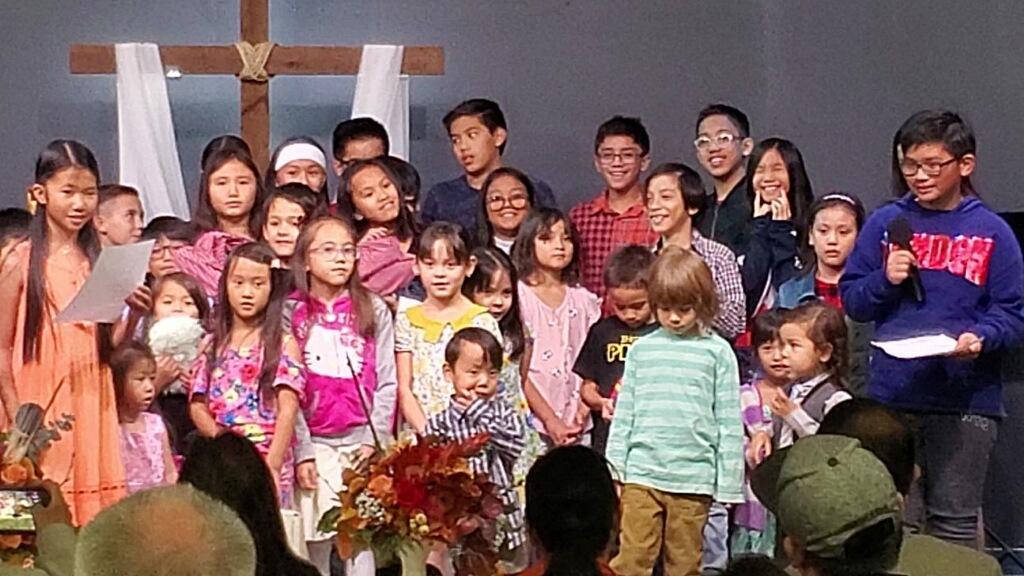 Thanksgiving Meal with Ladies Ministry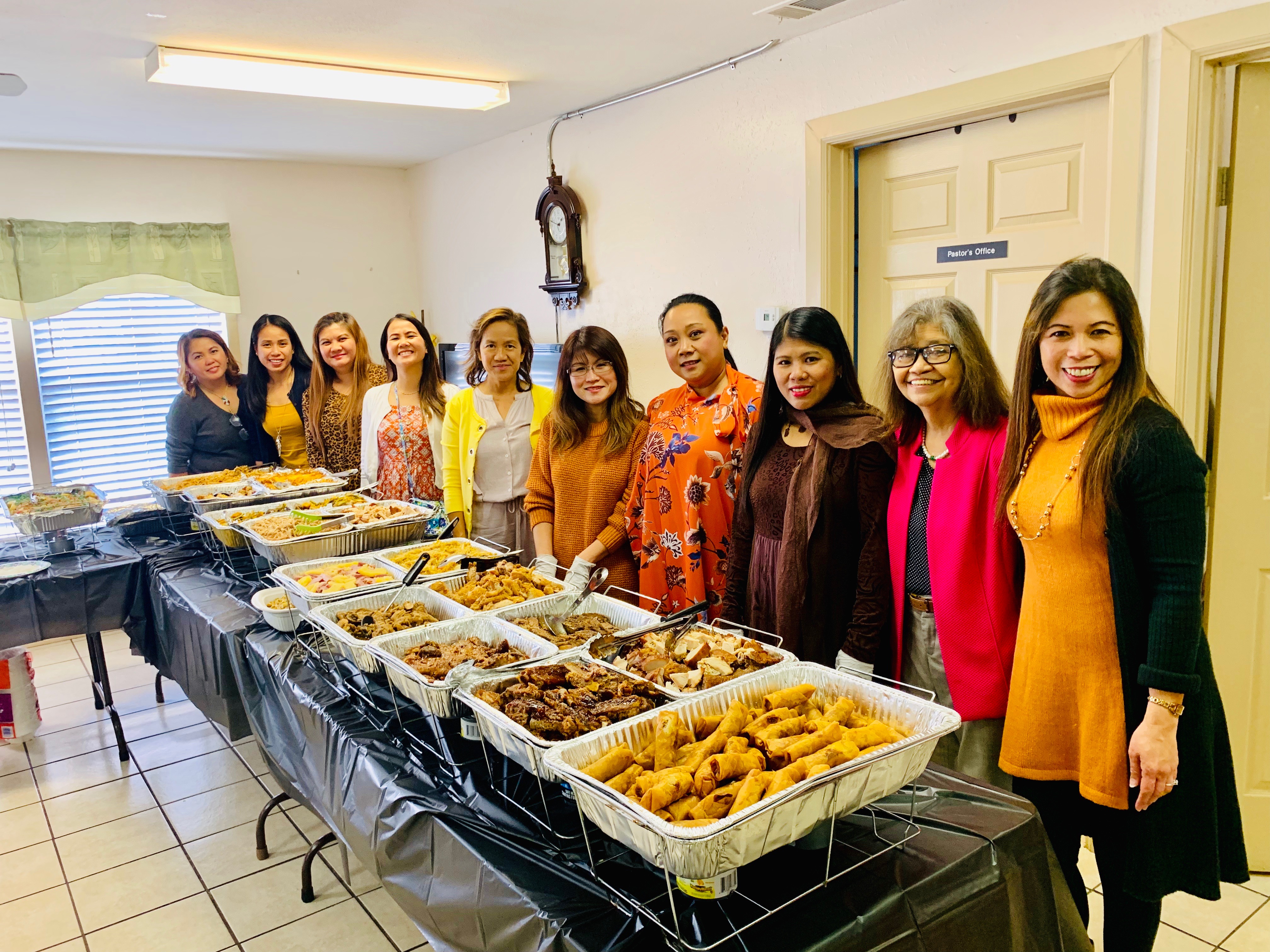 Thanksgiving Celebration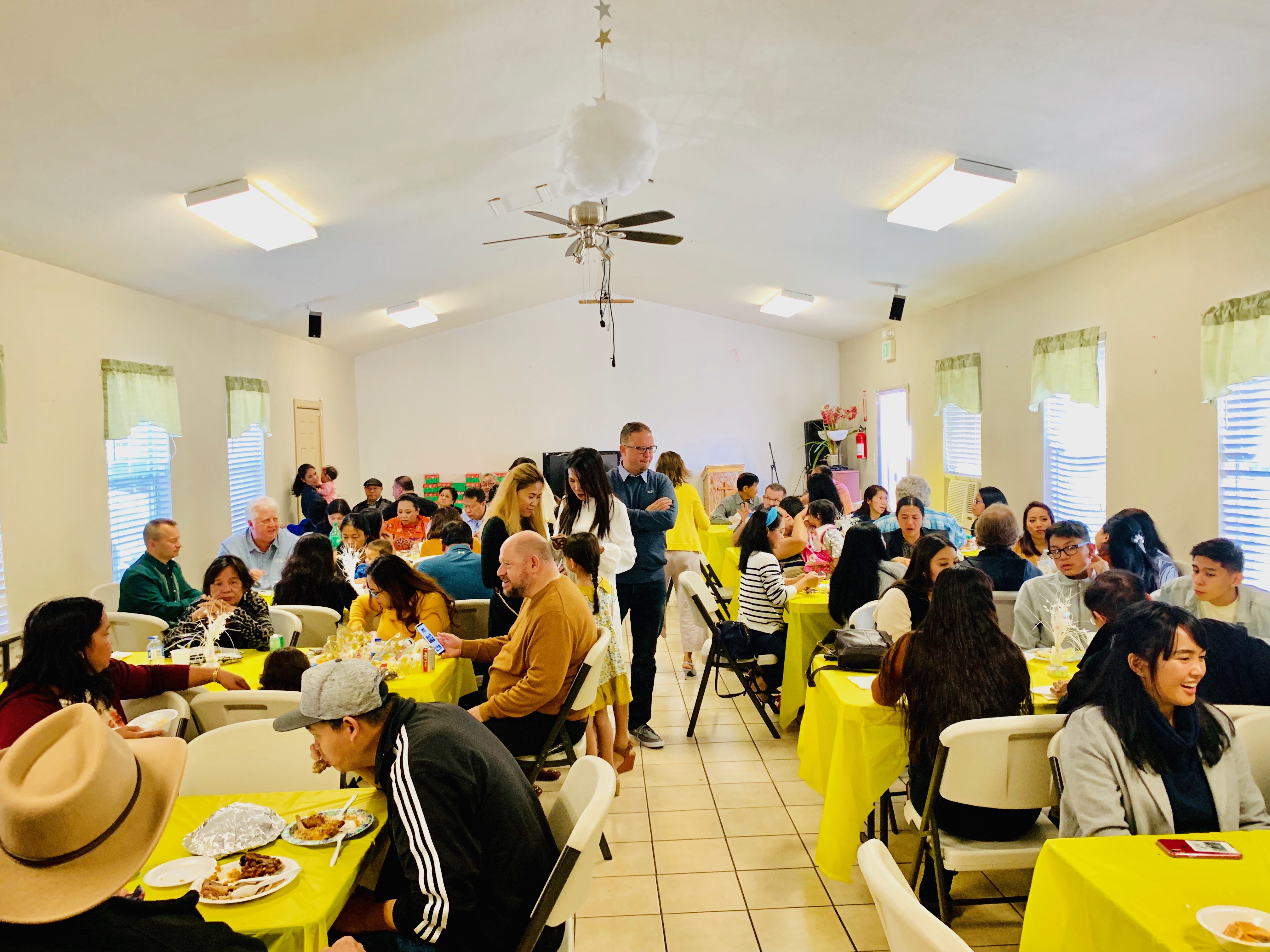 Fall Festival - Oct 31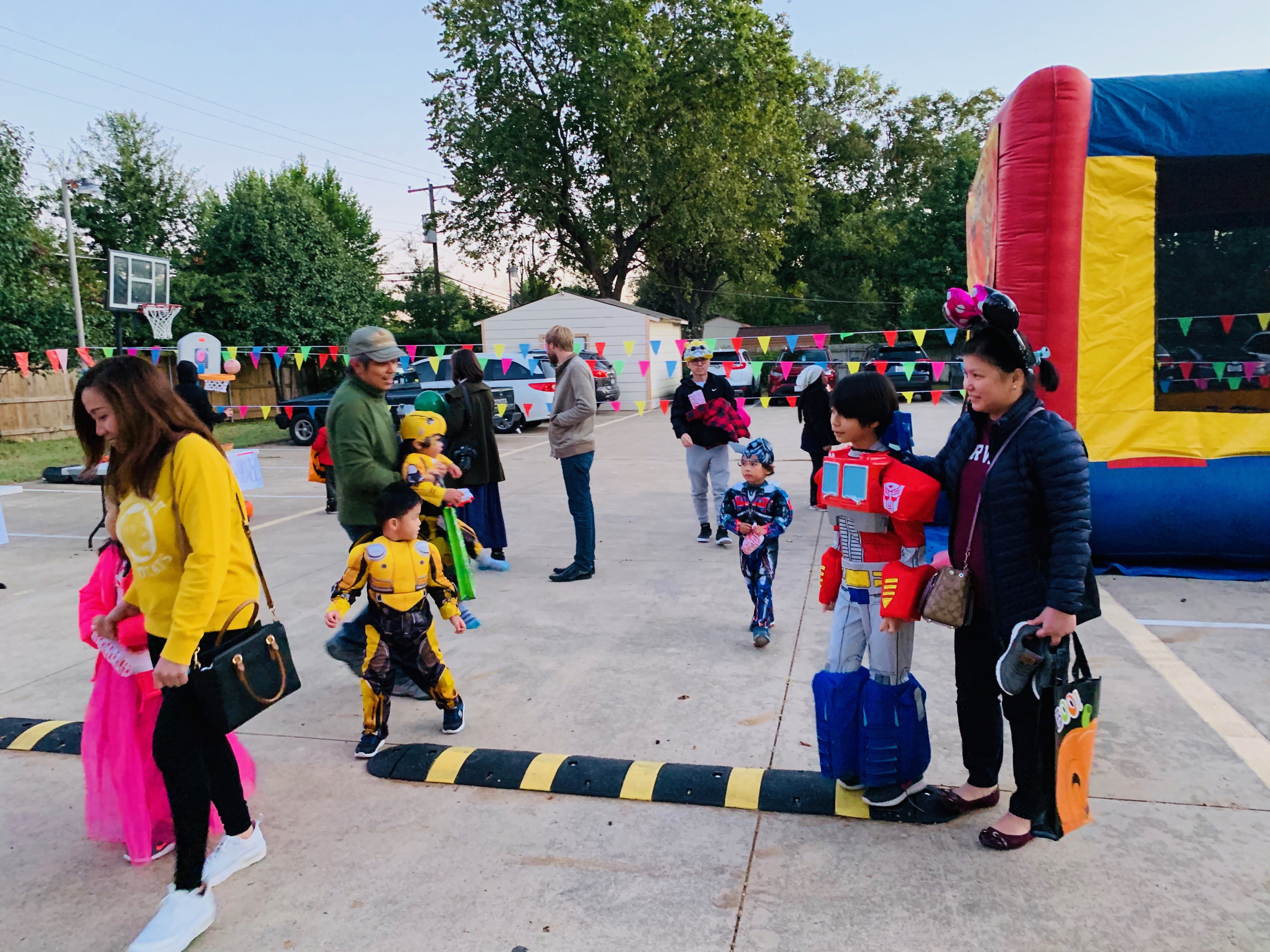 Bounce House Play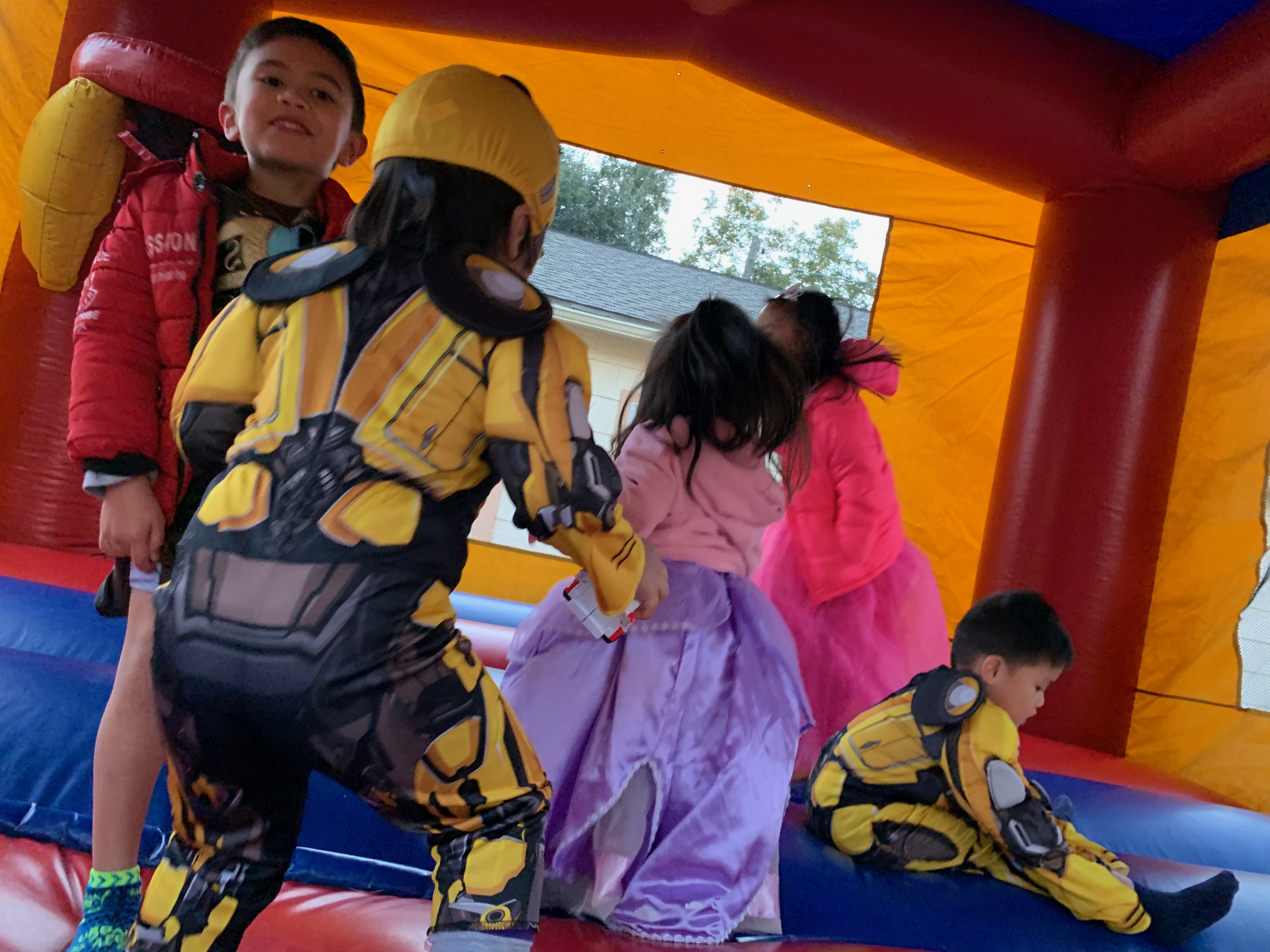 Fun & Food Time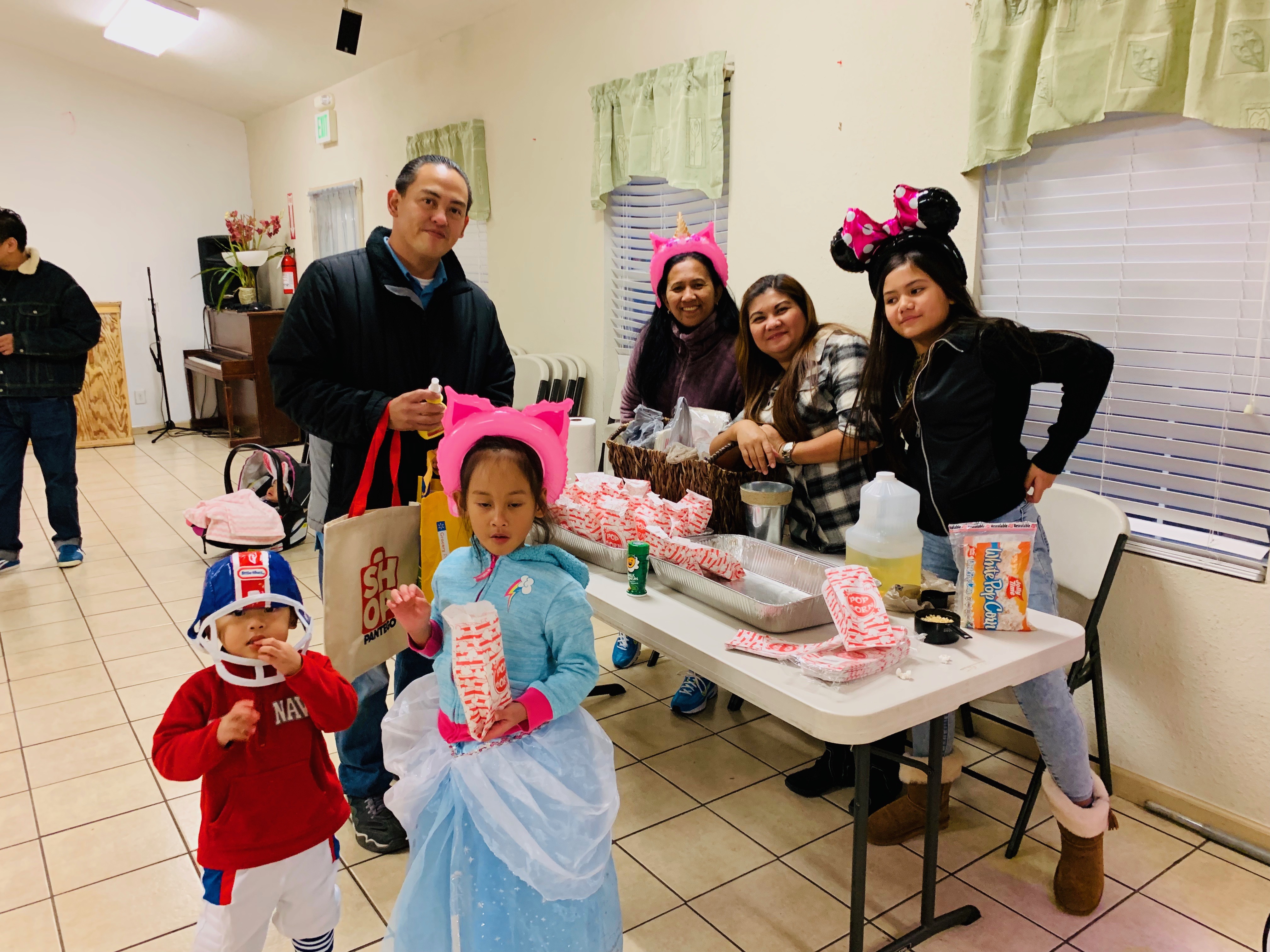 Children's Outreach - Sep 29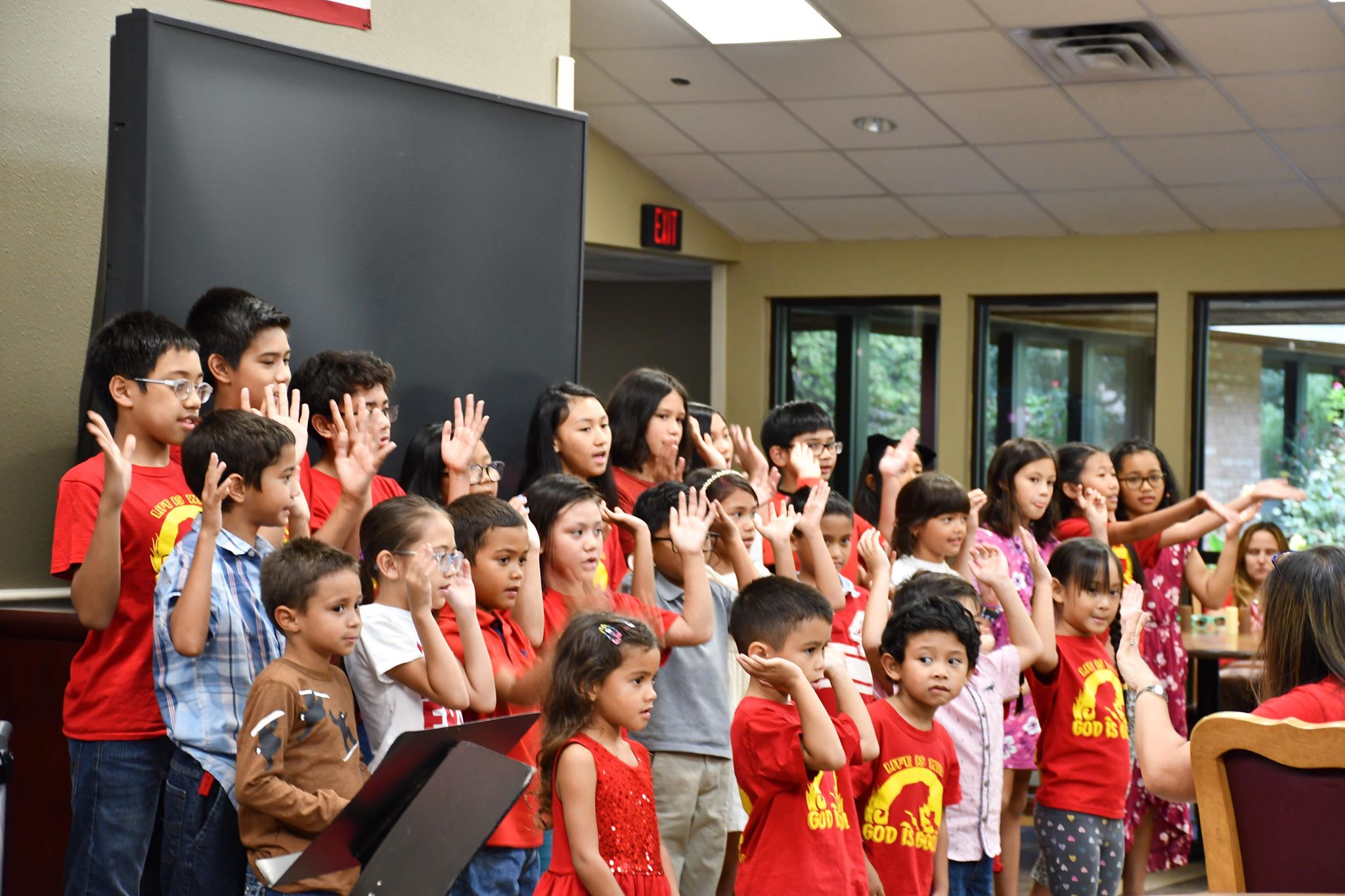 Praying for the people at Senior Care Home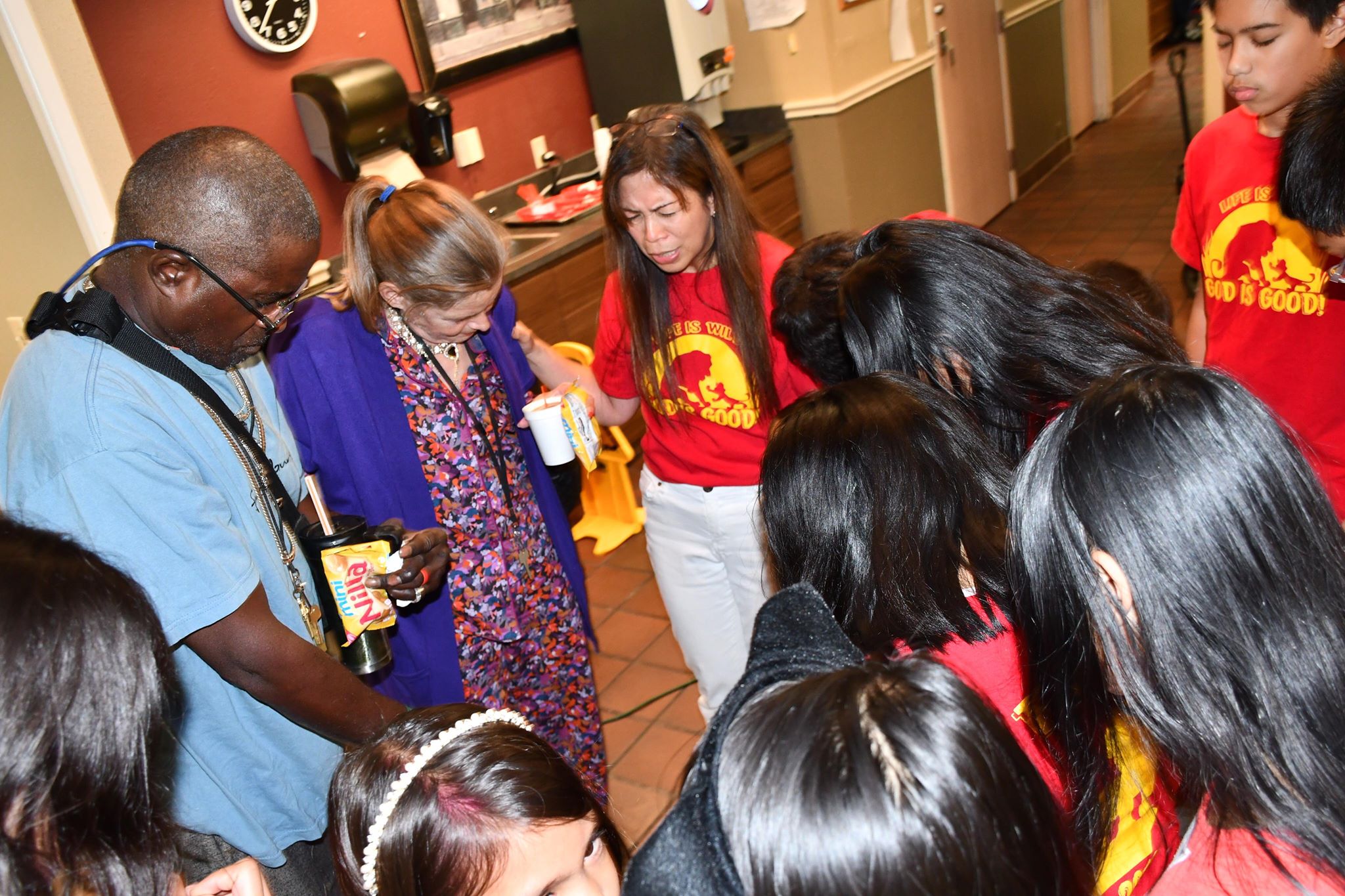 Heart Prepation of Children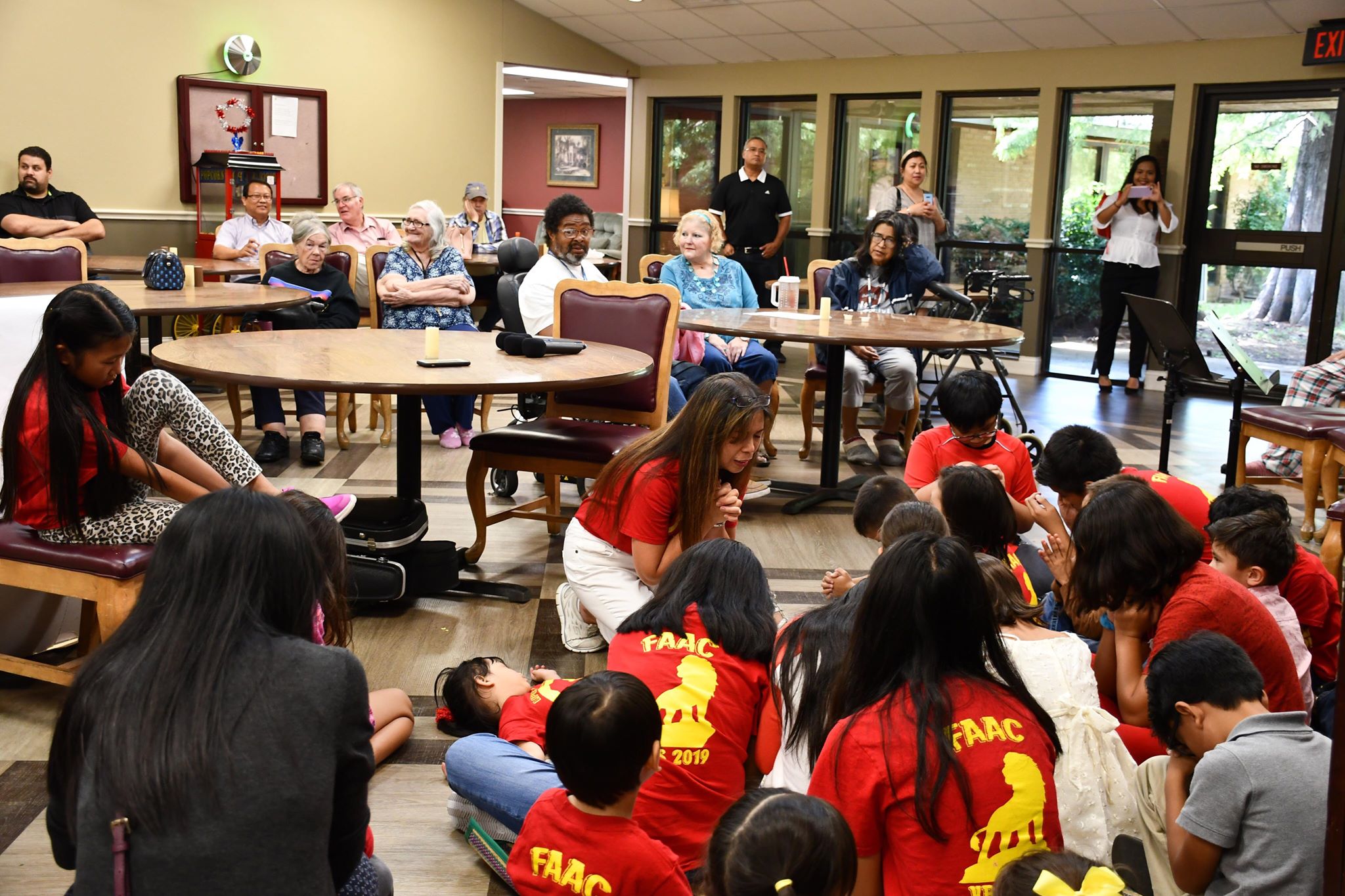 FAAC & ANAC Joint Picnic - Sep 3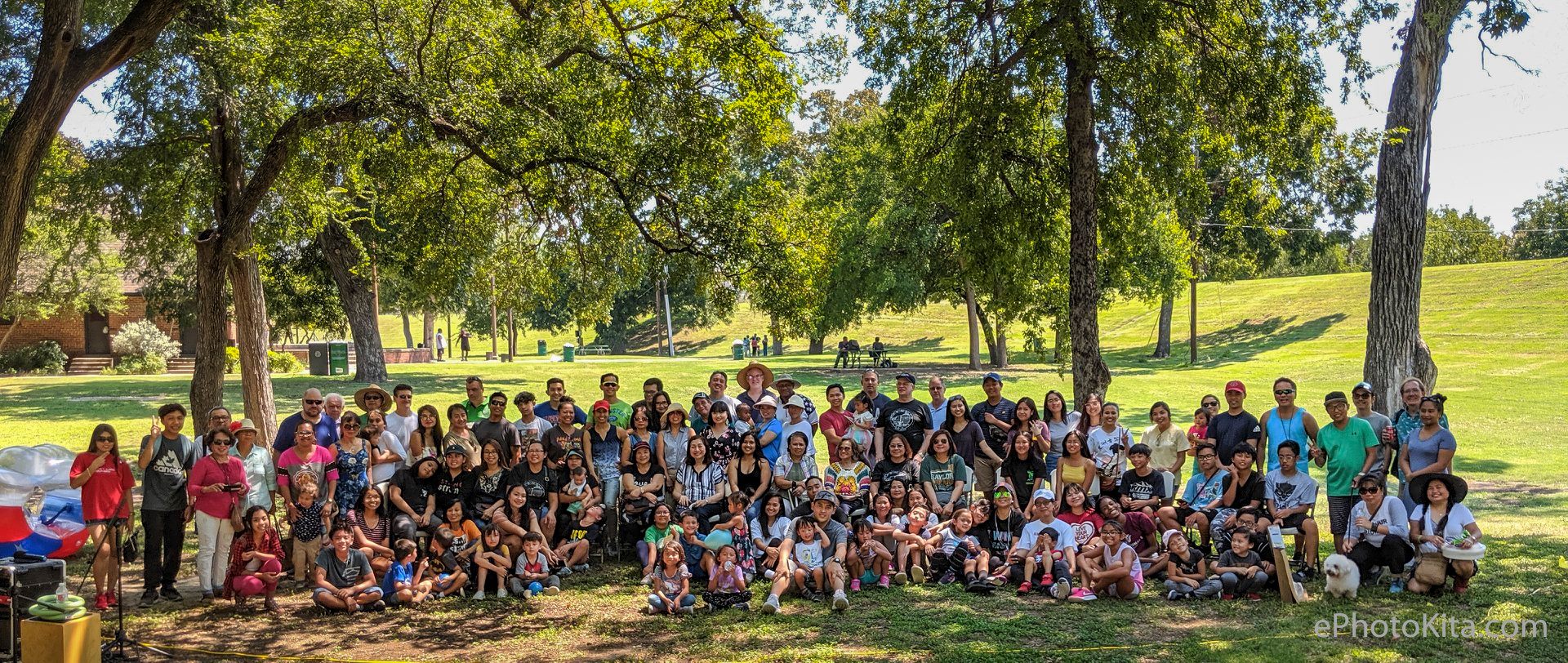 Adults Game Time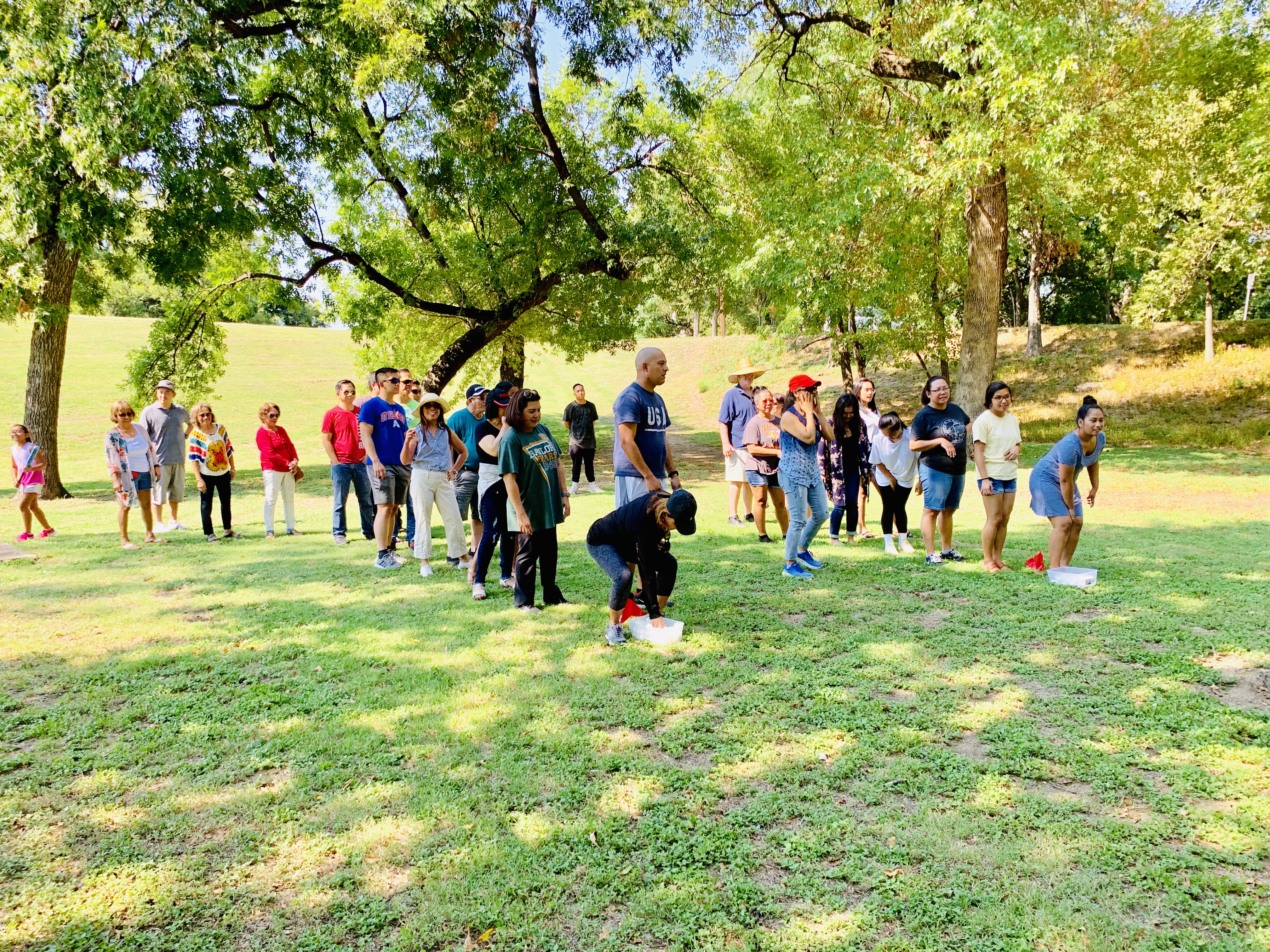 Children's Game Time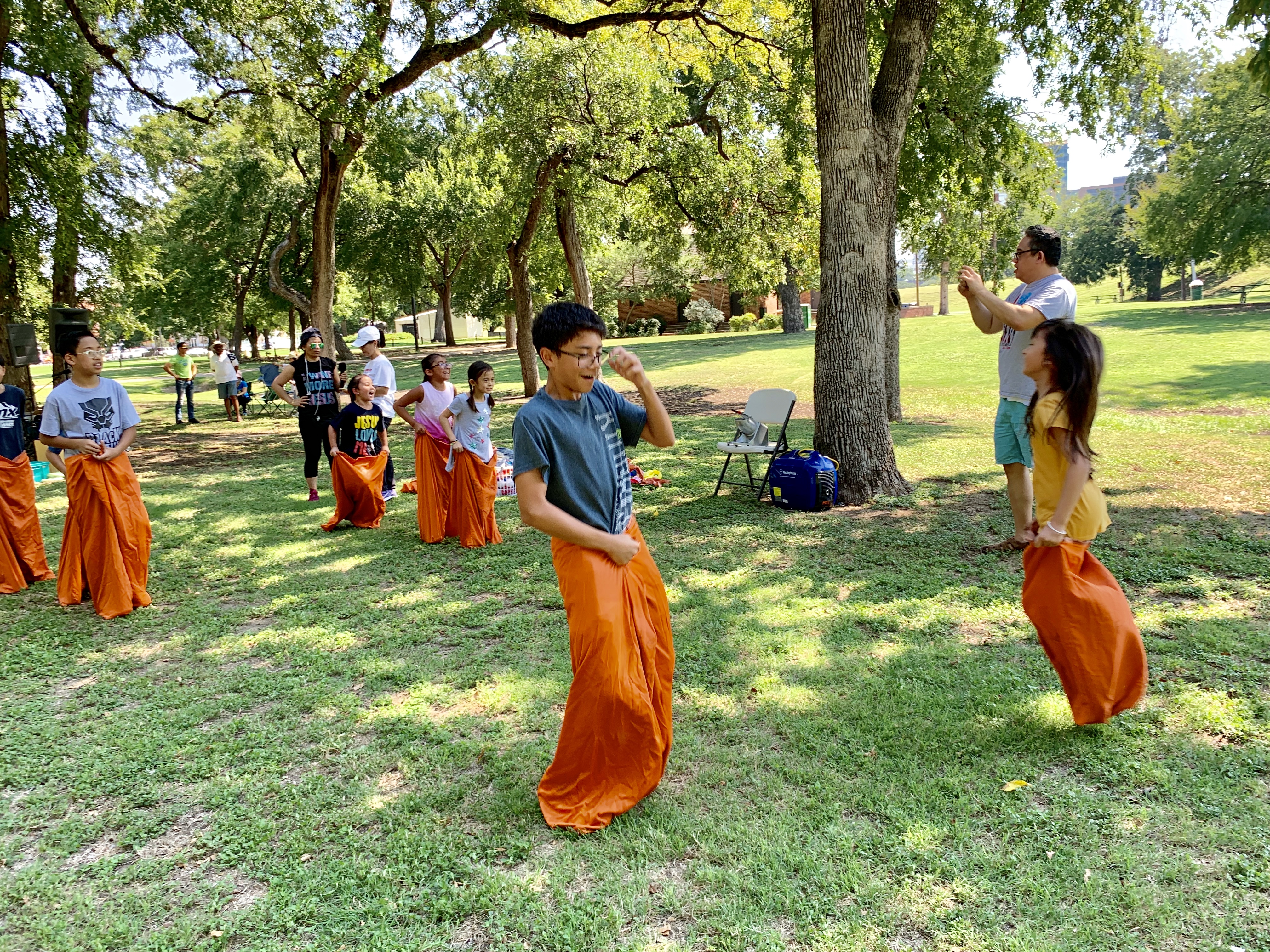 Church Family Camp 2019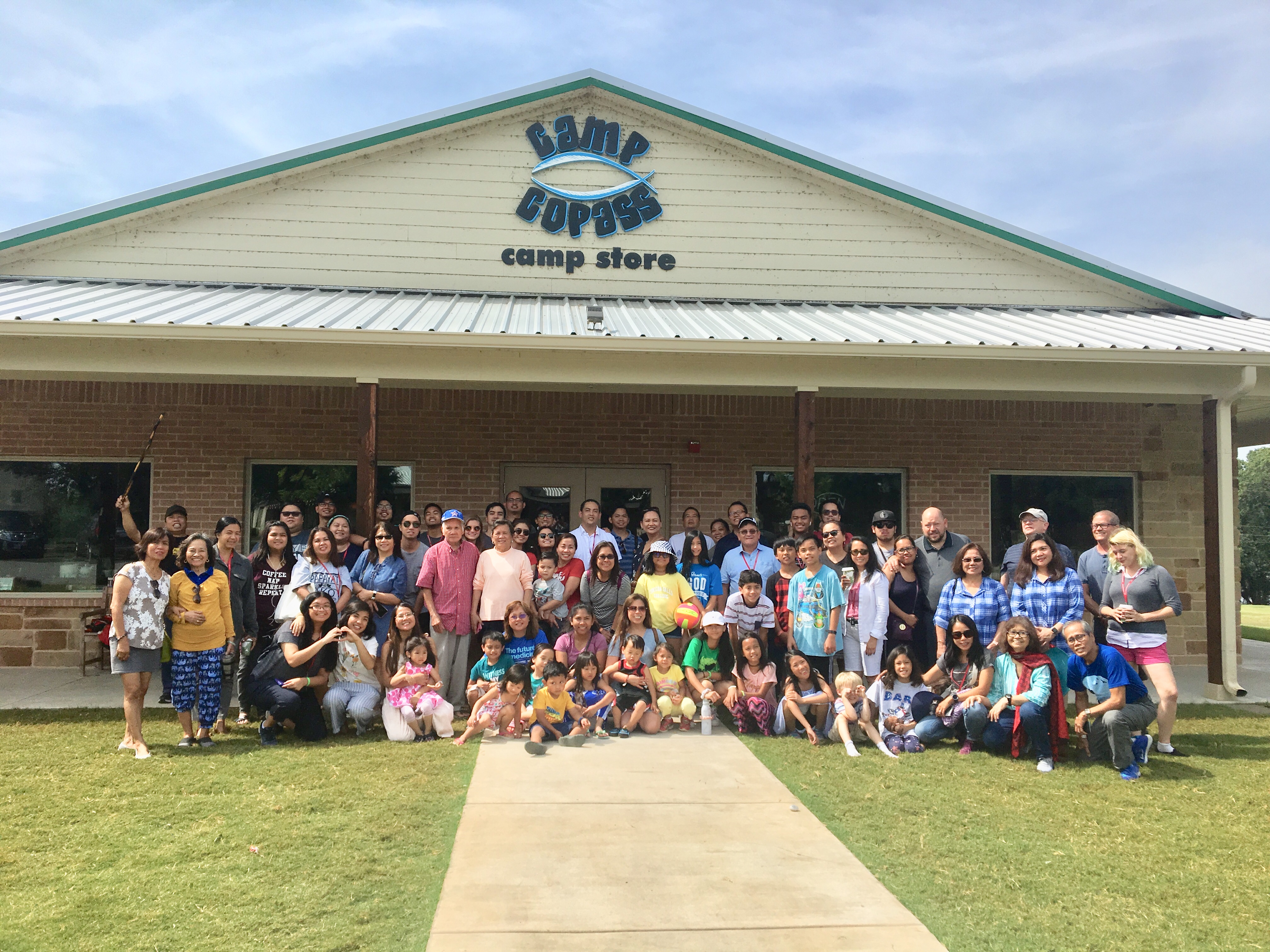 Worship Time at camp
Activity Time at camp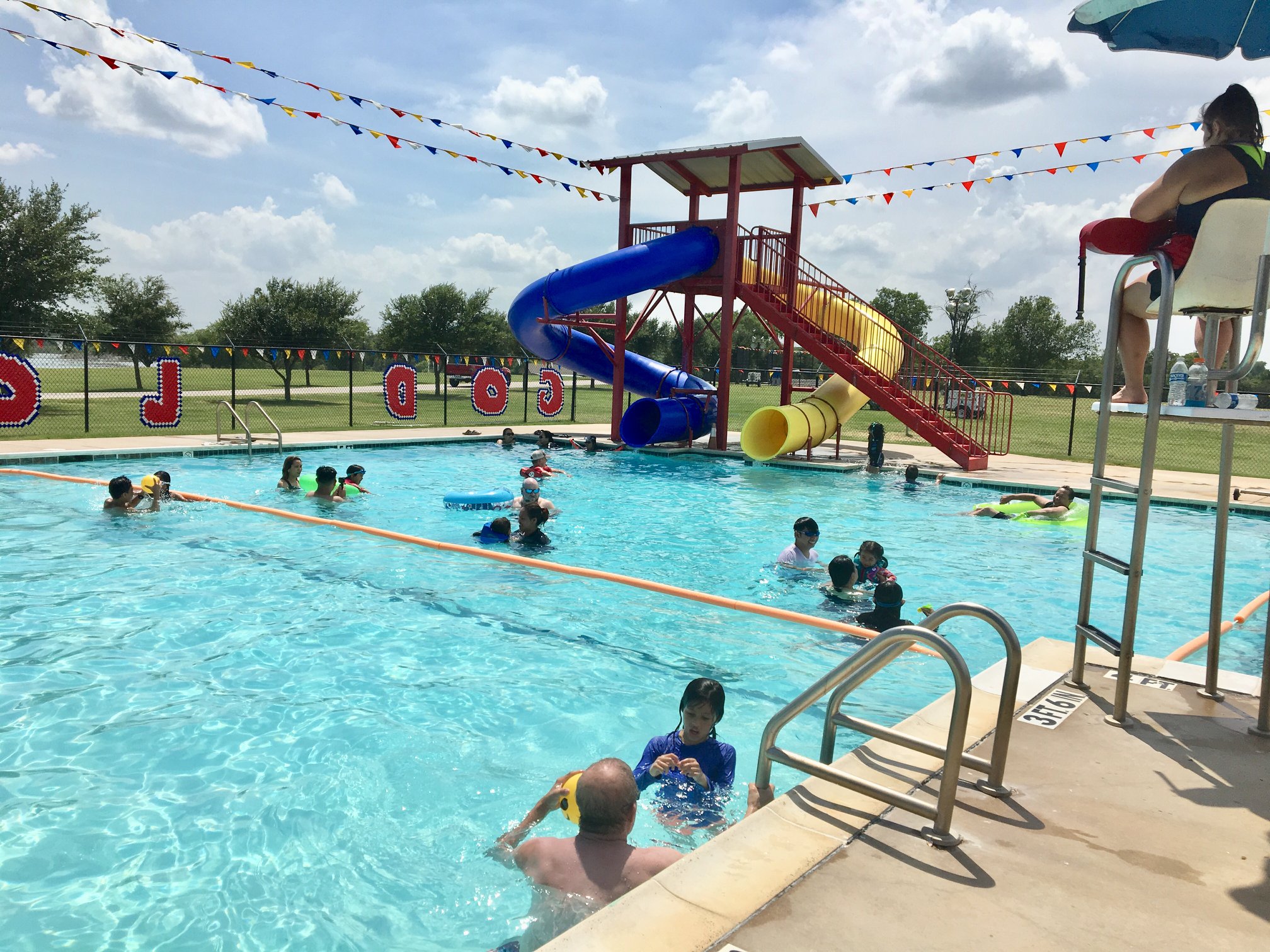 Meal Time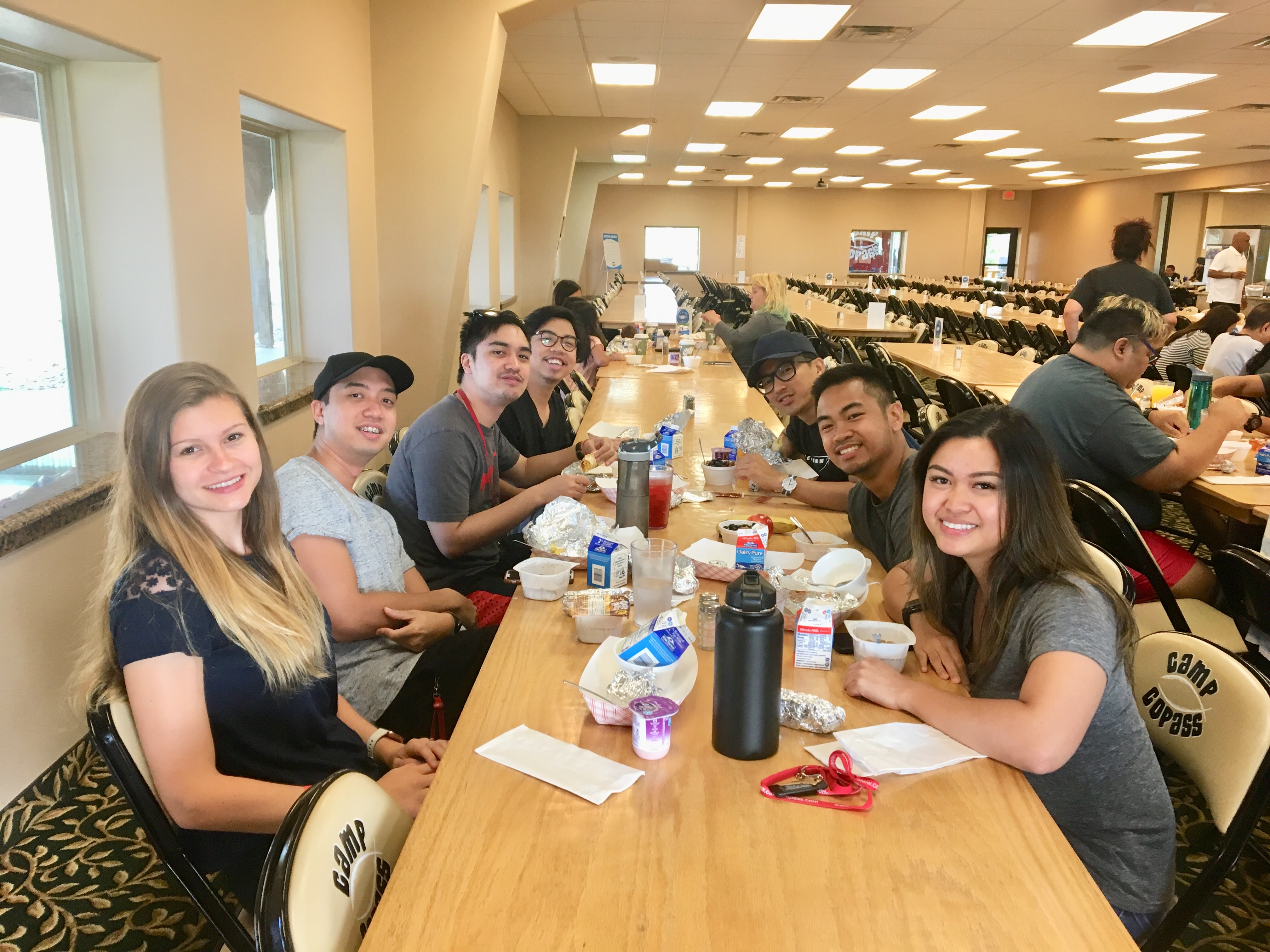 Activity Time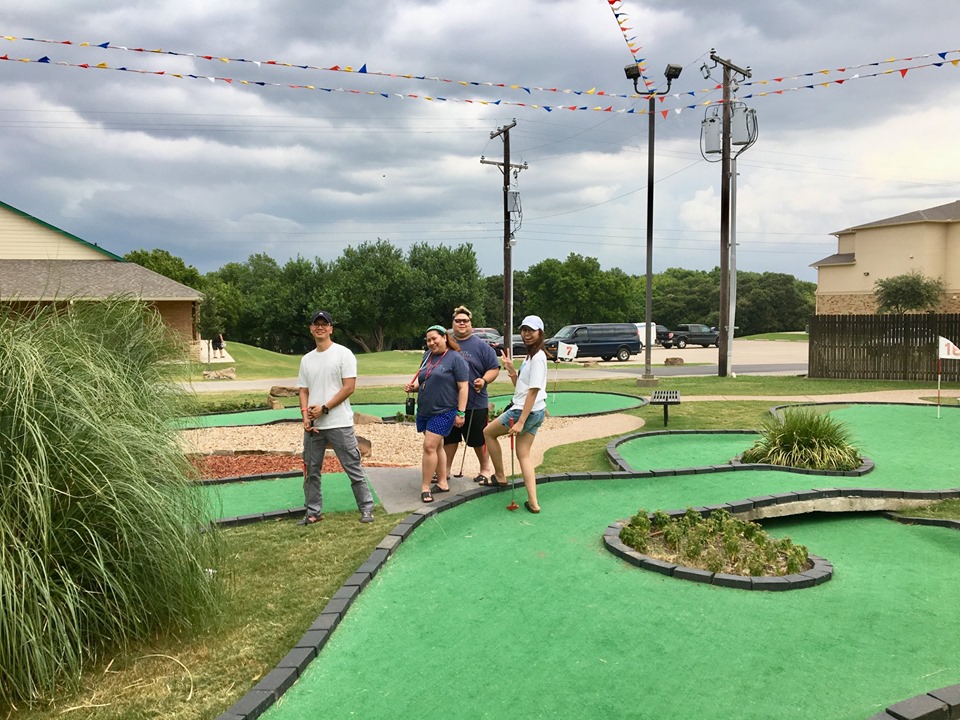 Campfire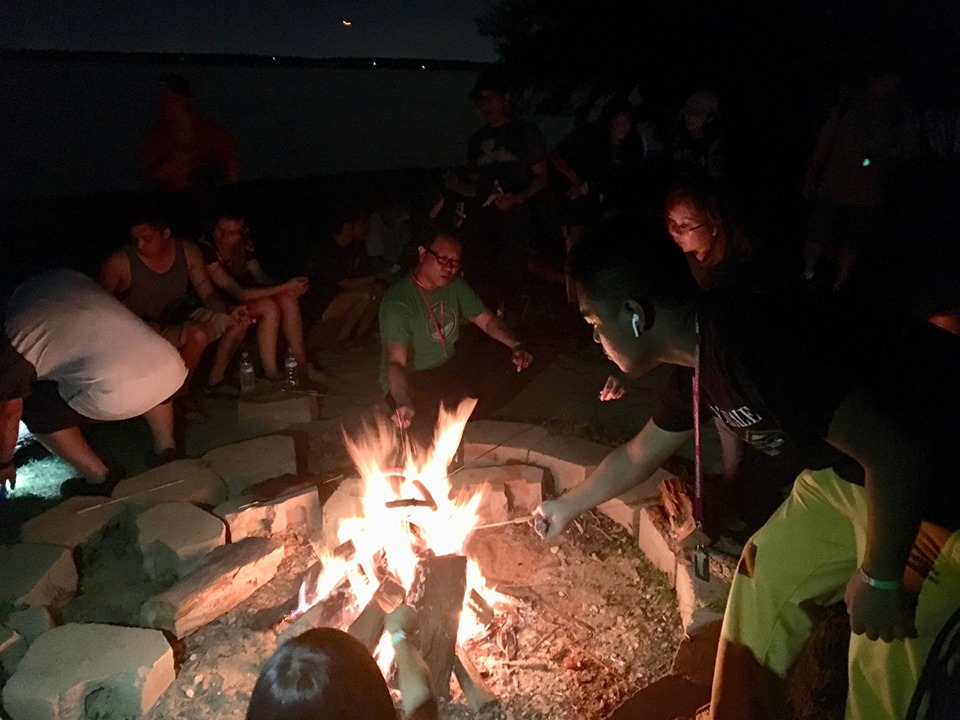 VBS Day 1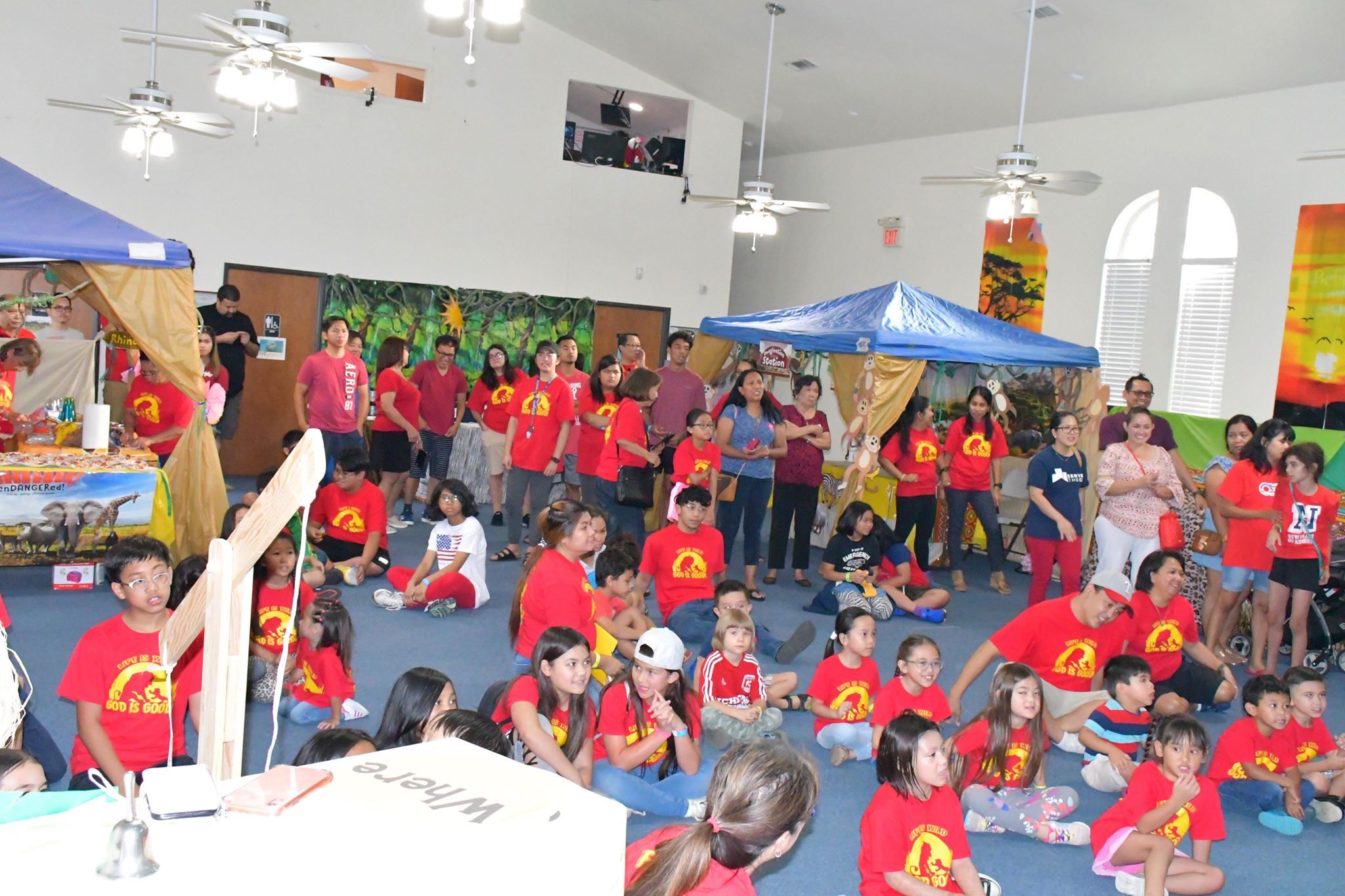 VBS Day 2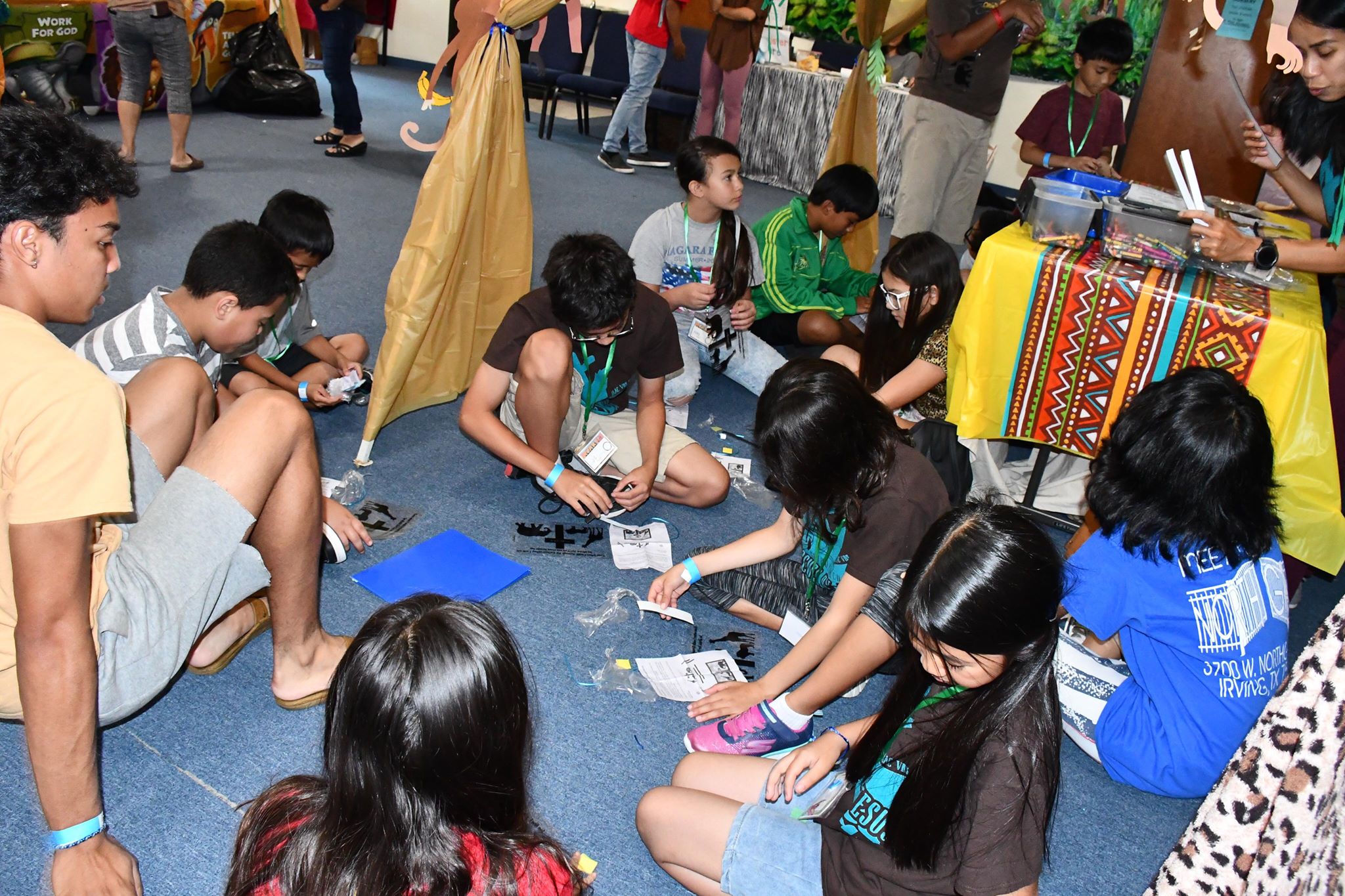 VBS Day 3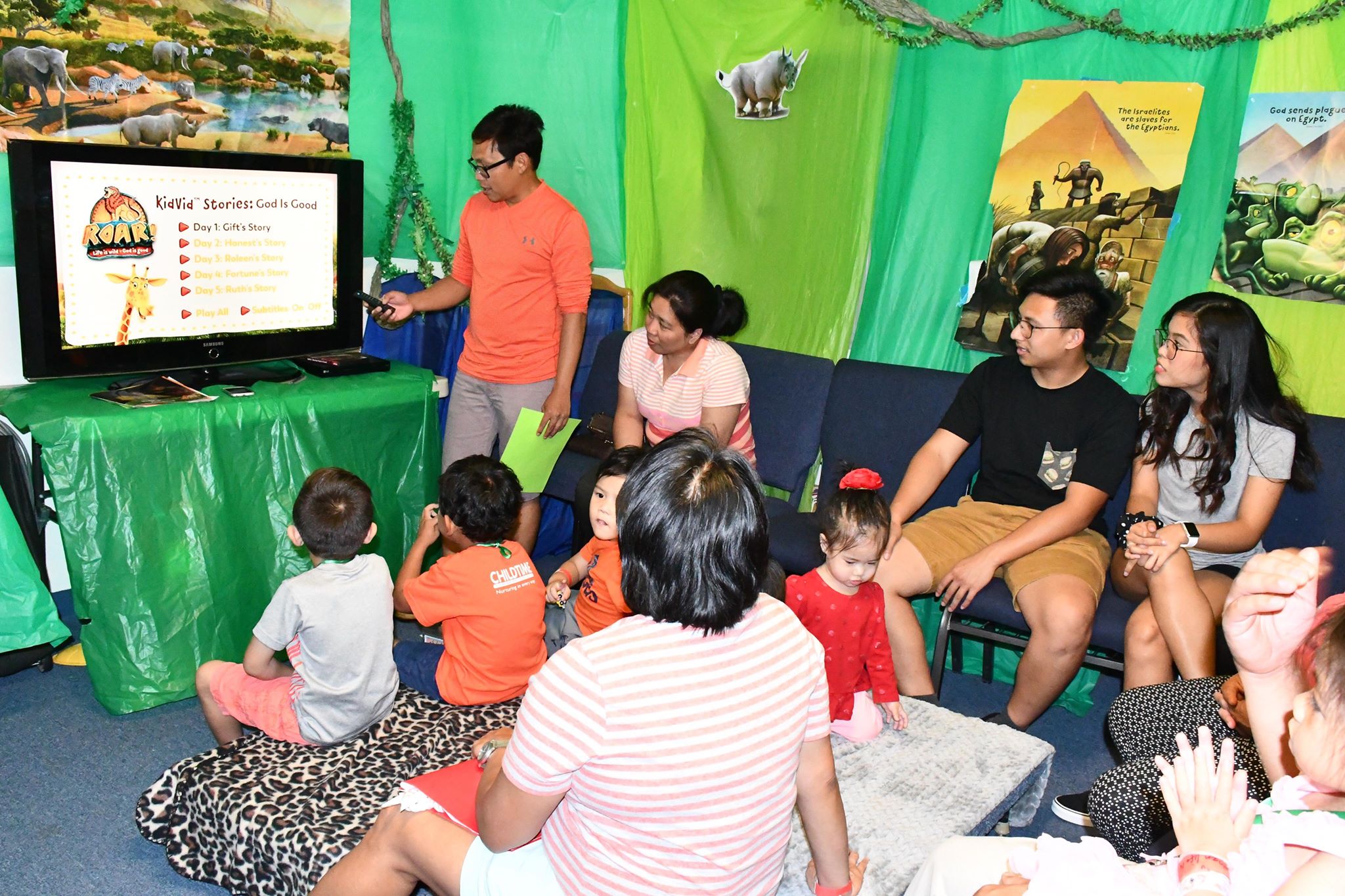 VBS Day 4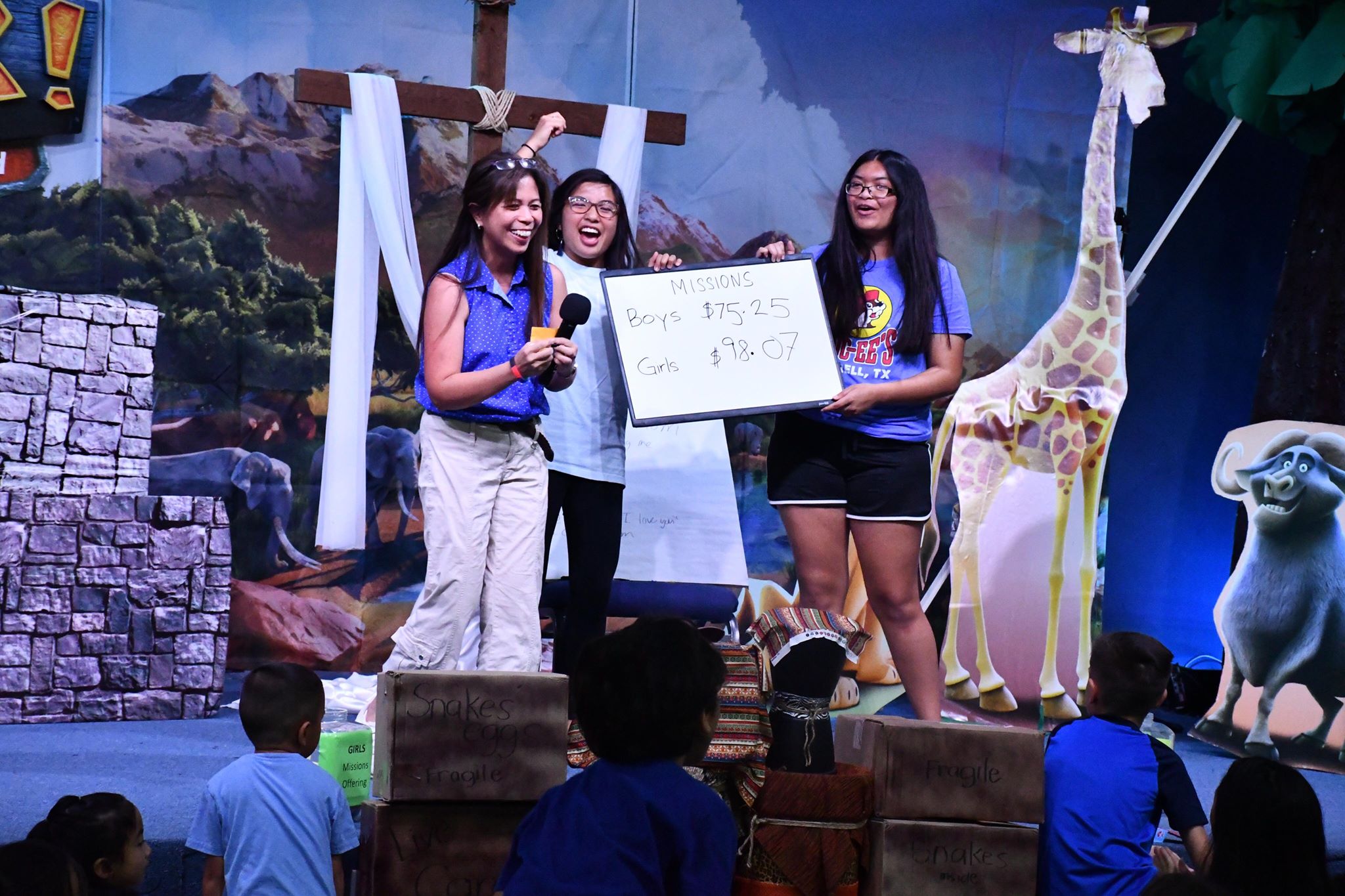 nt goes here
VBS Day 5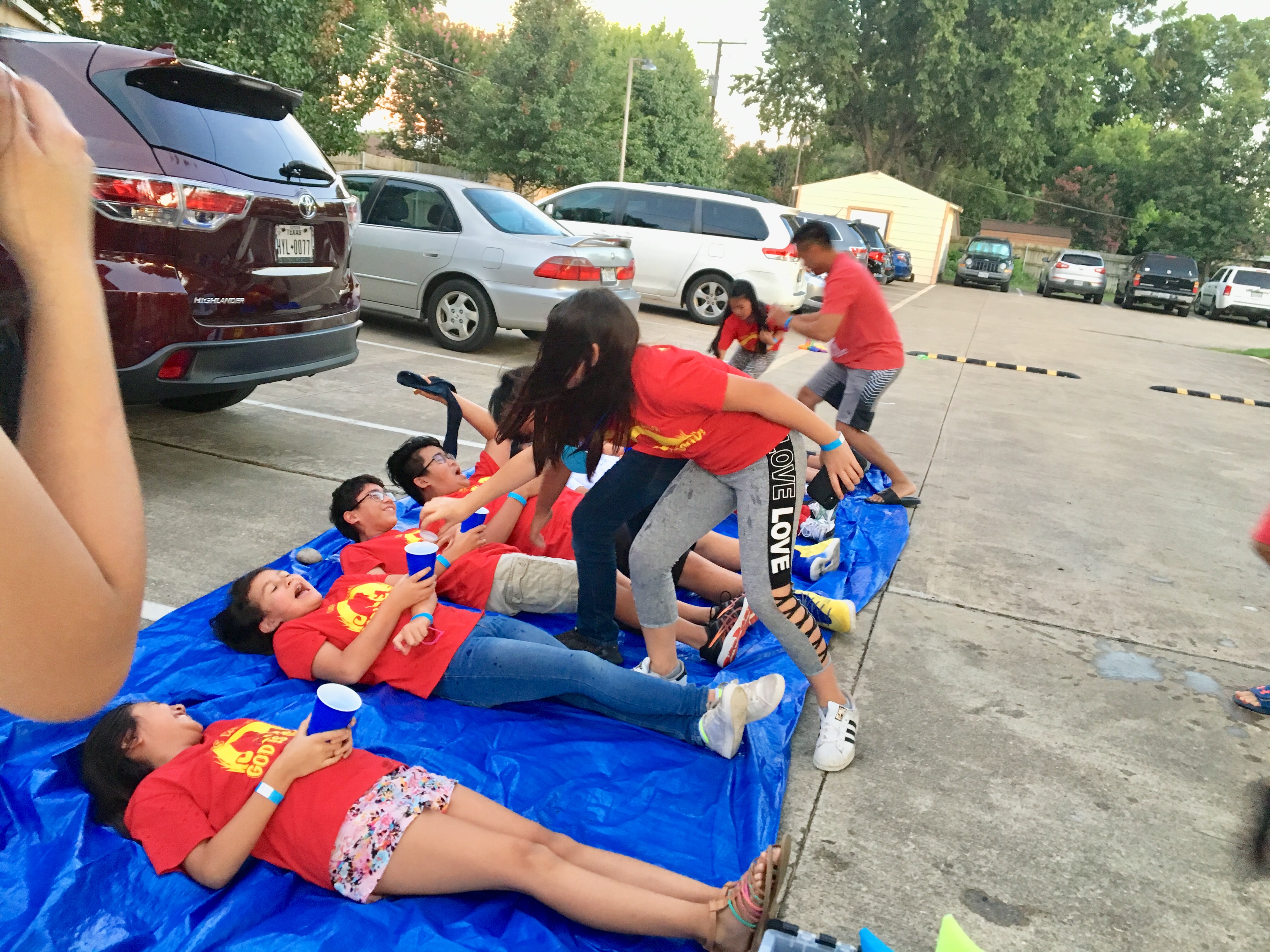 Day 5 Graduation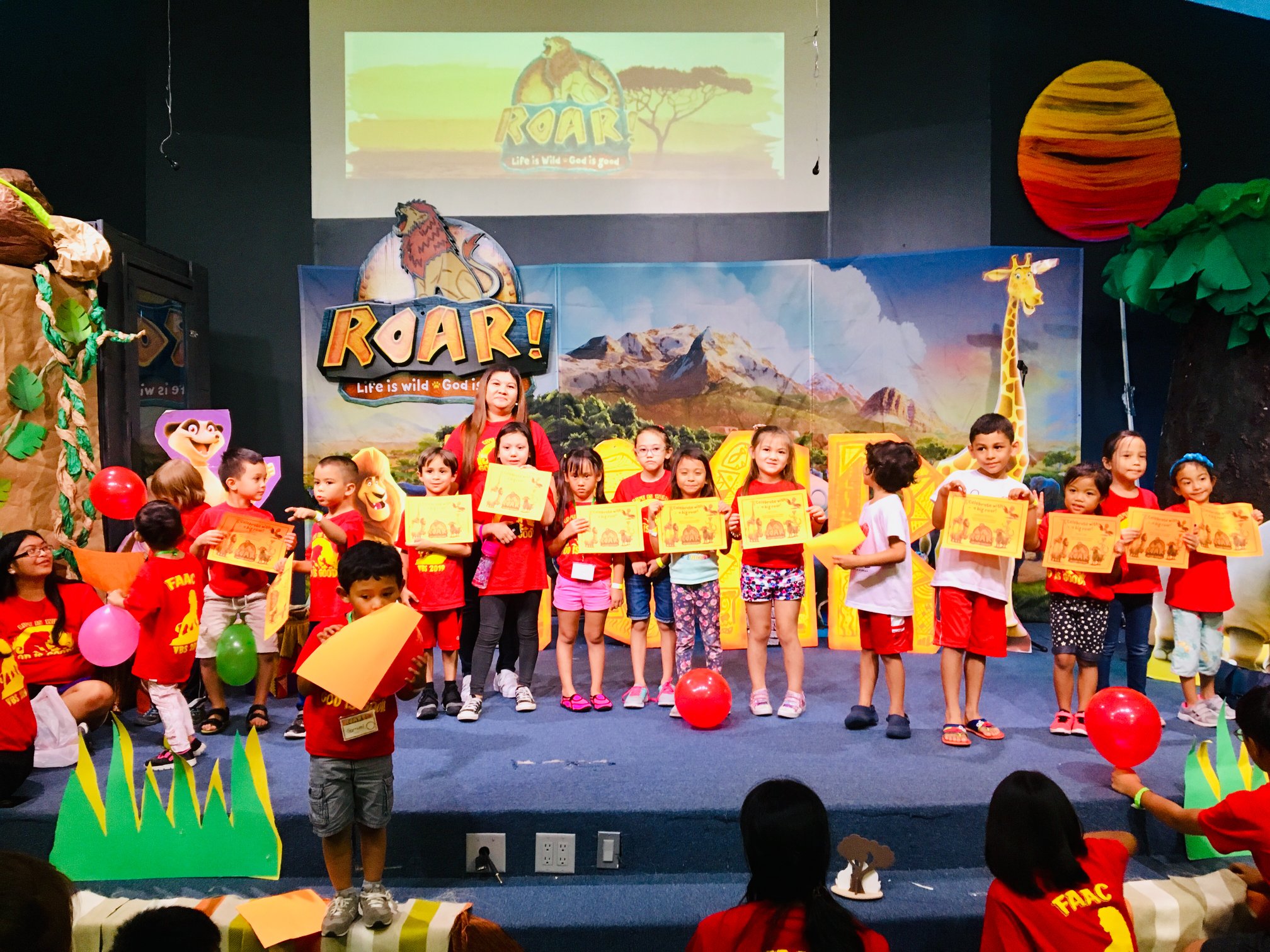 Father's Day 2019
Father's Day Message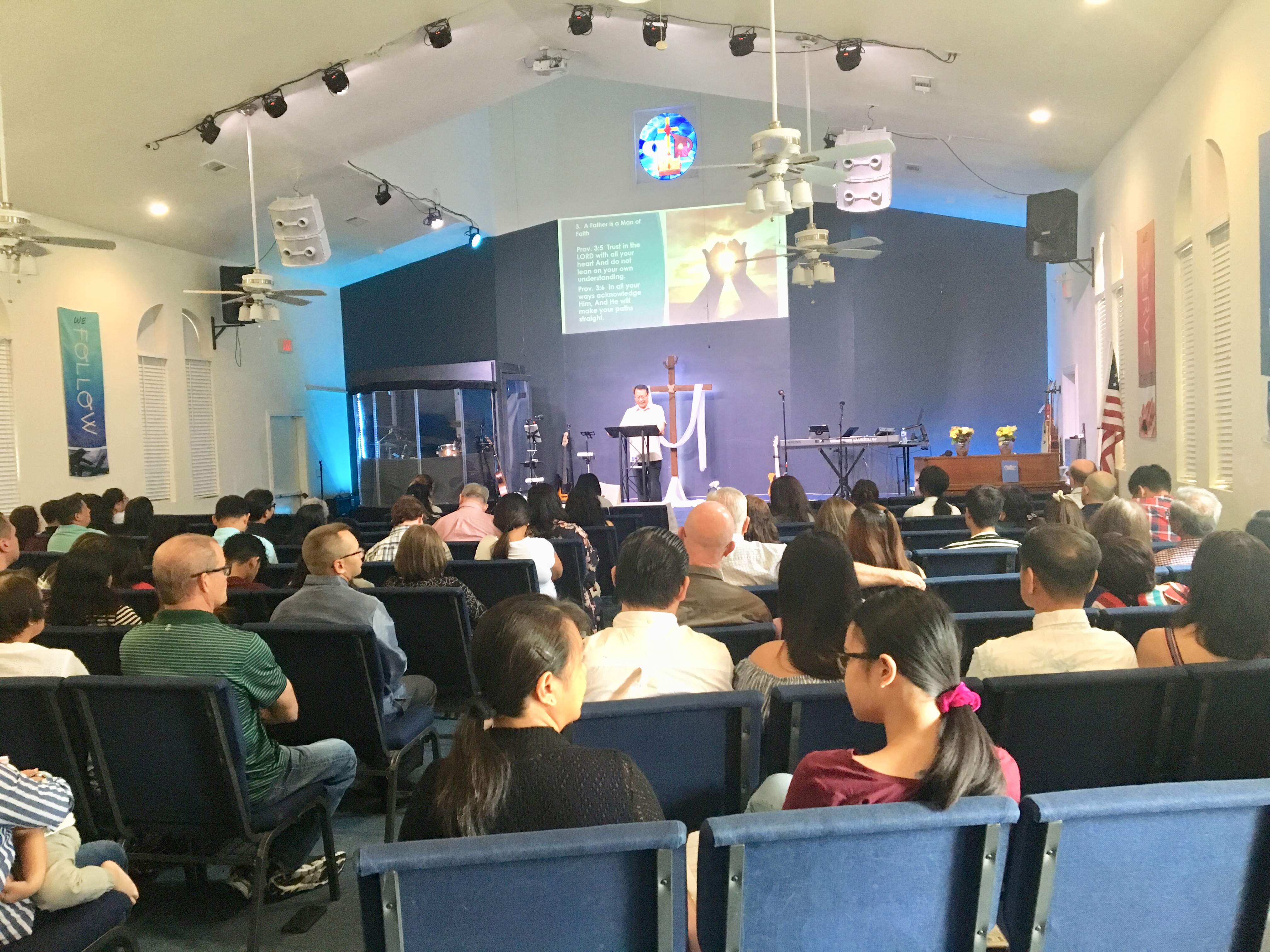 Children's Presentation for Dads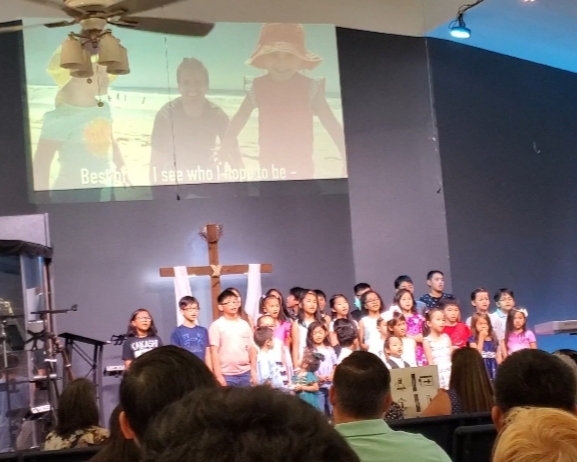 Ladies Ministry Presentation for Dads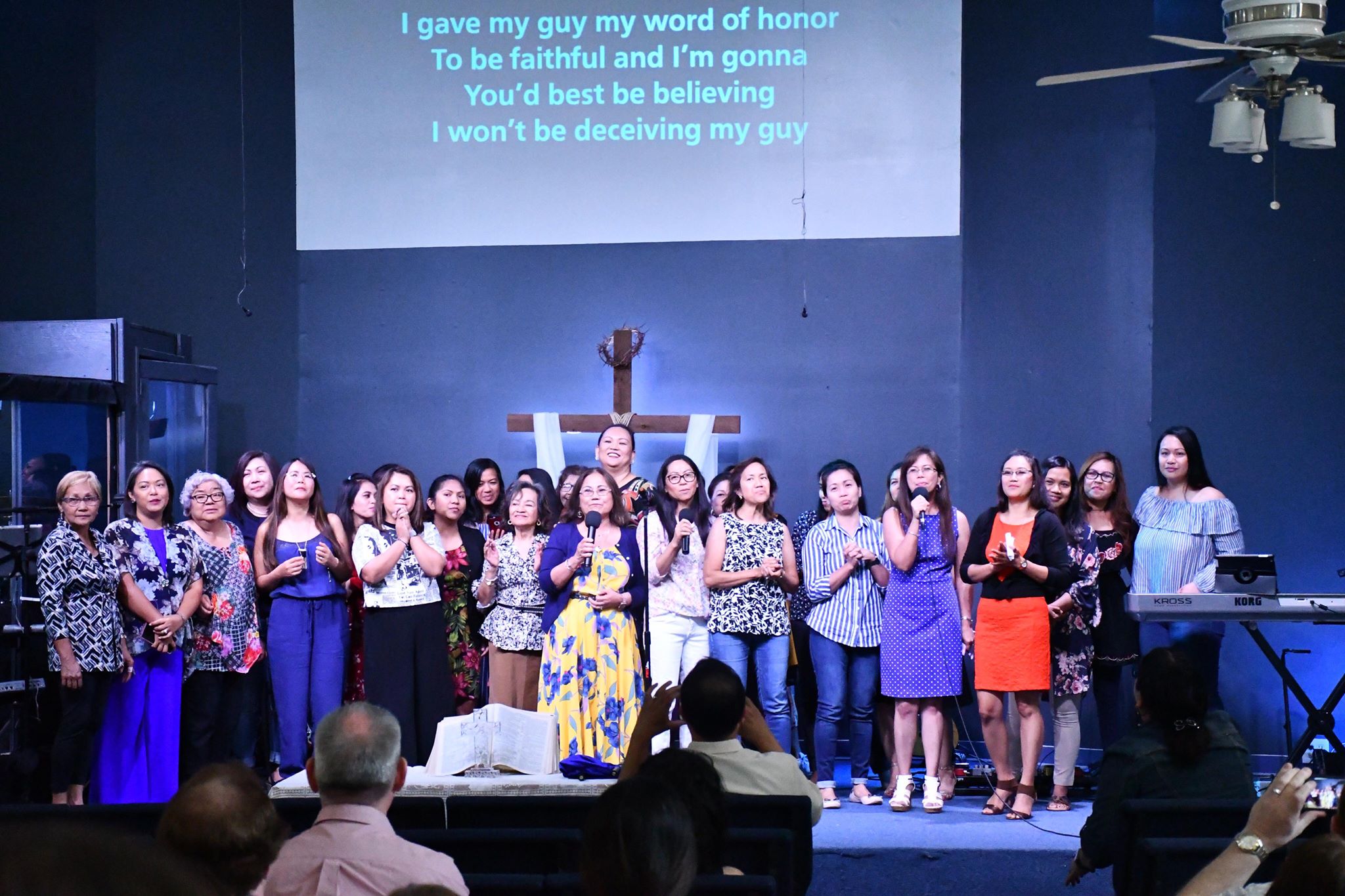 Mother's Day 2019
FAAC Ladies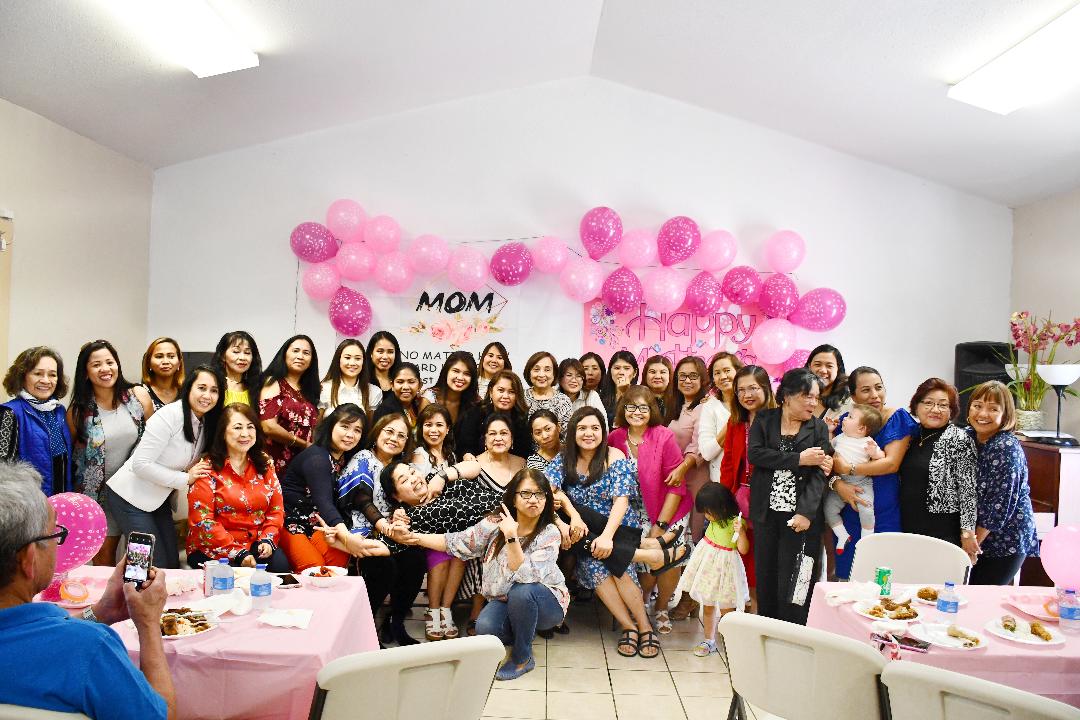 Children's Ministry Presentation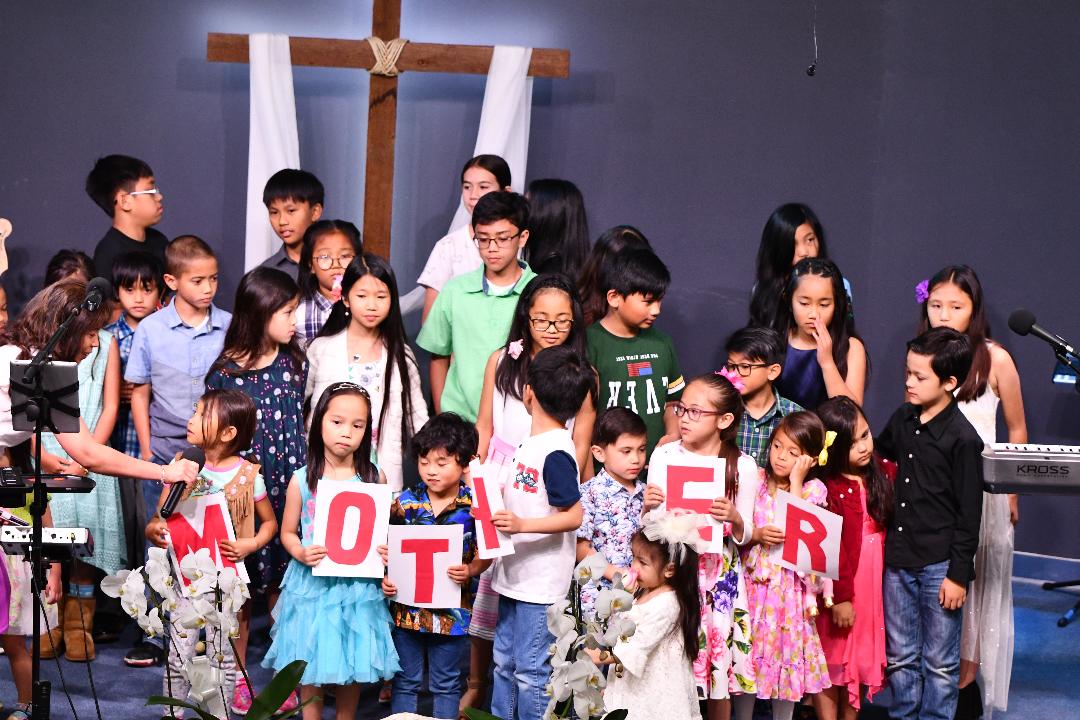 Men's Ministry Presentation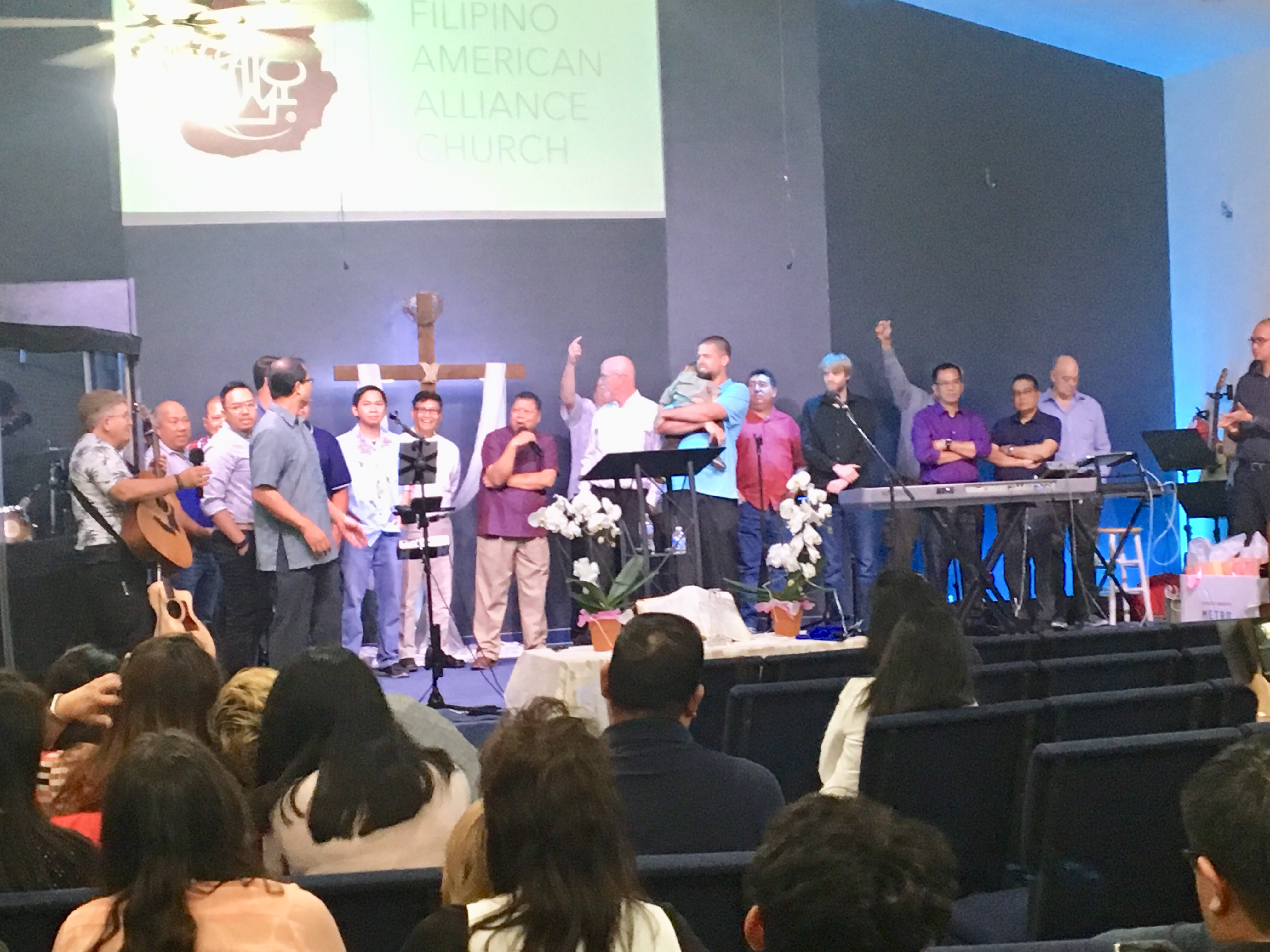 FAAC 17th Anniversary 2019
EASTER Celebration 2019
Ray An Fuentes Concert
A Musical Evening with Ray An Fuentes
"The Heart of Worship" Seminar by Ray An Fuentes
Content goes here...